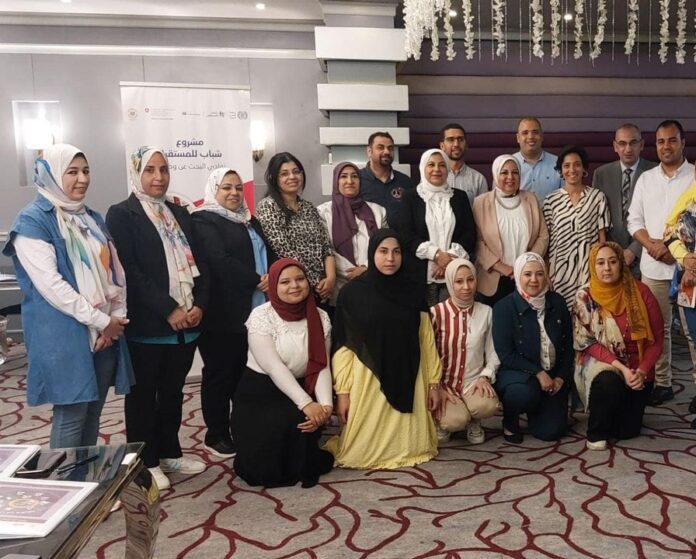 Egypt: The Ministry of Youth and Sports, through the Central Administration for Youth Empowerment (General Administration for Youth Initiatives), in cooperation with the International Labour Organization, launched a training course to prepare a new group of job search clubs' facilitators. The course will be carried out during the period from June 1st to 21st in the governorates of Kafr El Sheikh, Damietta, and Dahlia.
As per the updates, this training comes in light of the collaboration between the Ministry of Youth, Sports, and the International Labour Organization through the Job Search Club program. The course aims to train young people on suitable and proper job search mechanisms, by implementing a range of training activities including "How to write a CV," going through interviewing, contacting companies to see available job opportunities and applying for them".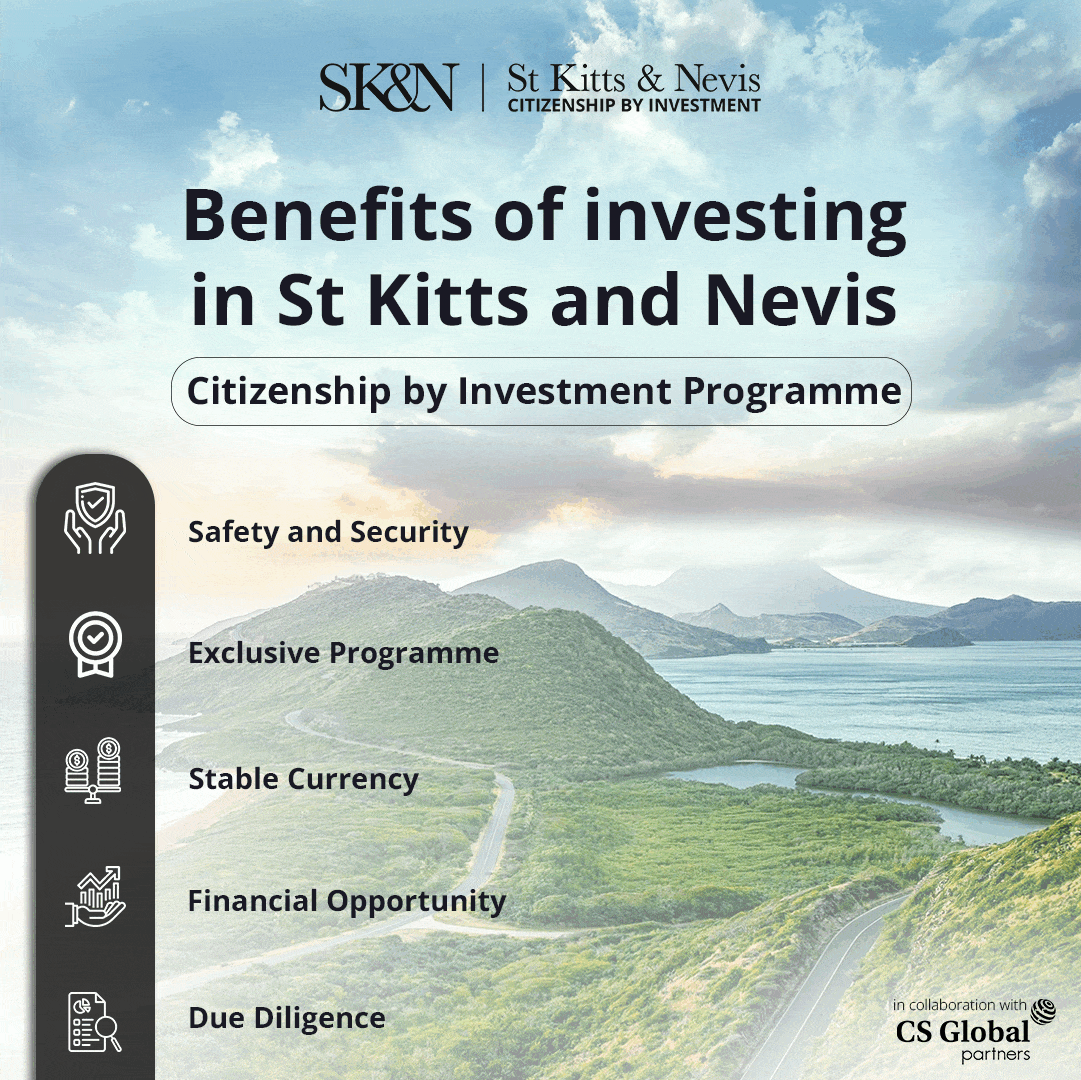 "The search club is carrying out the job of a group of facilitators from the youth and sports directors, coaches and qualified to carry out these activities with the youth," said the ministry. Follow-up with the youth from the end of the club and up to three months to ensure that they get decent job opportunities in private sector companies, it added.
During her visit, Manal Jamal, the Deputy Chief of the Ministry of Youth Empowerment, confirmed that the Job Search Club is implementing the guidelines of Youth and Sports Minister Dr Ashraf Sobhy to target young graduates to develop their job search skills, how to enter the job market and help reduce youth unemployment rates.
The updates also outlined that the head of the central administration for youth empowerment will target a group of other provinces in the coming period to expand the beneficiary segment and allow young people to take advantage of job search clubs.
The visit was attended by the Ministry of Youth and Sports Nanis Naqouri, Director General of Youth Initiatives; Ahmed Jaber, Director of Project Management; Reda Al-Faqi, Coordinator of Job Search Clubs in the Ministry, International Labour Organization; Mr Caroline Najib, Director of Youth for the Future Project, and Mr Michael Fam, Monitoring and Evaluation Officer at the International Labor Organization.
Notably, the Job Search Club project always aims to train new sets of new facilitators to assist them in implementing Job Search Clubs in their various provinces.