Egypt: The Minister of Health and Population of Egypt, Dr Khaled Abdul Ghaffar, held a regular meeting with ministry leaders and heads of departments to monitor the progress of the ministry's files. The meeting also reviewed the medical insurance plan for Eid al-Adha and the summer vacation period as part of the ministry's strategy to improve the public health of citizens.
The shared update stated, "The Minister of Health Khaled Abdul Ghaffar emphasizes the speed of completion of the doctors' housing development project." As the official spokesman for the Ministry of Health and Population, Dr Hossam Abdul Ghaffar explained that the minister had reviewed the implementation of the medical insurance plan for Eid Al-Adha celebrations.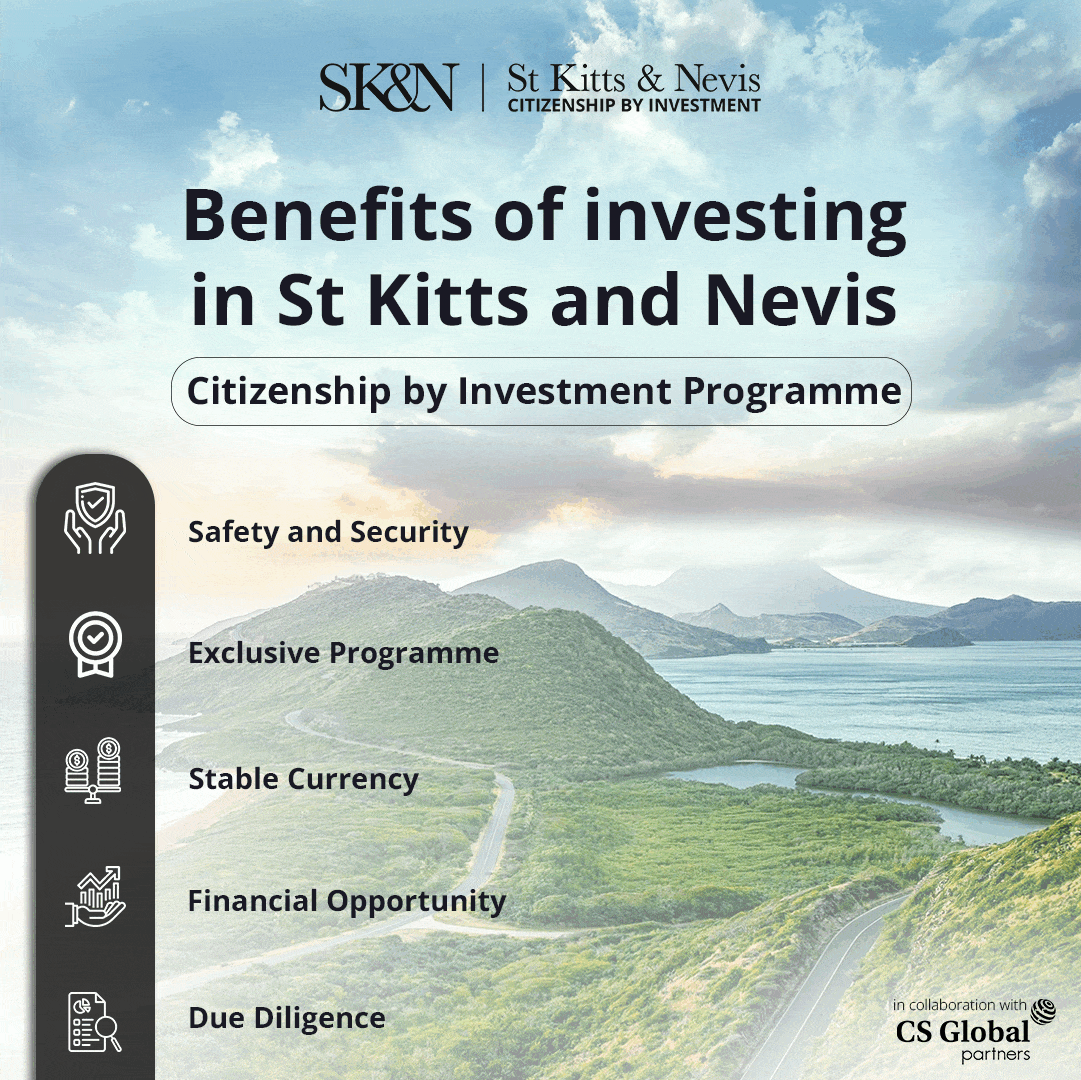 The meeting also emphasized ensuring the preparation of hospitals in all governorates of the Republic in terms of (manpower, medicines, supplies, medical equipment, internal departments, emergencies, and operations), emphasizing the importance of implementing the preventive plan in the areas of "land slaughterhouses", and follow-up Safety of food.
Ministry of Health Spokesperson Hossan Abdul Ghaffar added that the minister referred to the results of his field visits to various medical facilities to verify the services provided to patients, whether positive or negative. The meeting emphasized this regard to the ministry's agents to circulate the decision to activate fingerprint devices in all medical facilities to follow the regular work of medical teams.
Abdul Ghaffar follows that the minister came up with the updates of the comprehensive survey of doctors' housing, which was done by passing more than 3 thousand doctors' housing facilities to monitor what is being implemented within the framework of the project to develop and improve the capacity of doctors' housing.
"Abdul Ghaffar," said the minister stressed to speed up the pace of the "Hayat Karima" project in various governorates, emphasizing the ministry agents to cooperate with the coordinators of the initiative within the governorate and humiliate all obstacles facing the work.
In the end, the spokesperson Ghaffar added that the minister thanked the sector heads for their efforts in the transition and regularization of the management of work from the headquarters of the Ministry of Health in the new administrative capital since the beginning of this month.
The ministers emphasized the importance of following up on performance indicators with sector employees and ministry bodies to ensure work according to new insights and modern systems.