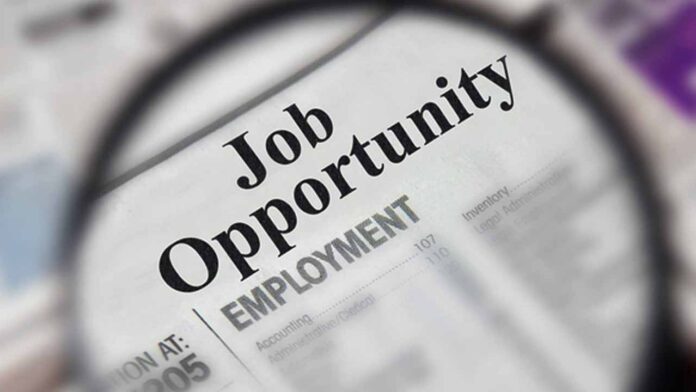 Palestine: The Ministry of Labor of Palestine has recently announced providing employment opportunities to the country's young people to work in Aman Financial Services Company in Alexandria. The Ministry has made the decision in cooperation with the Aman Financial Services Company. 
According to the shared update, the workers will get added benefits, better working conditions, a healthy work environment, and countless advantages. It was said that the young generation would be provided with these opportunities to boost their economic wealth and social status.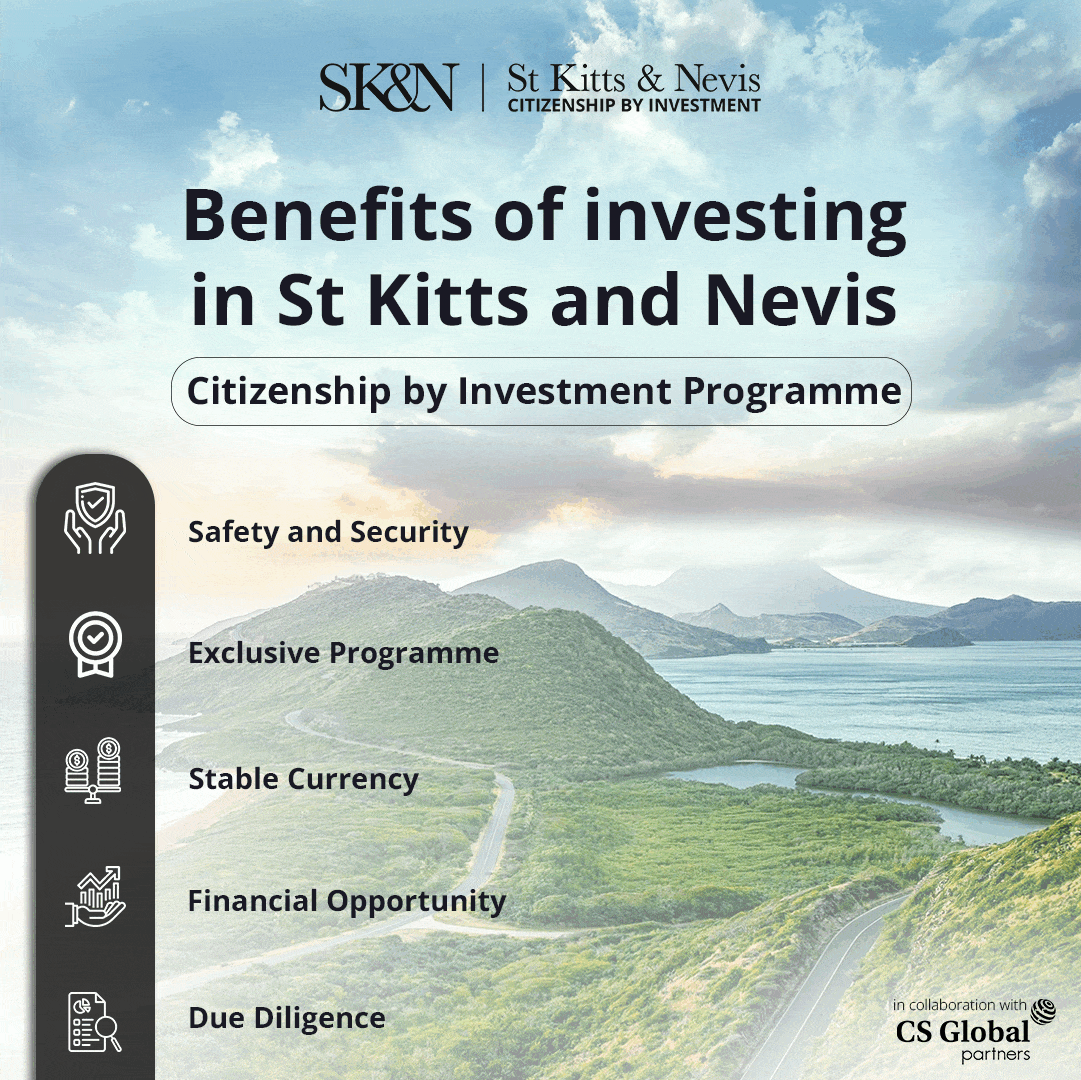 To share the great news, the Ministry of Manpower took to its official Facebook account and addressed the working population of Palestine. 
The shared update read, "The Ministry of Labor announced providing employment opportunities for young people in Alexandria." The Labor Directorate in the province said these opportunities are available for young people working in Aman Financial Services Company.
Furthermore, work opportunities will be provided to candidates of intermediate and higher qualifications, with rewarding salaries and with health and social insurance provisions for young people aged 19 to 45. It was also outlined that the individuals will be welcomed with years of experience and without experience.
The Ministry officials said that this comes within the framework of the directorate's efforts to implement guidelines The Minister of Labor, Hassan Shahata, is interested in young people of both sexes, providing them with decent and genuine employment opportunities and vocational training opportunities that contribute to their entry into the internal and external labour market and participating in development.
The Ministry explained in a statement that it had received a report from Engineer Mohammed Kamal, the agent of the Labor Directorate in Alexandria. 
In his report, he clarified that in cooperation with Aman Financial Services Company, these opportunities were provided to young people to work on the career of sales representative and administrative employee with opportunities for those who are concerned. 
The agent of the directorate added that the young people who want to get these opportunities should apply to the management of employment research at the general hall of the directorate. 
At his address, Dr Sayed Fahmy Street, a branch of Mustafa Kamel Street behind the Doctors Union Bismouha, confirmed the directorate's pursuit and continuation of its efforts in cooperation with private and investment companies. 
The Ministry has been working diligently inside the governorate to provide more job opportunities for the youth of the governorate and its residents, said sources.