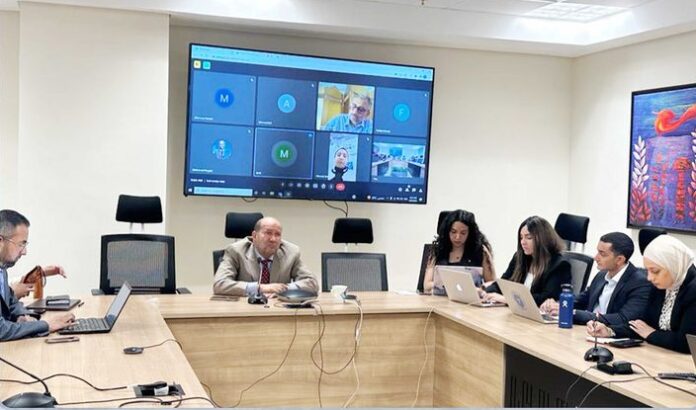 The Chairman of the National Committee for Smart Green Projects, Dr Mahmoud Mohiyyeddin, has chaired a meeting of the National Committee to follow up on the work of the second course of the Smart Green Project initiative and draw a roadmap for its various stages.
The meeting was attended by Ambassador Hisham Badr, the National Coordinator and Chairman of the Organizing Committee of the Initiative, Engineer Khaled Mustafa, the Permanent Representative of the Ministry of Planning and Economic Development Hisham Hilbawi, Deputy Minister of Local Development, and the initiative's staff.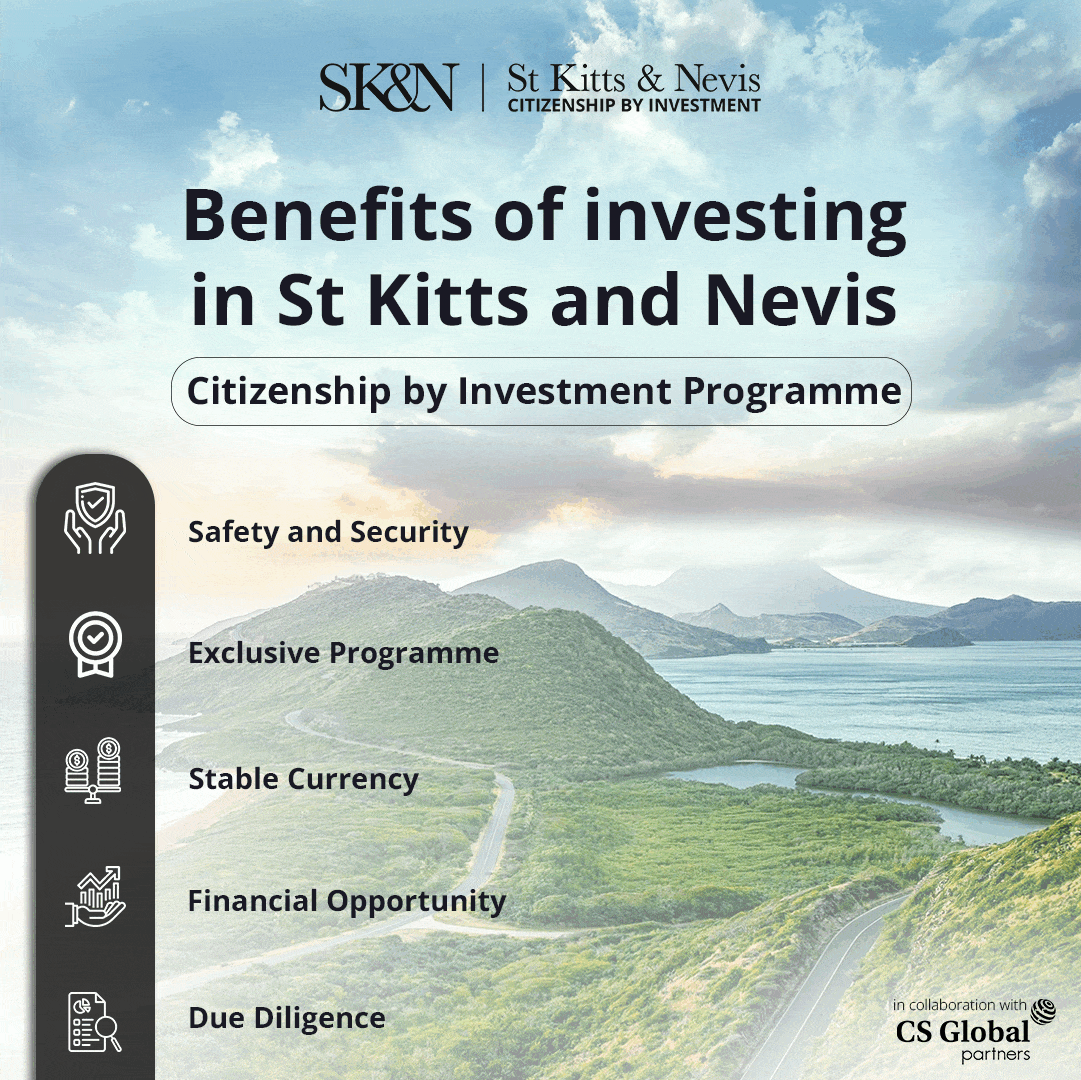 During the meeting, Dr Mahmoud Mohyeddin praised the efforts of the initiative team as a sign to engage the first concern project with the initiative. He also underscored the importance of sharing ideas to tackle climate change with the local community and engaging them in finding real solutions.
In his remarks, he also emphasized the importance of the governorates' role in spreading climate action culture and encouraging all classes, especially young people, to find practical solutions to problems that are a priority for each governor.
In addition, Mohiyyeddin also emphasized the importance of the initiative's role in creating multiple partnerships with local, regional and international parties and engaging the winners of the initiative in international conferences to showcase their projects, allowing for the transfer of leading Egyptian experience at the regional and international levels.
On his part, Ambassador Hisham Badr, the National Coordinator of the initiative, reviewed the steps taken since the beginning of the second stage, according to the plan outlined and the results the initiative has achieved so far. He referred to extending the application period until the end of July to make room for participation in the largest number of projects.
The initiative certainly works hard to be the main driver for producing ideas that provide solutions to environmental and climate change problems in Egypt and take them to the world.
Badr pointed out the great boom the initiative has achieved through public training sessions in cooperation with coaches of relevant ministries, universities, youth centres, and governorates. It is clear that the initiative's social media pages contain a number of training sessions that help participants present their projects and accept applications.
The General Coordinator of the Initiative has also reviewed the partnerships held during the second round of the initiative, referring to the partnerships done at the local level with a number of parties that have included the Union of Industries, banks, and the Fiscal Supervision Authority, said the reports.
In addition, the cooperation of the initiative with a number of global institutions that have included the UN subsidiary bodies, and the Bank of African Development, alongside a number of partners from international organizations interested in green smart projects with the initiative.
Badr also pointed out the initiative's desire to transfer leading experience at the global and Arab levels in the framework of commending the international and Arab parties and institutions for the initiative.