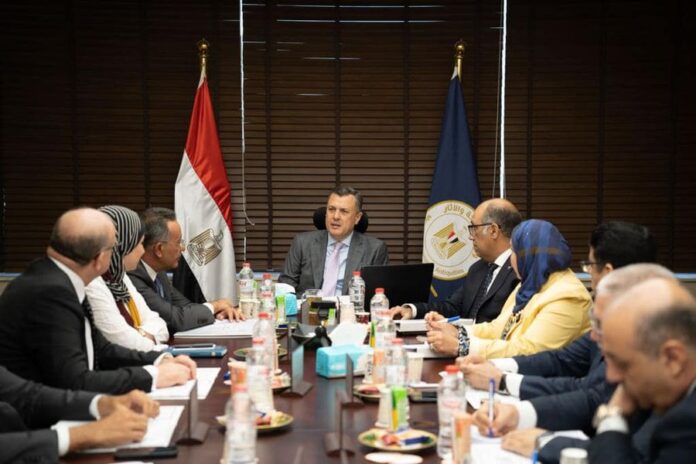 Egypt: The Minister of Tourism and Archaeology, Mr Ahmed Issa, has recently chaired the meeting of the Board of Directors of the Tourism and Archaeological Support Fund. He presided over the first board meeting at the Ministry of Tourism and Architecture headquarters in the new administrative capital.
At the beginning of the meeting, the Minister started by referring to the record performance that the tourism industry has achieved during the past six months. Minister Ahmed Issa highlighted the positive indicators of the tourism movement in Egypt during this period. Furthermore, he outlined that the ministry has seen growth in the number of tourists arriving and the number of tourist stays.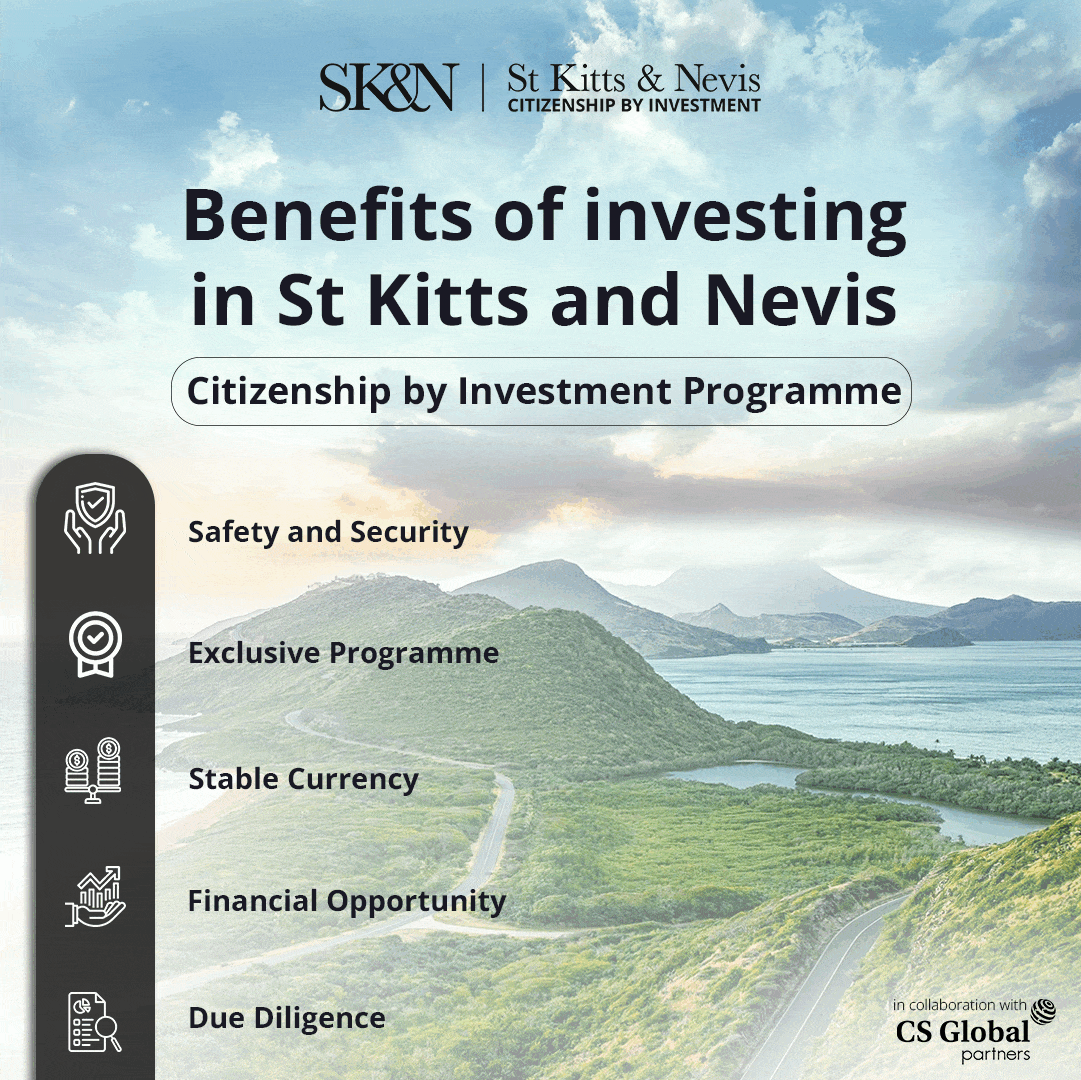 Moreover, it was also mentioned that the regulation and diversity of the tourist markets exported to this movement have also played a major role in its increase, which is reflected positively in the financial performance of the Fund and its revenues.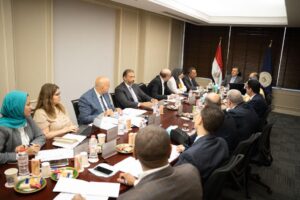 On his part, Tourism Minister Issa pointed out that "This period is the highest rate in the first tourism movement to Egypt in the history of Egyptian tourism compared to the same period of 2010, which was the highest rate at that time".
The Minister also outlined some expectations of tourism movement for the second half of 2023, emphasizing the importance of measuring standards and performance tracking, firstly, the quality and accuracy of data available about the industry and its activity in fact-based decision-making for both industry workers and policymakers, which contribute to its development and upliftment.
Ahmed Issa pointed to the importance of the role of the private sector in the tourism industry in Egypt, as he represents 95% of the industry and is a key partner in achieving this growth. He referred to the Law on the creation of tourist rooms and the organization of its union approved by the President of the Republic last month.
Meanwhile, he also explained the importance of this Law in promoting and increasing the role of the private sector through the presence of effective thought centres and Think Tanks to study the market, suggest policies, raise the efficiency of self-monitoring roles, and the ability of the tourism sector to regulate itself.
During the meeting, the speaker of the previous session was approved.
The Fund's financial position for the financial period ended last March 31; some proposals and mechanisms were discussed that would contribute to further enhancing the governance of the Fund and ensure that the Board's strategies and plans are fully implemented.
In the end, a number of other topics were also discussed related to the tasks and role of the Fund in supporting and financing activities aimed at upgrading Egypt's tourism system, supporting and financing activities developing and activating tourism, raising the capacities and rehabilitating tourism workers and monuments.