Israel: The Ministry of Justice of Israel has recently issued a draft of documents and distributed them to the public domains mentioning the demand, roles and regulations that should be imposed on the upsurging trend of Artificial Intelligence. 
The documents were released within the cooperation and framework with the Ministry of Innovation, Science and Technology.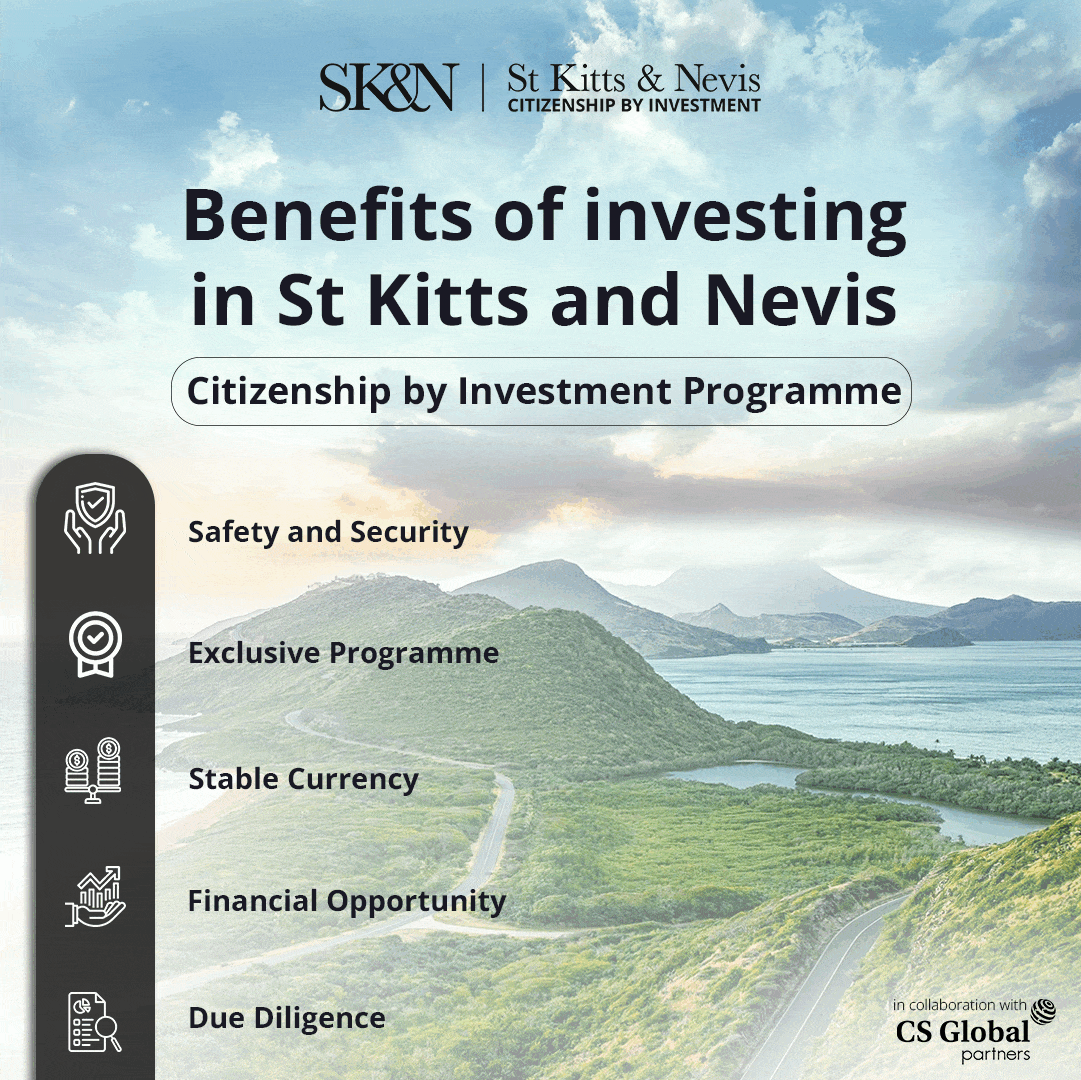 According to the shared updates, while mentioning the continuously increasing Artificial Intelligence concept, the Ministry of Justice noted, "The future is already here!". It has been pointed out that Artificial intelligence is already surrounding us in quite a few areas, and its use is only increasing. 
On the other hand, the Ministry's officials have also emphasized that along with the need and demand for artificial intelligence in order to facilitate our lives, there is also a dangerous downside to this which could affect our lives by invading our privacy. 
In this context, it was outlined that "With the desire to encourage innovation that will positively impact our lives, there is also a need to protect various rights and public interests that may be harmed by the irresponsible entry of technology into our lives".
In a draft of a document that was distributed to the public comments, counselling and legislation and the @Ministry of Innovation, Science and Technology – proposed a regulatory approach to the appropriate balance between technology and security:
Artificial intelligence regulations will be determined as a sectoral-level rule based on risk management, i.e. by different sectors. For example, a different regulation will be made in the health sector, finance, transport and more.

The regulation will be done in accordance with the previous regulation in developed countries and international organizations. This is aimed at removing regulatory barriers against technology entry in Israel.

When enabled, advanced regulatory tools (such as the "regulatory sandbox") will be used to deal with uncertainty and the fast pace of technology.
And that's not all! Consulting and legislation partners and workers to provide tools for appropriate use in artificial intelligence:
An inter-office team was established that examines the uses of artificial intelligence in the field of financial services. The team called for public relations and met with relevant tech and finance players to hear their views.

In consulting and legislation, a team is working that examines the adaptation of administrative law rules to the uses and challenges arising from the use of artificial intelligence by the government.