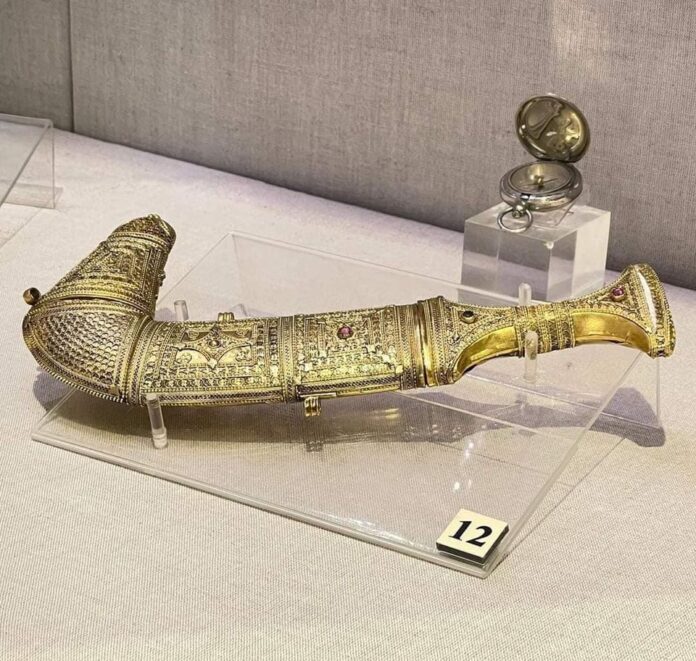 Egypt: On the occasion of celebrating the Hijri New Year, the Museum of Royal Vehicles is organizing a temporary archaeological exhibition entitled "The dawn has risen upon us" during the period of July 19 this year until 26 of the same month.
Professor Amin Al-Kahki, General Director of the Royal Vehicles Museum, explained that the exhibition features a selection of the museum's artefacts.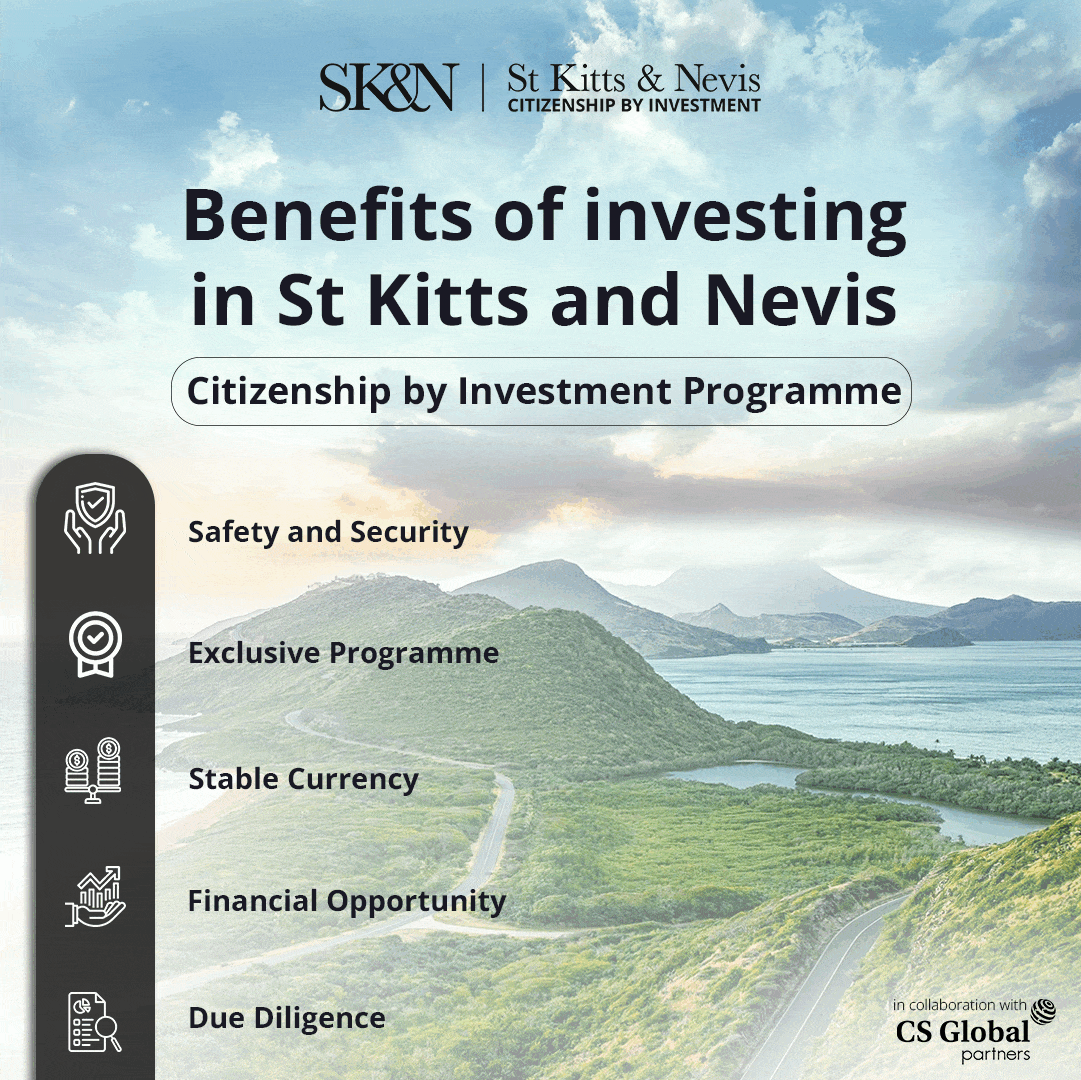 The museum will feature a model of the Dome of the Rock and the Cradle of King Farouk I of the Palestinian Supreme Council, a local honorary sword with gold ornaments, a gold dagger, and a copper incense, as well as a variety of photographs documented Muhammad Ali Pasha family celebrations for Hijri New Year.
It is mentioned that the Royal Vehicles Museum in Bolaq was opened by the President of the Republic via video conference in October 2020 after completing the project of restoration and development to narrate the history of Egypt's royal vehicles during the modern age.
It was added that the restorations were prepared specifically for displaying and preserving the cultural heritage of royal vehicles that date back to the era of Muhammad Ali and all family. Relevant, as it highlights the interest in horse breeding now.
The idea of building the museum goes back to the era of Al-Khadiwi Ismail, who ruled Egypt for two years (1863-1879 AD).
The museum restoration and development project began in 2001 and paused several times and has practically resumed in 2017 to become a new addition to Egypt's tourism map. 
The development has included the rehabilitation of the building, structural support, facades restoration, finishing architectural touches, preparing its galleries, and an equipped restoration laboratory With state-of-the-art scientific equipment.  
Furthermore, the museum also provided a visual viewing hall to show documentaries about royal vehicles at the time. The museum features a magnificent collection of royal chariots of various sizes and types, dating back to the reign of the Muhammad Ali Pasha family in Egypt.
The chariot, known as the Special Grand Chariot, is distinguished in its craftsmanship and luxury in its decoration. 
It also includes a selection of equine kits, supplies, clothing for equine workers, carriage jobs, and a collection of oil paintings of kings and princesses that date back to the same historical era.
It should be pointed out that it is the fourth of its kind worldwide after the museums of Russia, England and Austria. 
This type of museum is generally found in countries that have established properties and therefore left a good legacy, they have luxury collectables, and at a high level, they can be displayed in museums. The Royal Vehicle Museum is the only one in Egypt "Of its kind in the Middle East."