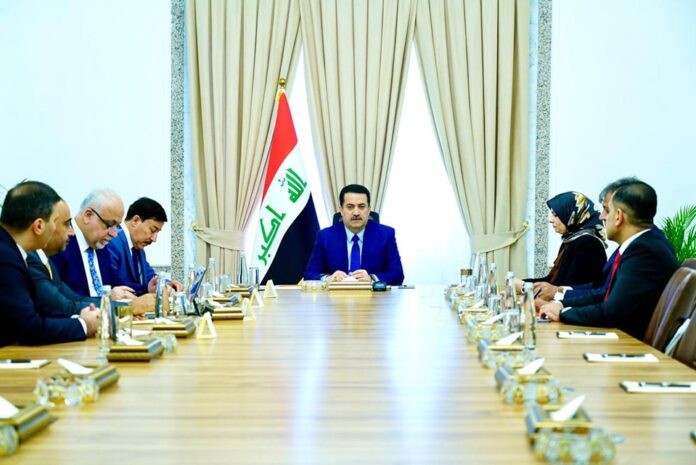 Iraq, Middle East: The Prime Minister of the Republic of Iraq, Mohammed Shia Al-Sudani, has recently led a meeting on Tuesday, July 03, 2023 (today) to review and monitor the progress of the Riyada Initiative for development and employment. The initiative was launched by the government of Iraq on March 4, 2023, and aims to support students and youth.
According to recent information, the news related to the launched initiative was shared with the general public and students of the country through the official social media account of the Prime Minister's Media Office.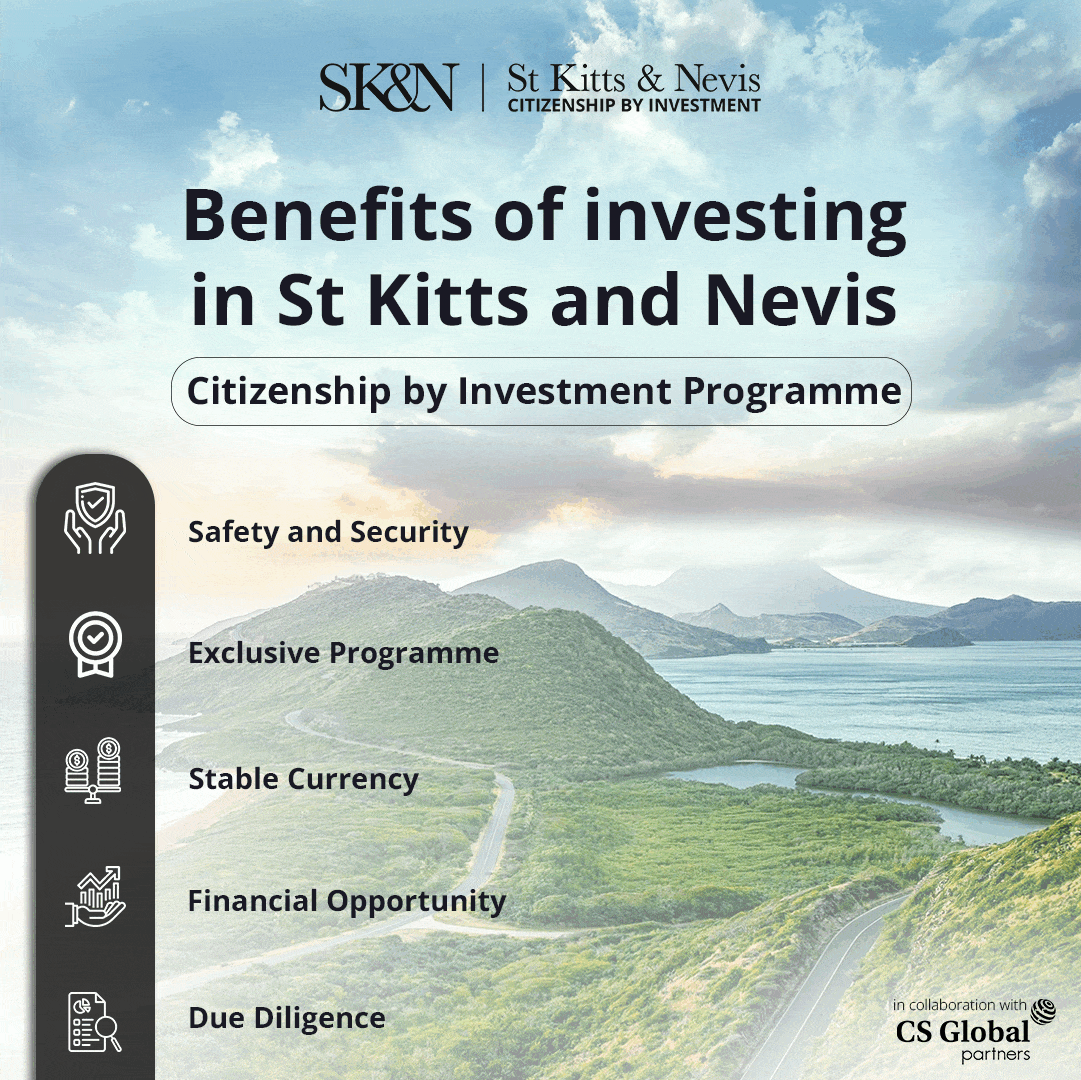 On his part, Prime Minister Mohammed Shia Al Sudani has emphasized the initiative's significant role in serving the nation's young generation by providing better facilities to the youth.
In addition, a number of attendees were present during the review meeting of the initiative, including the Governor of the Central Bank of Iraq, directors of government banks, and the Riyada Initiative team.
"The meeting focused on reviewing the measures taken, the roles of relevant authorities, and the progress made in this area", said the Prime Minister. He also outlined that the young people of Iraq will get tons of benefits through this initiative in a variety of forms, including education, employment etc.
At the beginning of the meeting, the Prime Minister reiterated the government's dedication to supporting and empowering the Iraqi young. He emphasized the government's efforts to equip them with the necessary skills and experience, ultimately facilitating their entry into the job market.
PM Al-Sudani highlighted the significance of surmounting the obstacles that impede young individuals from obtaining bank loans for initiating their small-scale projects. He highlighted the necessity of streamlining procedures for obtaining training and loans, underscoring the significance of targeted support to provide young individuals with genuine opportunities to realize their ideas and entrepreneurial aspirations.
In his remarks, he also instructed Rafidain and Al-Rasheed Banks to provide loans to young individuals who have completed training courses and aspire to establish their own small-scale projects.
The Riyada Initiative team will send participation invitations to registered individuals during the upcoming week. The Riyada Initiative has garnered significant interest, with a total of 80,167 student applicants, 39,581 graduates, and 62,897 job seekers thus far, noted the updates.