Iraq: The Spokesperson of the Prime Minister of the Republic of Iraq, Mohammed Shia Al Sudani, Basim Alawadi, has recently expressed his deepest condolences and sorrow for the unfortunate demise of the infamous Iraqi scholar named Sheikh Baqir Al Maqdisi on July 05, 2023. 
Basim Alawadi issued the sorrowful message and his sincere consolation to the family and loved ones of the deceased on behalf of the Iraqi Government and Prime Minister Al Sudani.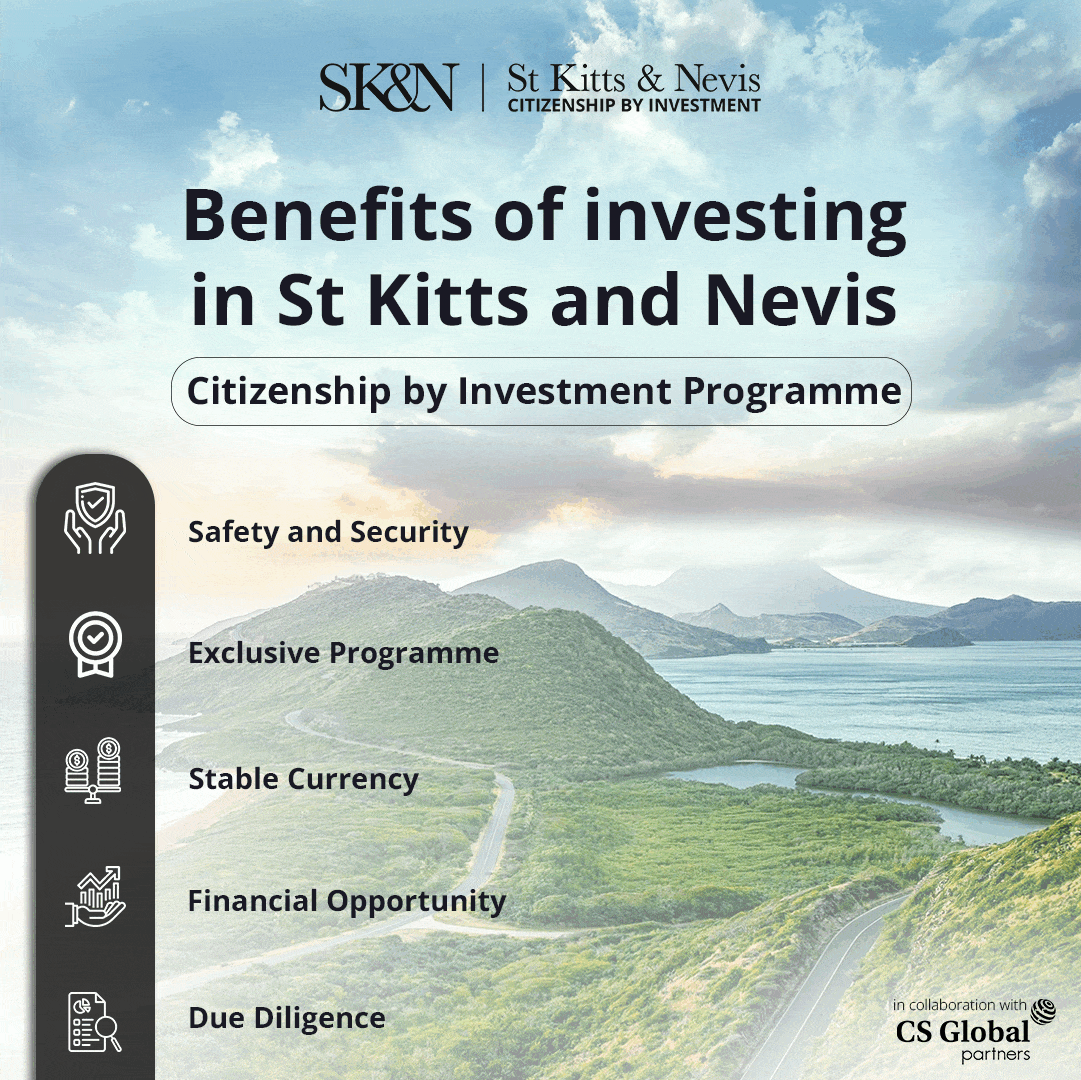 According to the shared information, the despairing news was shared by the Iraqi Prime Minister's Media Office through its official social media handle. 
On his part, Prime Minister Mohammed Shia Al Sudani has noted that "With deep sadness and sorrow, we have received the news of the passing of the esteemed scholar Sheikh Baqir Al-Maqdisi. May Allah have mercy on him".
In addition to this, Prime Ministry's Spokesperson Basim Alawadi has also taken it to convey the notable life experiences and teachings of the deceased scholar. In this context, "The late scholar dedicated his life to learning and preaching, and his scholarly endeavours continued even in old age".
Furthermore, it was also said that Al-Maqdasi was a renowned Iraqi Scholar, combined with his academic achievements and high-level religious education, which qualified him to ascend to the most prominent pulpits in the presence of eminent scholars in Iraq and beyond. 
Meanwhile, it was also added that "Sheikh Al-Maqdisi's teaching was an extension of the enlightened message, combining knowledge with the love for Imam Hussein".
Additionally, throughout the years, he enriched the Hussaini school and the art of oratory with his heartfelt voice that resonated with Muslims and still echoes on Friday nights, during the holy month of Ramadan, and on many Islamic occasions, emphasising Prime Ministry's Spokesperson.
"I offer my deepest condolences to his family, the holy seminaries in Najaf and Qom, all the preachers of the Hussaini school, his students, and his admirers, praying to Allah Almighty to grant him eternal paradise. "To Allah, we belong, and to Him, we shall return", Basim Alawadi concluded.