Jordan: A team from Hashemite University in Jordan recently took part in a study visit to Germany about the athletic university model as part of the "Bridge" Project Activities. The team will be on a long education visit to develop and support the entrepreneurship system in higher education institutions in Jordan and Iraq.
According to the updates, the "Bridge" project has been funded and sponsored by the German academic cultural exchange services DAAD, through which the team from Hashemite University flew to Germany.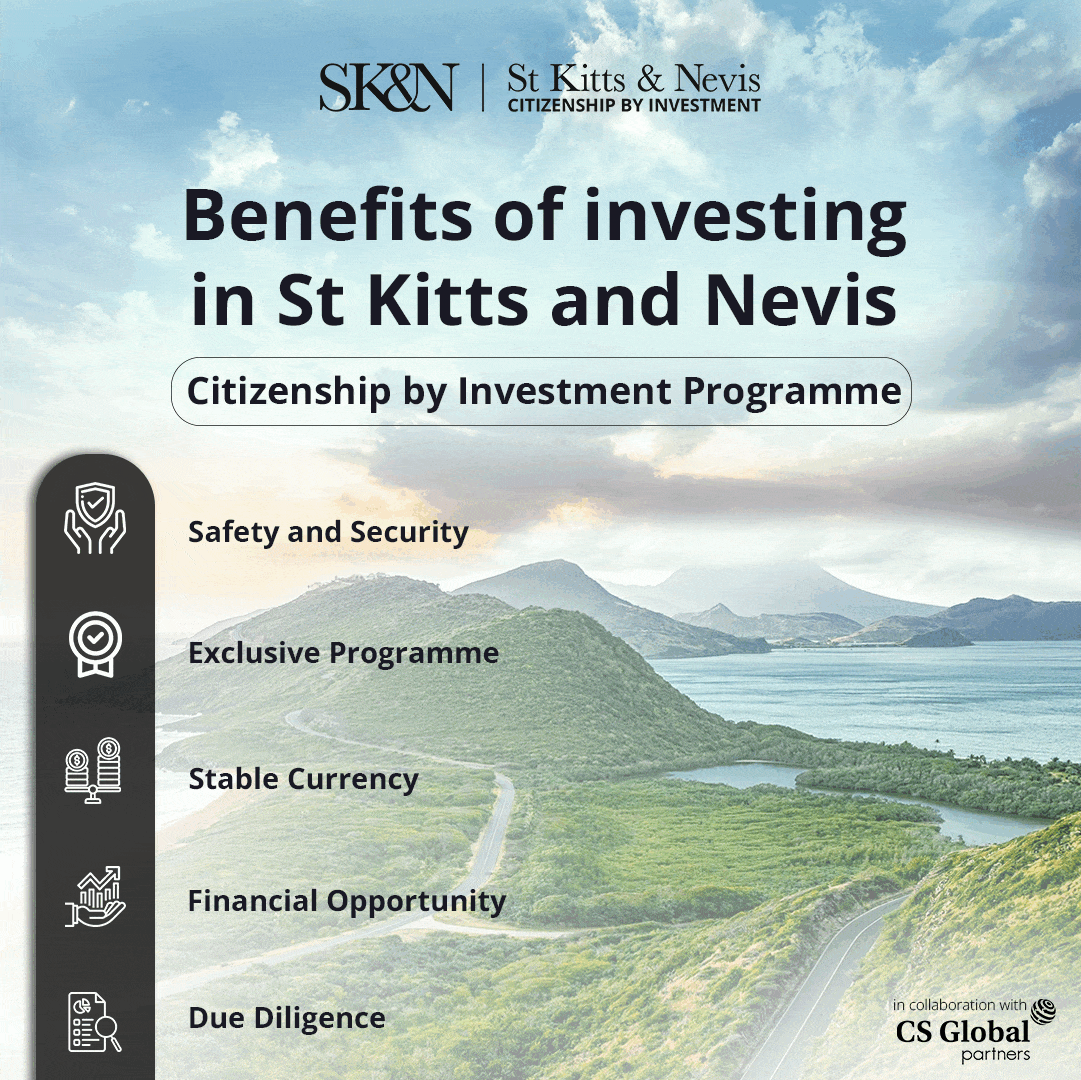 The update was shared by Hashemite University through its official social media account, which noted that "A team of academics and academics at Hashemite University are taking part in a week-long educational visit to Germany around the athletic university model".
In addition to this, it was also stated that a group of experts from the German University of Zarland and experts from outside are presenting workshops and training to a group of 14 participants from the project's partner universities, namely the University of Hashemite and the American University of Iraq – Sulaymaniyah.
The Hashemite University team participating in the visit consists of: Dr Waad Al-Nsour, Vice Dean of the Faculty of Business, Dr Hashim Al-Sharfat, Assistant Dean of the Faculty Of Business, Dr Sobhiya Al-Salehi, Head of the Computer Information Systems Department at Amir Al-Hussein Bin Abdullah II College of Information Technology.
Along with them, the visiting team also includes Dr Iman Al-Zaboun from Queen Rania College for Childhood, Dr Mona Awqel, Head of the Department of Pharmaceutical and Pharmaceutical Technology at the Faculty of Pharmaceutical Sciences, Dr Othman Al-Samadi and Dr Anas Al-Mujali from the Faculty of Engineering.
On his part, the project manager in Jordan, Dr Hadil Al-Moaita, noted that during these trainings, an initial insight will be provided on the strategic development of athletic universities. The insights will be given in order to build a mentality in the project partner universities to support the change processes towards the athletic university model at various levels.
While concluding, he added that this training also contributes to the professional and administrative rehabilitation of participating faculty members from Iraq and Jordan. During these trainings, participants will be informed on how to create incentives for applied entrepreneurship activities for their students.
It was also emphasized that the training also focuses on how to think about their own athletic activities against the background of best practices and benefit from opportunities for collaboration.