Israel: The Prime Minister of State of Israel, Benjamin Netanyahu, has recently paid a visit to the Salem site adjacent to Jenin City. During his visit, Prime Minister was accompanied by his delegation and Minister of Defence Joaf Gallant. He took a brief tour and updates regarding the ongoing situation in the field and counter-terrorism operations.
As per the latest updates, Prime Minister Benjamin Netanyahu and Minister of Defence Joaf Gallant were briefed about the current situation of the Defence Army in Jenin City by the Defence Army Central Region Commander, Major General Judah Fox and Major General Menacheh, Brigadier Eric Moyal.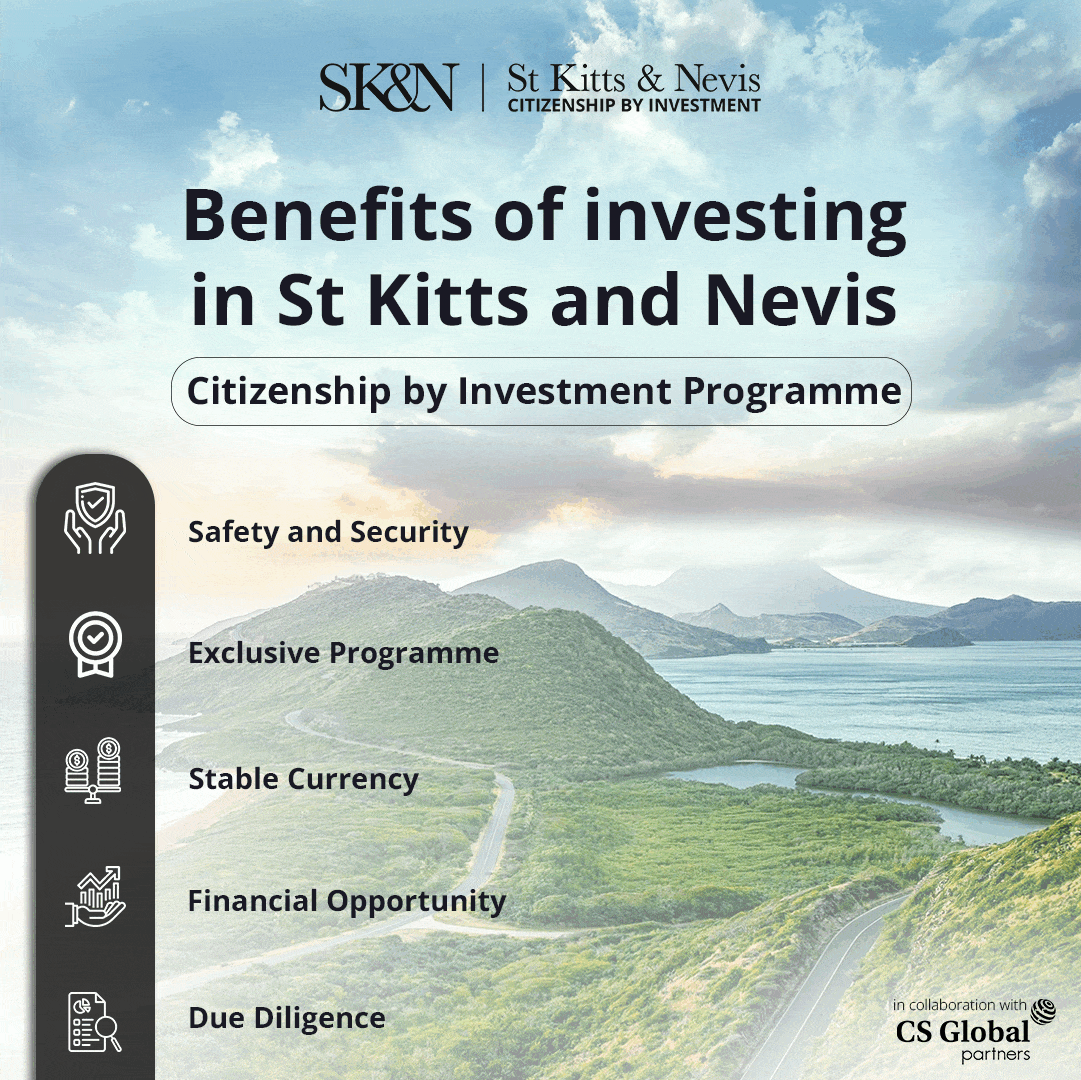 In addition to this, the leaders reviewed the offensive and defensive efforts in Jenin, the operational achievements achieved in the operation so far and the forces' readiness for the next phase. 
They also knocked in front of him in an appeal to threaten packages, force activities to destroy explosive laboratories to manufacture packages and arrest vandalism elements.
On his part, the Prime Minister of Israel, Benjamin Netanyahu, delivered his remarks during his interview with the media personnel following the end of his visit. 
He noted that "Today, an important counter-terrorism operation was carried out in the region of Tel Aviv which was complete successfully thanks to the intervention of an armed citizen." Without this intervention, this terrorist operation would probably cost many lives. Wishing the wounded a speedy recovery".
Meanwhile, he also elaborated on the national efforts and strategies implemented to reduce and control terrorist acts. 
In this context, PM Netanyahu cited, "Whoever thinks that such a terrorist operation will deter us from continuing our fight against terrorism is wrong. He doesn't know the soul of the State of Israel, our government, our citizens, and our fighters".
He further acknowledged the national soldiers and fighters' dedication and national duty towards their country. He expressed his pride and honour while mentioning the security forces of Israel. 
He noted, "I salute our brave fighters who destroyed numerous terrorist infrastructures in Jenin and thereby prevented many terrorist operations".
"We will continue to exterminate terrorism whenever necessary, and we will not allow Genin to be a terrorist sanctuary city again, and we will exterminate and strike terrorism everywhere we see it", Prime Minister Netanyahu concluded.