Israel: Gaby Glazman, the representative of the Jewish Agency for Israel in the southern hemisphere, has recently called the Israeli residents and marked the 29th anniversary of the horrific terrorist attack carried out on the Jewish Community building in Argentina. 
He reflected on the importance of the day as the city's Jewish community members gathered to memorialise those affected in the attack.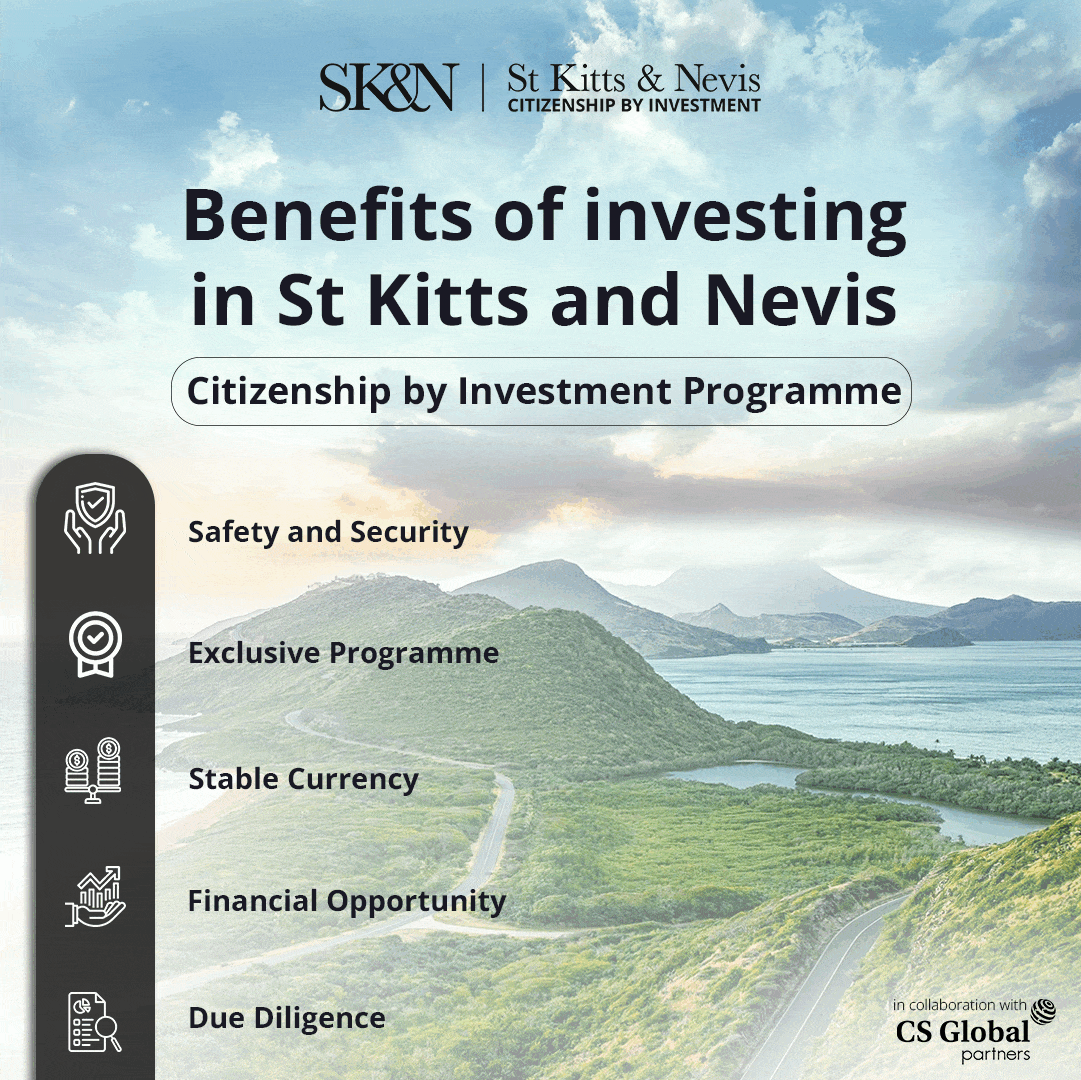 In his remarks, he stated that "This morning at 09:53 AM Buenos Aires time, hundreds of members of the city's Jewish community gathered for a memorial service to mark the 29th anniversary of the horrific terrorist attack at the exact spot where 85 people were murdered and more than 300 were injured."  
In addition, while taking part in the memorial, the people remember the location where they were present at the time of the attack.
"I happened to be in Israel, and despite the distance, my heart stopped when I heard the report on the radio. It is a space that was very identified with the Jewish community, and to this day, I remember that moment", added Gaby Glazman while remembering the incident.
He also said that his family members had a shop 200 meters from the centre of the attack. His mother-in-law also used to come regularly to the Haberica club, which is close to there, and they were in the sense of doom and helplessness during the horrific attack. "People walked around here for days without knowing what happened to their loved ones", added Glazman.
This attack was a defining event that changed the Jewish community in Argentina. Starting this year, the day became a 'National Day of Mourning.' But for those in the Jewish community, they have been marking this day in our schools and media as the dark chapter in history. This is a significant event in Argentine society, and for us in the Jewish community, it is deeply etched in our memory.
Furthermore, at 09:53, when the explosion occurred, the official ceremony to commemorate the attack's Memorial Day began. In the educational settings of the agency's messengers and the community's schools, various traditions are celebrated. 
The ceremonies are also performed by children and teenagers who were born long after July 18, 1994.
"I am most proud in the world to represent the State of Israel, The Jewish Agency and the World Zionist Organization – ההסתדרות הציונית העולמית, especially these days", said the representative of the Jewish Agency for Israel.  
Meanwhile, he also highlighted that "It is important, and we have a role. Just last week, through the Jewish emergency network, we trained 85 operatives in matters of security and proper conduct during an emergency."
He informed that the Jewish community is doing everything to instil a sense of security, and there is no doubt that the relationship with the state helps Argentina's Jewish people and society. "May the memory of the 85 souls who were killed that day be blessed", concluded Gaby Glazman.