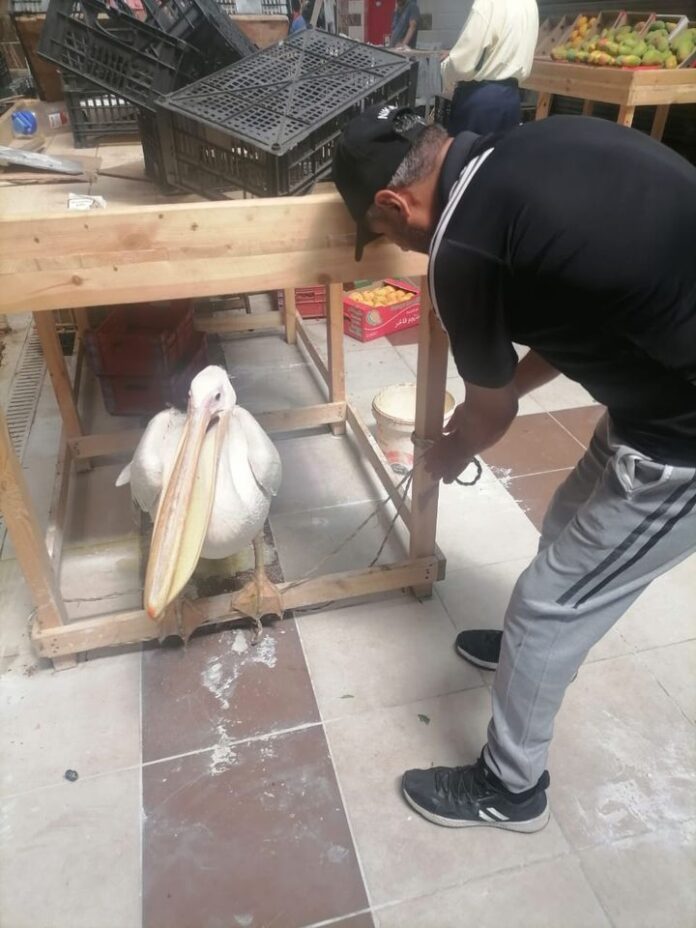 Egypt: The Minister of Environment, Yasmin Fouad, has extended congratulations and applauded the management team of the Ashtoum Reserve for successfully rescuing a pelican bird, famously known as the 'Great White Swan' from a seller in the Bourfouad Public Market in the Bour Fouad Governorate.
Following the rescue, the bird was placed under the care of a Vet to regain his ability to live in his natural habitat. On her part, Minister Yasmin Fouad highly praised the role of civil society in saving wildlife and protecting the environment.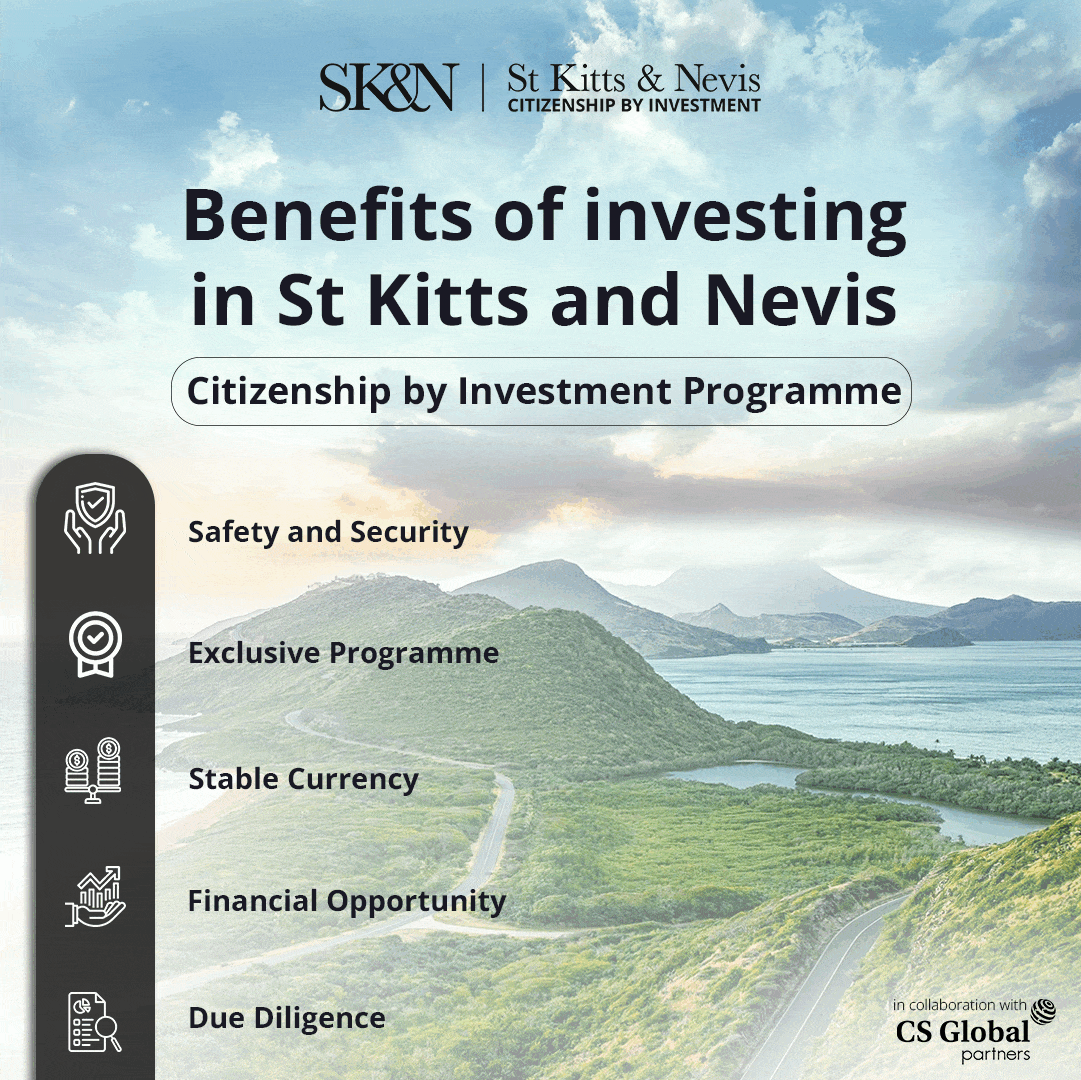 She further clarified that one of the wildlife protectors from the civil society in Port Said filed a complaint to the ministry about possessing a seller in the Public Market of Bour Fouad of a swan-like wild bird.
While filing the report, the wildlife protector stated that the seller had bird possession for decoration violating Environment Law No. 4 of 1994 and its amendments. 
In addition, it was noted that the international agreements signed by Egypt, which means preserving Biodiversity, natural resources and protection of migratory birds, as it is migratory birds and hunting is prohibited internationally.
Yasmin Fouad had instructed her to quickly rescue the bird, identify its type and take all measures to protect it and re-release it to its natural environment after ensuring its safety and ability to continue living in its natural habitat.
As per the updates, the management team of the beautiful Ashtoum Conservancy has set the bird, taken legal action against violators, performed all required measurements, physically detected it and made measurements to determine its type and health condition. 
From the examination process, it has been proven that it is a pelican. In the case of severe vomit, he is questioned to put it under veterinary care to rehabilitate it and feed it to regain its ability.
The Pelican is being put under the care of a Vet till the bird continues life in his natural habitat before being re-released to his natural habitat in the beautiful Ashtoum Reserve.
Minister Yasmin Fouad acknowledged the role of civil society in saving the bird, which reflects the awareness of the importance of these natural resources and the success of the ministry's programs in spreading awareness of the role of society in protecting the environment and creating continuous and effective communication channels for protecting the environment.
Moreover, the traders were made aware of the Pelican bird, as it is a wild bird different from the grassed swan, and it is one of the migratory birds exposed to severe cough, disease and swelling if away from its natural environment.
The ministry urges citizens to participate in the protection of endangered creatures to preserve Biodiversity and natural resources by reporting attempts of illegal trade in those beings through the hotline of the Ministry of the Environment 19808 from 8 am to 7 pm, except public holidays until 3 pm, or on the WhatsApp number App 01222693333 24 hours, all weekdays.