Benjamin Netanyahu- Prime Minister of Israel hosted a sixth ministerial meeting on Tuesday at the prime minister's office. The prime agenda of the meeting is to discuss the ways to fight against the cost of living.
The cost of living is roughly defined as how much an individual needs to spend to live a dignified and decent life. As every country does its best to upgrade the standard of living so is the Israeli govt. PM Benjamin Netanyahu who shares a good rapport with his counterparts in European and Western countries wants to open the Israeli markets for European companies to encourage competition.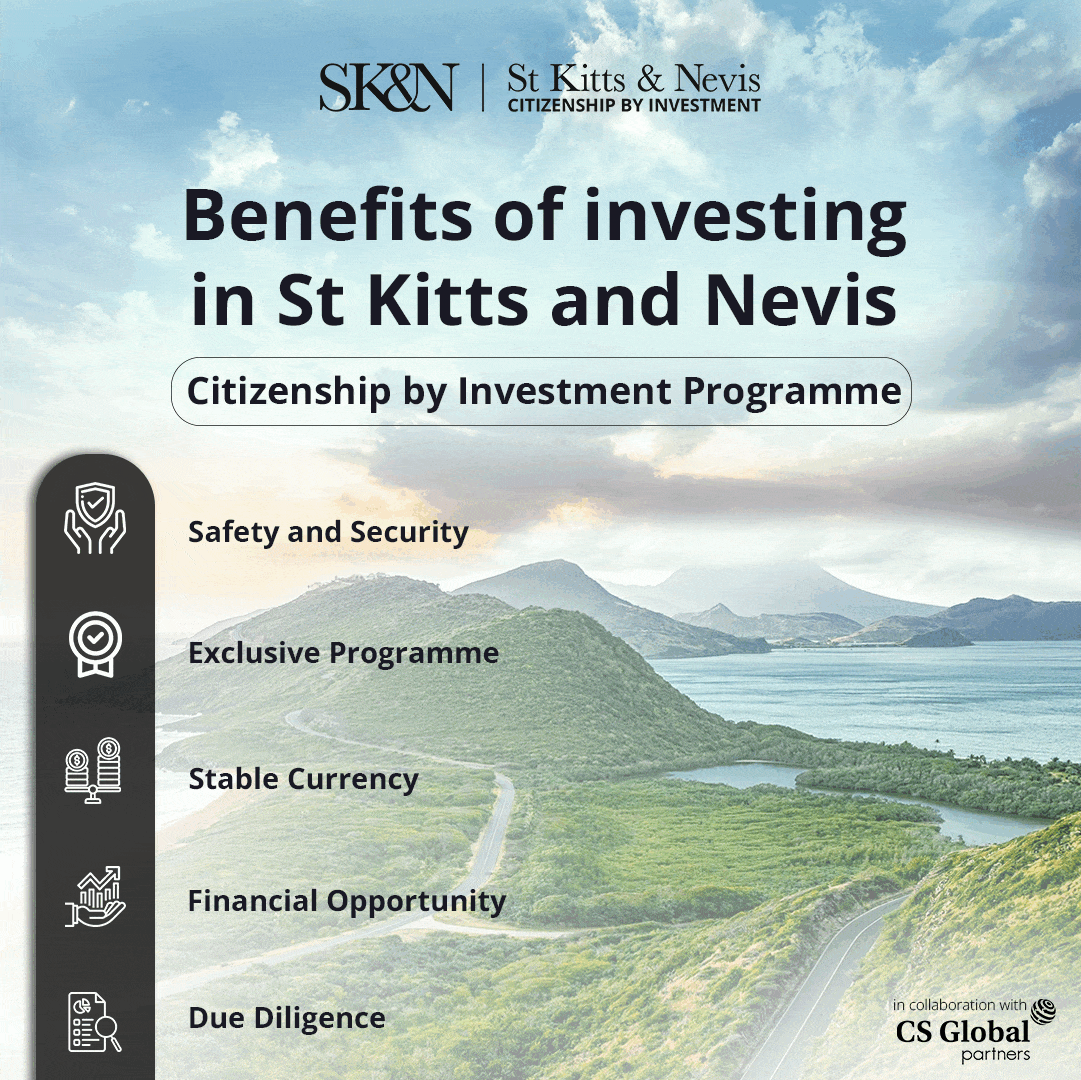 In the ministerial meeting, he said that there is a need to draft a law that would cover all rules and regulations relating to the open economy for European companies. He also set a deadline for this draft to be submitted within one month so that steps in this direction be taken as soon as possible. PM Benjamin Netanyahu added that well-defined legislation has great importance when any country opens its market for a foreign country's product.
He further mentioned that if there is any confusion in rules and regulations relating to this area it will cause more damage than benefits.
In the Session which is scheduled to be held on 15 October of Knesset, this draft legislation will be introduced, after due deliberation this draft legislation will take the shape of law. The PM also ensured that although most of the products would be allowed to enter the country even then there would be some exceptions, whatever will be prohibited due to this exception that will not be allowed to enter Israel.`
The PM of Israel openly claimed that what is good in Europe will be also good for Israel, but the PM may not have been aware of the fact that opposition parties will not accept his formula of copy-paste of what is good for Europe and good for Israel as well. At the same time, it must be kept in mind that opening a market for European products should not turn things into chaos.
An open economy is the best way to encourage competition between domestic and international manufacturers, in this way, local manufacturers will do their best to make their goods enough to compete with the global manufacturers. At the same time, govt of Israel must ensure local manufacturer does not suffer any hardships if low-quality and cheap products of outside manufacturers are dumped without a check. The PM also thanked all the ministers and team who worked to make draft legislation.