Jordan: The Directorate of the Jordan Public Security has recently issued a report published by the Drug Administration Authority mentioning the number of cases, arrests and seized drugs during May 2023. The Directorate of Public Security spokesman said that the Department of Drug Control is continuous and strong in its specific operations to track down all forms of drug dealing.
According to the recent reports, the data published by the Drug Administration Authority during last month reads as follows: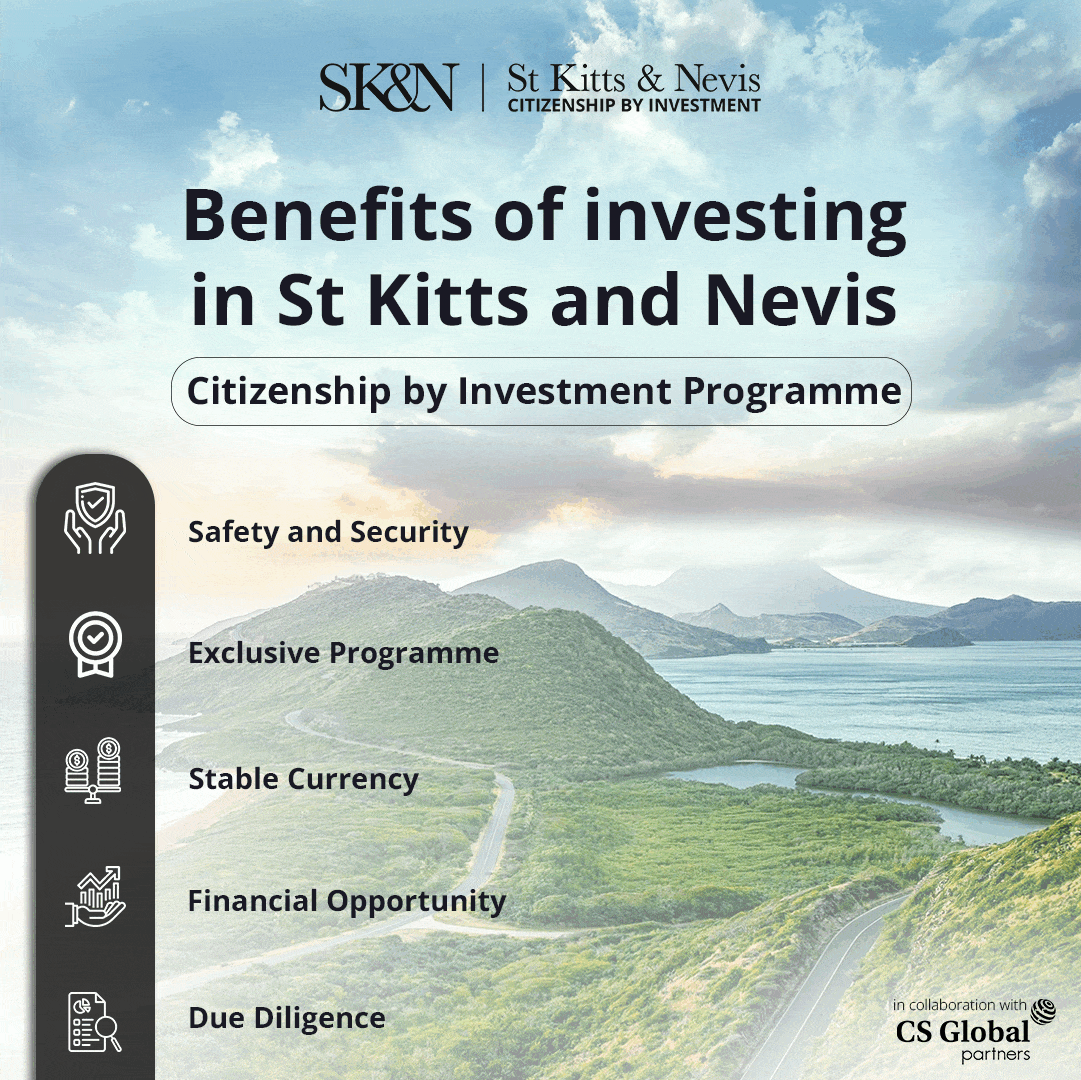 – 1053 people were arrested in 603 cases of drug trafficking and promotion. 
– Large quantities of narcotics were seized during these cases.
– Implementing 513 awareness activities in different regions of the Kingdom.
– 94 cases received at the drug control centre of the drug control administration.
In addition, the media spokesman confirmed that during the month of May, from 1-5-2023 to 31-5-2023, nearly 603 cases of drug trafficking and promotion were handled, during which 1053 people were arrested between a dealer and a promoter of narcotics.
"It also included people classified as dangerous, all of them were referred to the Prosecutor General of the State Security Court," said the spokesperson.
The media spokesman explained that during these cases (349) kg of marijuana, (one million and 6 thousand) pills of narcotic Ceptagon pills, (4 kg and 300 grams) of narcotic crystal, 3 kg and 350 grams of narcotic marijuana, and one kilo of substance Artificial weed, and a bunch of firearms.
On the awareness level, the Department of Drug Control, through the Awareness Hub, carried out 513 awareness activities for the month of May, which included a number of courses, lectures, workshops and seminars in cooperation with the academic, media, and related partners.
Furthermore, "In the same context, the number of admissions to the Drug Control Administration's Addictive Treatment Centre for May reached 94 cases between admissions and reviews," reports added.
In the end, the media spokesman emphasized that the anti-drug operations and security campaigns are ongoing in all regions of the Kingdom, firmly and without hesitation in pursuing and blocking all those who try to deal with drugs from the abuse, promotion and trade, and thus mocking all practical and logistic possibilities.