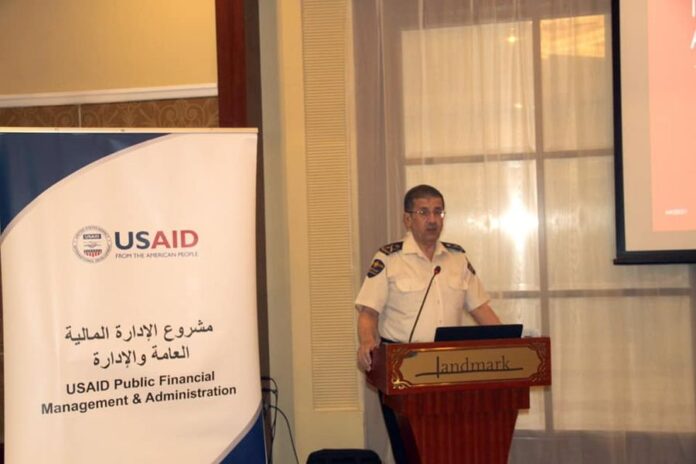 Jordan: The Director General of Jordanian Customs, General of the Jordanian Customs Brigade, Engineer Jalal Al-Qada, has recently launched a specialized training course on project management. 
The training course was introduced in cooperation with the project of Public Finance Management and the management funded by the American Agency for International Development (USAID).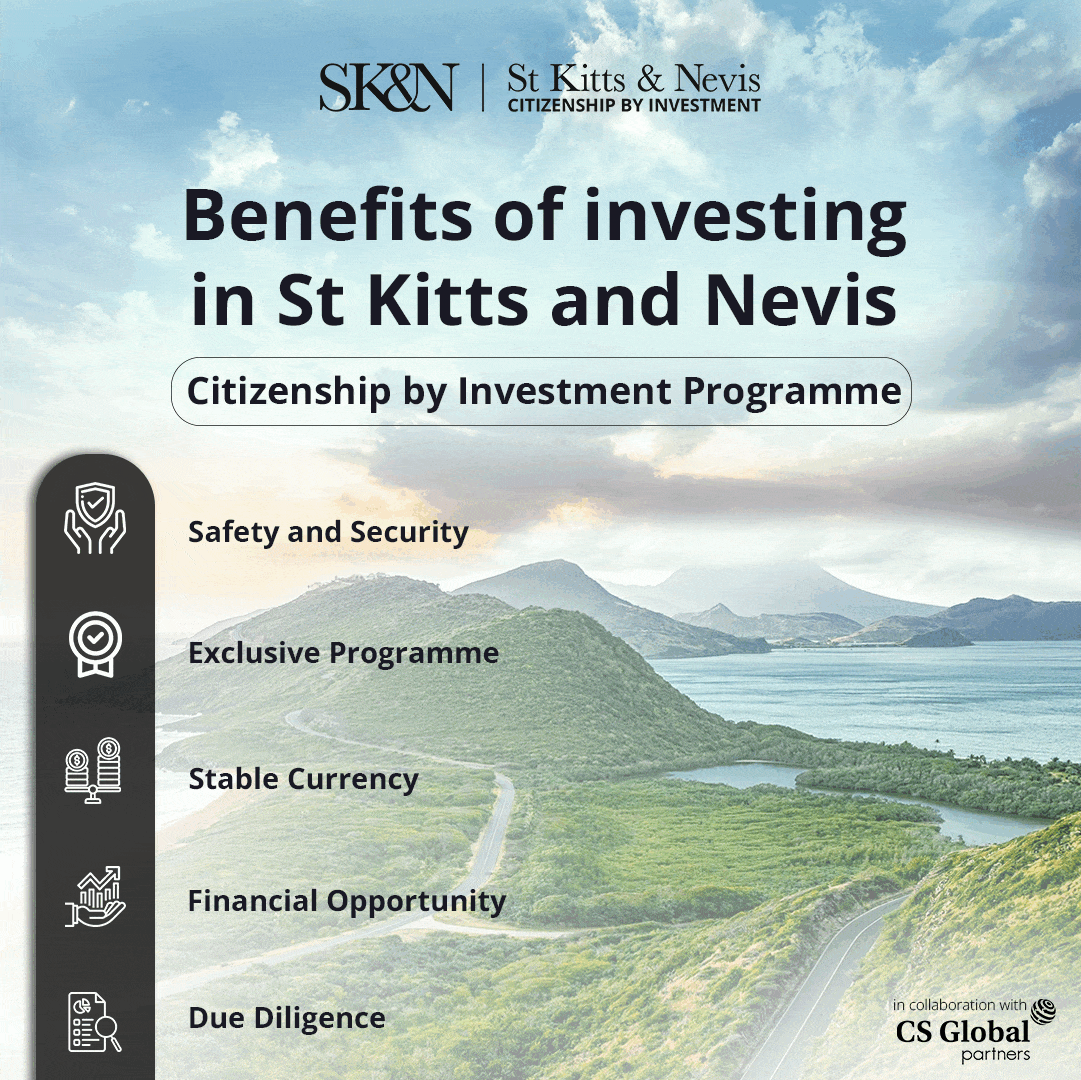 According to recent information, the specialized training programs were designed and launched for a number of employees from various departments and customs centres, aimed at applying knowledge, skills, tools and methods of Project Management Customs Officers to achieve specific goals and requirements.
On his part, the judges said that these training programs come within the framework of implementing several training programs included in the Department's Strategic Plan for 2023/2025, linked to the realization of the vision of economic renewal. It will also seek to achieve national goals that directly reflect on serving the country and citizens under wise Hashemite leadership.
As per the reports, "the project management program is an important step in building experience and exchanging information, which helps to manage projects of various types with best practices, which works to execute the required tasks easier and more effectively."
In this regard, Ms Manal Al-Asir, head of the project's public revenue enhancement team, said that the session is a foundation of the genuine partnership between the Public Finance and the Department project. 
In addition, the partnership involves providing various forms of support to achieve the Department's objectives in building capacity and skills at different levels in response to the Department's update and development according to Its strategic plan for the coming years.
The judges, on his part, expressed his thankfulness and appreciation to the trained masters for their kind efforts, their significant role in enriching the training course, and to all the staff of the Public Financial Management Project (USAID), for their efforts in the preparation and preparation of this special training program.