Jordan, Middle East: The authorities of Jordan Public Security have issued an update regarding the return of Beit Allah Haram Pilgrims to Jordan. The Public Security forces have been facilitating the return of the citizens and residents of Jordan back to the country.
According to recent information, Jordanian Public Security has taken to its official social media handle to share the news with Jordanian nationals. The shared update read, "Public security at the border centres: Serving the country and citizens and facilitating the returning Beit Allah Haram pilgrims".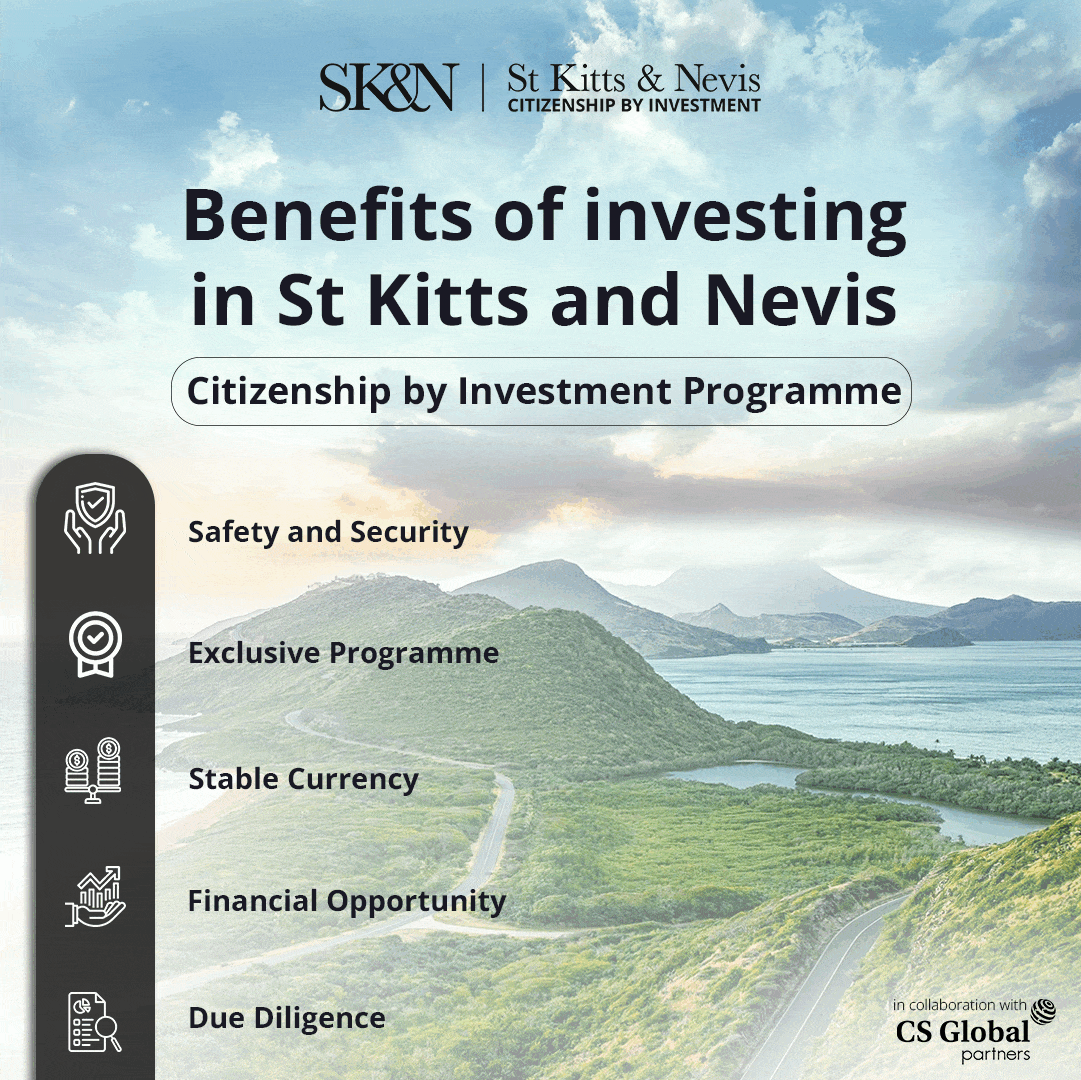 It was further noted that public security personnel have been receiving the Hajj pilgrims of Beit Allah returning to Jordan, Palestine, and sister countries. The forces welcomed the pilgrims with sweets, dates, coffee, and congratulations.
Jordan Public Security facilitates return of Beit Allah Haram pilgrims
The Directorate of Public Security, in all its formations, and cooperation and coordination with representatives of national institutions at border centres, continued to provide its comprehensive security and humanitarian services to the pilgrims of the House of God, said the reports.
The services have been provided to the pilgrims in sync with the continued arrival of Jordanian pilgrims and Kingdom guests from brothers returning to their countries across the kingdom. The Department of Residence and Borders at border centres has sought to facilitate procedures for pilgrims and provide the highest levels of integration in completing transactions in record times.
The Directorate of Public Security also continued to provide humanitarian services through the Directorate of Civil Défense, which worked to provide ambulance services when needed.
Furthermore, teams of the Directorate of Media and Community Police, in coordination with the Directorate of Residence and Borders, performed the social security message by receiving travellers with coffee, dates and sweets.
The directorate continued its services while congratulating them for performing the Hajj duty and returning to their homeland safely, in addition to providing advice, guidance, and extending a helping hand and assistance to those in need.
In the end, "The Director of Public Security, Major General Obaidullah Al-Muayita, wanted to harness all possibilities to facilitate the pilgrims of Beitullah Haram and provide the best services to citizens, travellers, and guests of Jordan from neighbouring countries", concluded the Jordan Public Security.