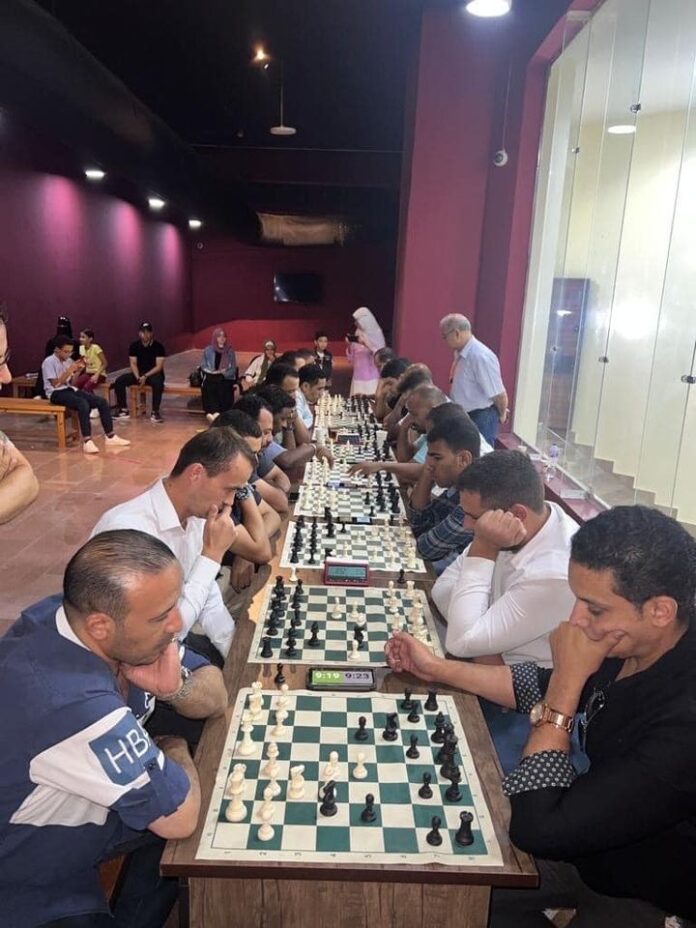 Egypt: The General Director of the Hurghada Museum, Professor Walid Allam, has recently organized a chess tournament on the occasion of World Chess Day, 2023 which falls on July 20 every year. A number of participants and chess players participated in the event from across the world to celebrate the occasion and the sport.
The update was shared through the official social media handle of the Ministry of Tourism and Antiquities. On his part, the General Director of the Museum, Walid Allam, has stated that the tournament hosted worldwide chess players in mainly two categories as Under-18 for juniors and above 18 for seniors.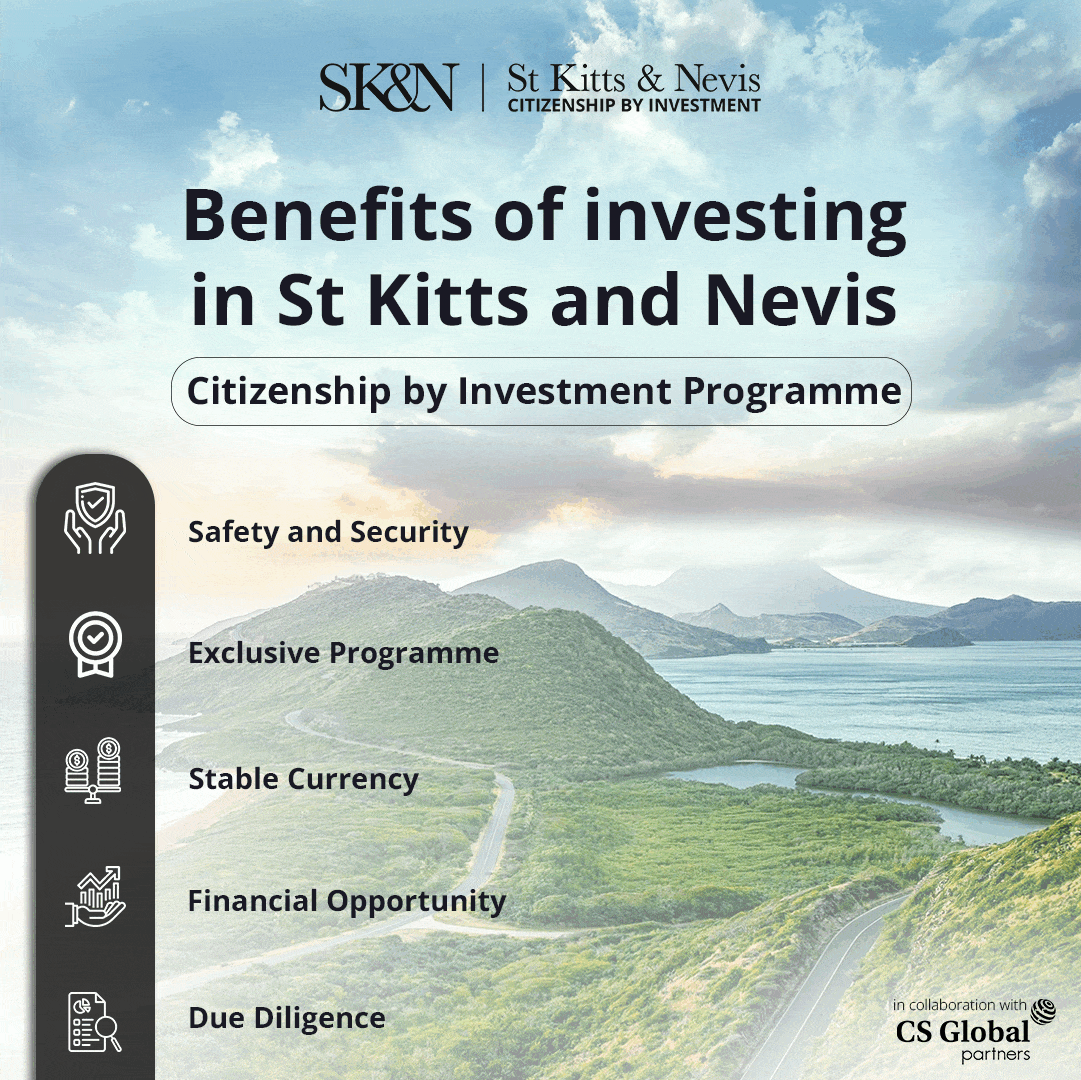 In this regard, the shared update stated that the chess tournament was an engaging event for all the participants and organizers as different players from different nations competed with each other in high-level matches. 
Furthermore, Professor Walid Allam of the Hurghada Museum confirmed that this event comes within the framework of the Museum's keenness to promote the role of inspiration and social communication among the players.
In addition, the chess tournament also aimed at promoting the importance and belief in communication and inspiration as an important role of sport and its ability to break down barriers. Professor Allam noted that through such sporting events, people can excel in excellence and contribute to the advancement of education and sustainable development of its various types.
Following the commencement of the chess tournament, all the tournament participants were provided and awarded with Certificates of Appreciation. The organizing committee also held an honouring ceremony for the top three participants in each category and awarded gifts presented by the Museum.
Moreover, it was mentioned that the Hurghada Museum was opened in 2020, becoming the first Museum of artefacts in the Red Sea governorate. The first Museum to be built in partnership with the private sector, whose management is entirely under the responsibility of the Ministry of Tourism and Archaeology, said reports.
The private sector has financed the construction of the Museum; the Hurghada Museum includes nearly 2000 artefacts that tell the history of Egyptian civilization, starting from ancient Egyptian, Greek and Roman eras through Christian and Islamic eras. Arriving in the modern age, these pieces highlight the Museum's theme to showcase the concept of beauty in Egypt.