The Egyptian President Abdel Fattah El Sisi recently met with the President of Russia, Vladimir Putin, during his visit to Russia on the first edition of the Russian African Summit. 
The meeting aimed to support and deepen the unique and historic relations between the African continent and Russia, as well as foster bilateral consultation on how to address common challenges.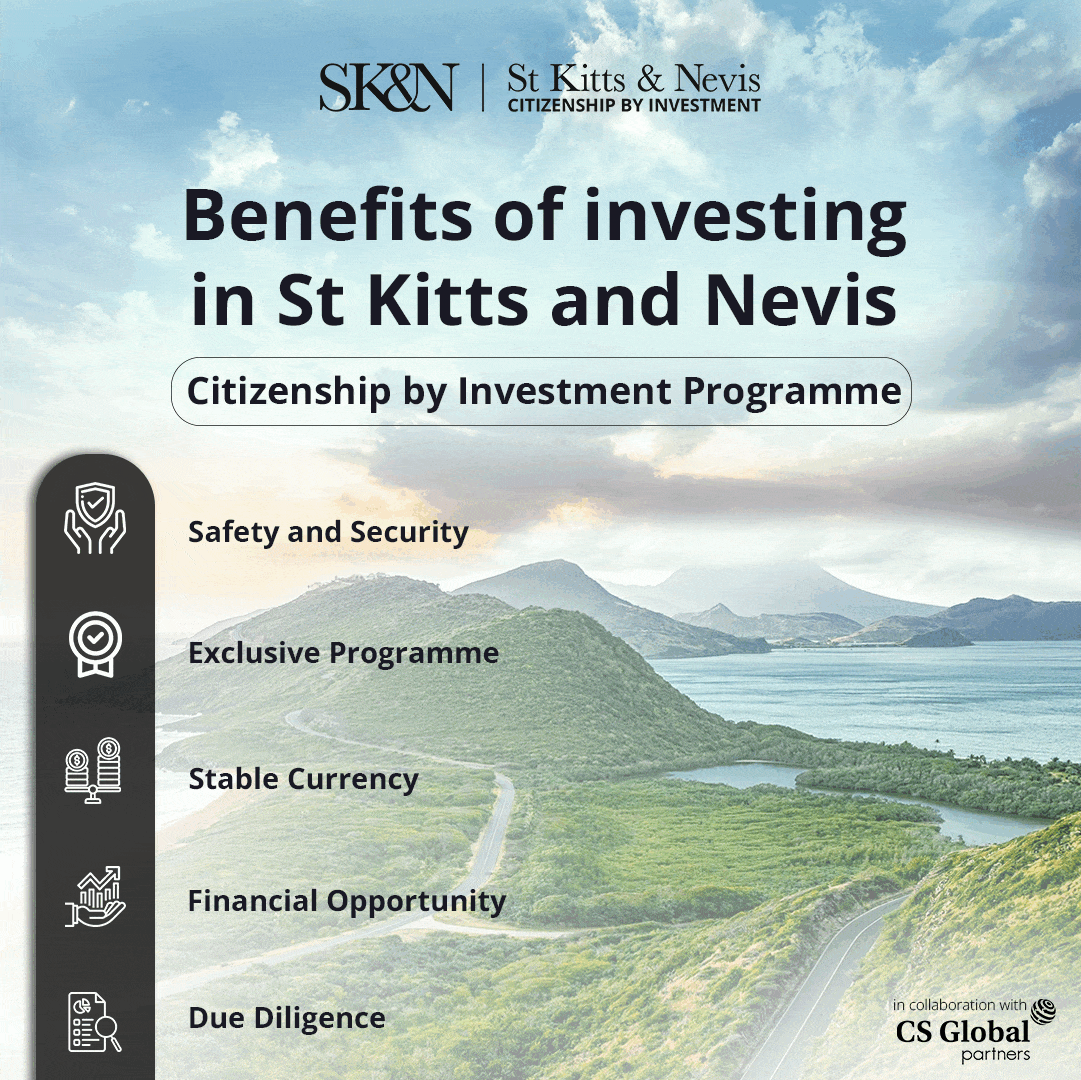 On his part, President Putin also noted the importance of coordinating and consulting with the President on various regional and international issues of mutual interest, appreciating Egypt's role as a key focus for security and stability in the Middle East and Africa.
President Abdel Fattah El Sisi has expressed his interest in deepening partnership relations with Federal Russia in the framework of the ongoing development of those relations, including signing the Comprehensive Strategic Partnership Agreement in 2018. Furthermore, he referred to bilateral cooperation in many areas and ongoing joint projects.
He particularly emphasized the project of the creation of the Russian industrial zone in the economic area of the Suez Canal and the task of the design of a Hyena plant to generate electricity with nuclear power.
In his remarks, President El Sisi also outlined the importance of working on crystal practical and practical outcomes of the Russian African Summit to benefit African peoples first and foremost. 
He considered that the summit aims to establish sustainable cooperation between Russia and African countries, indicating Egypt's readiness to enhance various tripartite collaborations between the two countries on the African continent.
The official spokesman of the Egyptian Presidency, Ahmed Fahmy, said that during the meeting, the presidents addressed the developments of several topics related to bilateral relations. The discussions included the projects of the Hyena nuclear plant and the Russian industrial zone.
Along with the cooperation in the development of the transport and railway system, as well as on the level of cooperation in the sphere of security and counterterrorism was also discussed.
On the other hand, the presidents reviewed regional and international issues of mutual interest. They exchanged views on several conflicts existing in the Middle East ahead of their developments in Sudan, Syria and Libya.
He also pointed out the Palestinian issue where the views agreed to pay efforts to restore, consolidate security, stability and peace for the countries in the region, and upwards Preserve the unity and sovereignty of its lands and the rights of its legitimate people.
In the end, Russian President Putin also briefed the Egyptian counterpart on the updates on the Russian-Ukraine crisis; he reaffirmed Egypt's support for all efforts to speed up the problem politically peacefully to limit existing humanitarian suffering, end negative economic repercussions on world countries, particularly developing and African countries, and maintain security and stability The Internationals.