Basseterre, St Kitts and Nevis: Dr Terrance Drew – The Prime Minister of St Kitts and Nevis, has expressed his honour recalling the events of Nomination Day 2022 when he took the oath to serve his nation. 
The Prime Minister extended his warm wishes and heartfelt thankfulness to the Kittitians and Nevisians for believing in him as the national leader.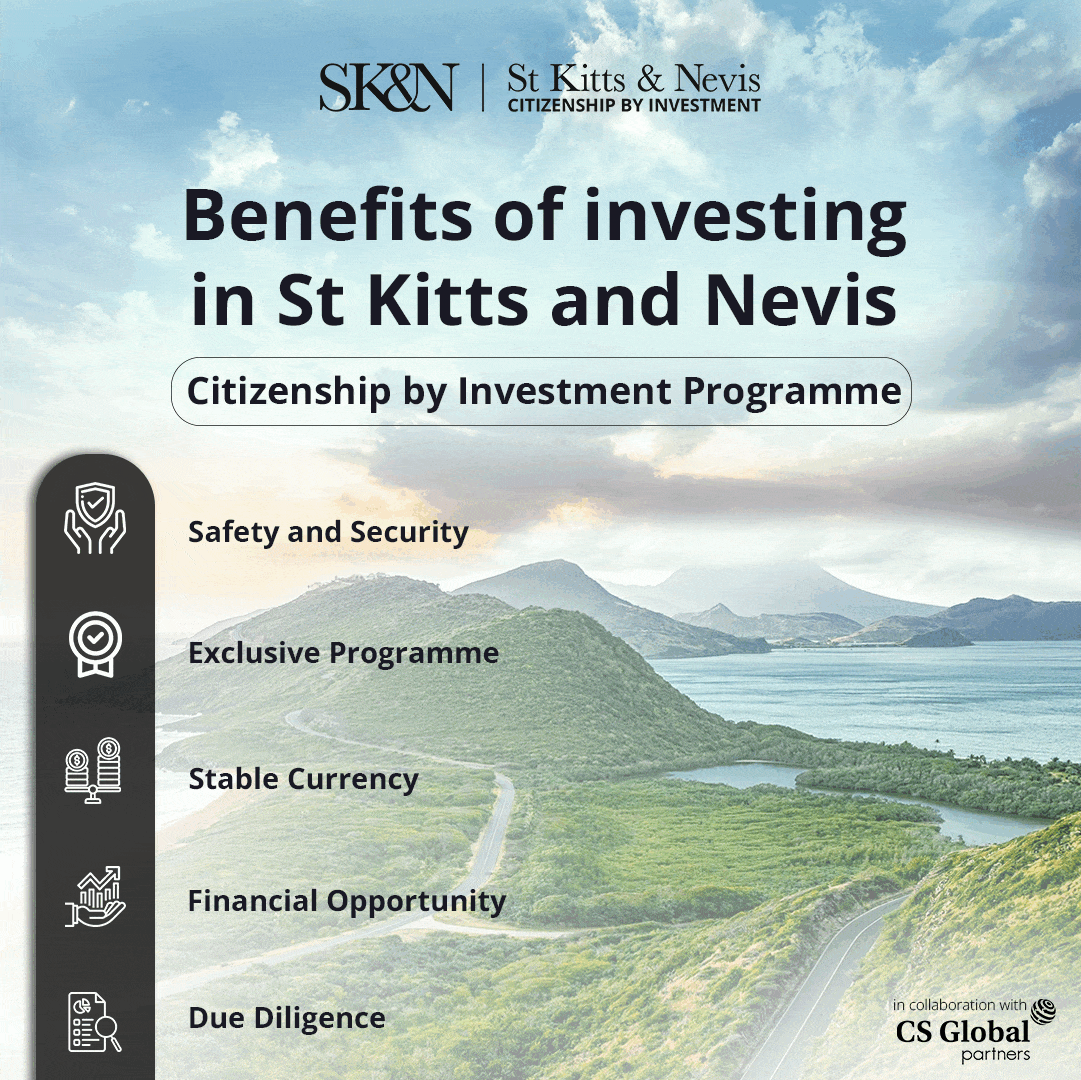 Through a recent post shared by Prime Minister Terrance Drew, he has taken to his official social media handle and conveyed his remarks mentioning the significance of 2022 nomination day. 
While reflecting on the occasion, he emphasized his emotions and pride during that time, getting to serve his country.
In addition, he has also shared that the 2022 nomination day holds a special place and essence for him from the beginning of his serving period as Prime Minister of the Twin Island Federation. 
He noted, "Reflecting on Nomination Day 2022, I can recall the honour and pride that I felt taking the pledge and renewing my dedication of service to my people and country."
Furthermore, the Prime Minister of the Caribbean country has also highlighted that his government has been completely dedicated in its efforts and hard work to provide facilitations to the general people. Meanwhile, he shared a number of glimpses through his post recalling the nominations day and noted that "Today I am even more committed to the pledge of Country Above Self."
Moreover, PM Drew has also expressed his commitment towards the entire nation, particularly constituency eight, and emphasized his different roles for the country's betterment.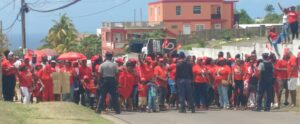 "My entire life has been one of service and commitment to the people of St Kitts and Nevis as a medical doctor," he added.
In addition, he stated that he had served the Twin Island Federation in different capacities, such as Prime Minister, Minister of Finance, National Security, Citizenship and Immigration, Health, and Social Security, and Parliamentary Representative for Constituency 8. Additionally, PM Drew pointed out that his commitment has become even more committed with time.
Ultimately, "I am focused and devoted to working assiduously to transform Saint Kitts and Nevis into a sustainable island state for the betterment of our people. 
Thank you for entrusting me with this duty," Prime Minister concluded while ensuring his fellow nationals regarding the government's commitment to the country's betterment.