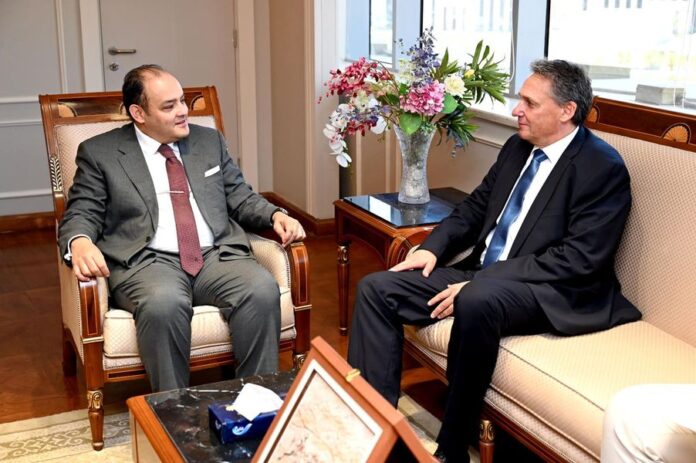 Egypt: The Minister of Trade and Industry, Ahmed Samir, held an extensive meeting with the Mercedes-Benz Egypt delegation headed by Gerred Peterleich, CEO of the company, Today, July 29, 2023. The meeting reviewed the company's current and future projects in the Egyptian market as well as export opportunities for the company in regional and global markets.
Minister Ahmed Samir said that the ministry is keen to provide all aspects of support to global car companies to continue expanding the Egyptian market to meet the local market's needs and export to foreign markets. He referred to the ministry's keenness to hold regular meetings with companies investing in the Egyptian market to review their demands.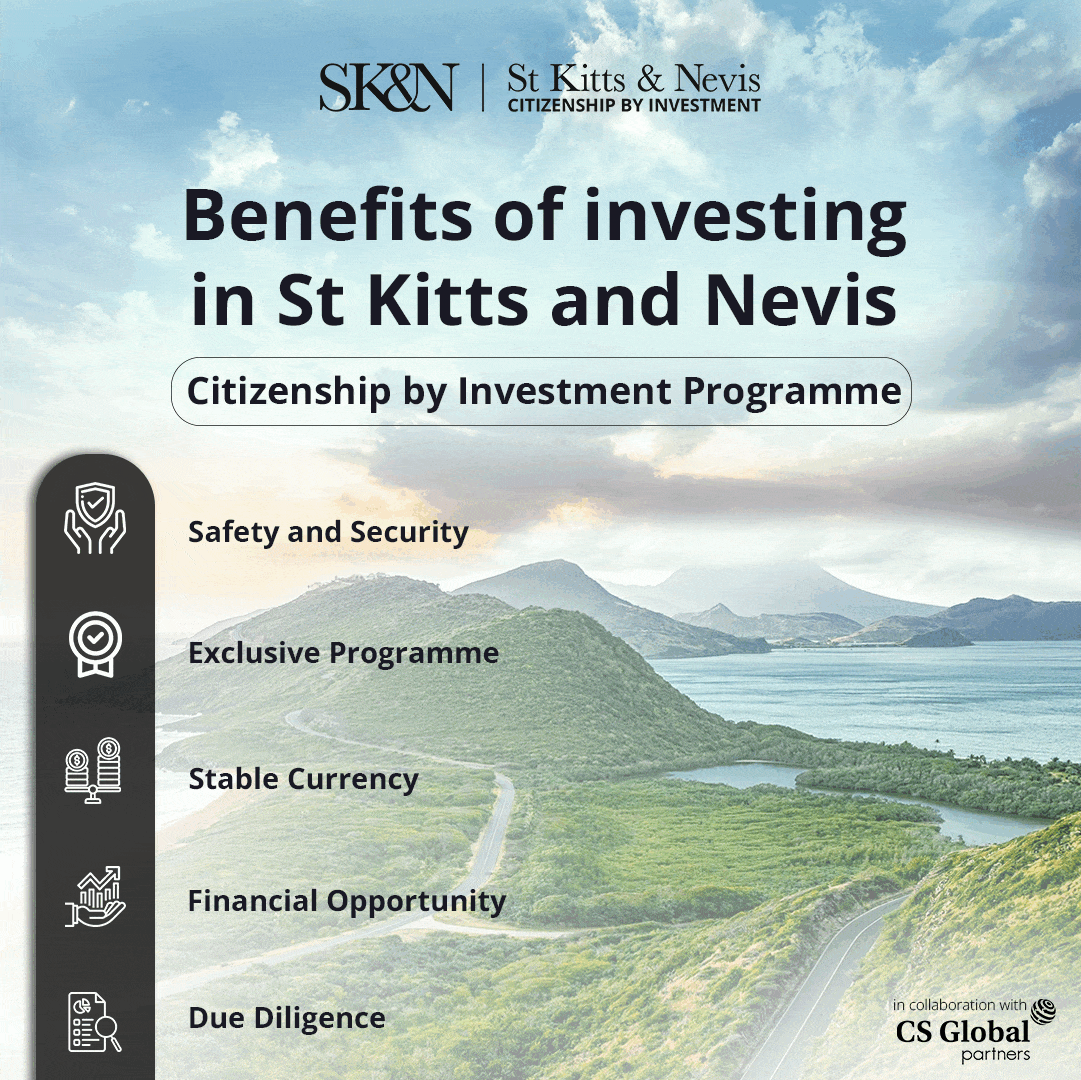 The Ministry of Trade and Industry is offering immediate solutions and responses to these demands in cooperation with all ministries and state stakeholders to facilitate a smooth transition of the companies into the Egyptian markets.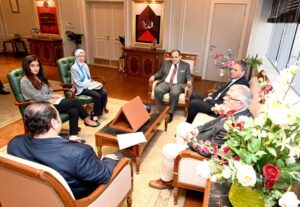 In his remarks, Minister Ahmed Samir pointed out that there are great opportunities for the company to produce electric trucks in Egypt, especially in light of the state's great support to automobile manufacturers to localize the electric car industry in the Egyptian market.
The Minister of Trade and Industry also emphasized taking advantage of the network of free and preferential trade agreements signed with many countries and regional and global economic blocs. He noted that such agreements allow the free export of products manufactured in Egypt against the markets of these countries.  
Furthermore, Minister also signals a great opportunity in front of Mercedes-Benz Egypt to expand its exports to the markets of member states with these agreements, Which covers many global markets.
On his part, Gerred Peterlish, CEO of Mercedes-Benz Egypt, explained that the company is taking great care of the continuation and expansion of the Egyptian market as one of the most important markets in the Middle East and Africa.
CEO Peterlish referred to the company's keenness to take advantage of the large investment opportunities and budgets available in the Egyptian market to boost its productivity capabilities and sufficiently for local market and export needs for foreign markets.
The company's delegation praised the new administrative capital, which represents a major civilian and executive transfer and an important addition to the achievements of the Egyptian State on its way to the New Republic.