Egypt: The Chairman of the General Authority for Health Accreditation and Supervision, Ahmed Taha, has received a delegation of Hermel Charity Hospitals of the Anglican Church, headed by Archbishop Munir Hanna at the authority's office. 
The meeting was held Today, July 30th, 2023, to research the mechanisms of applying national quality standards and obtaining accreditation according to the standards issued by "GAHAR" and obtaining international accreditation from ASCOA.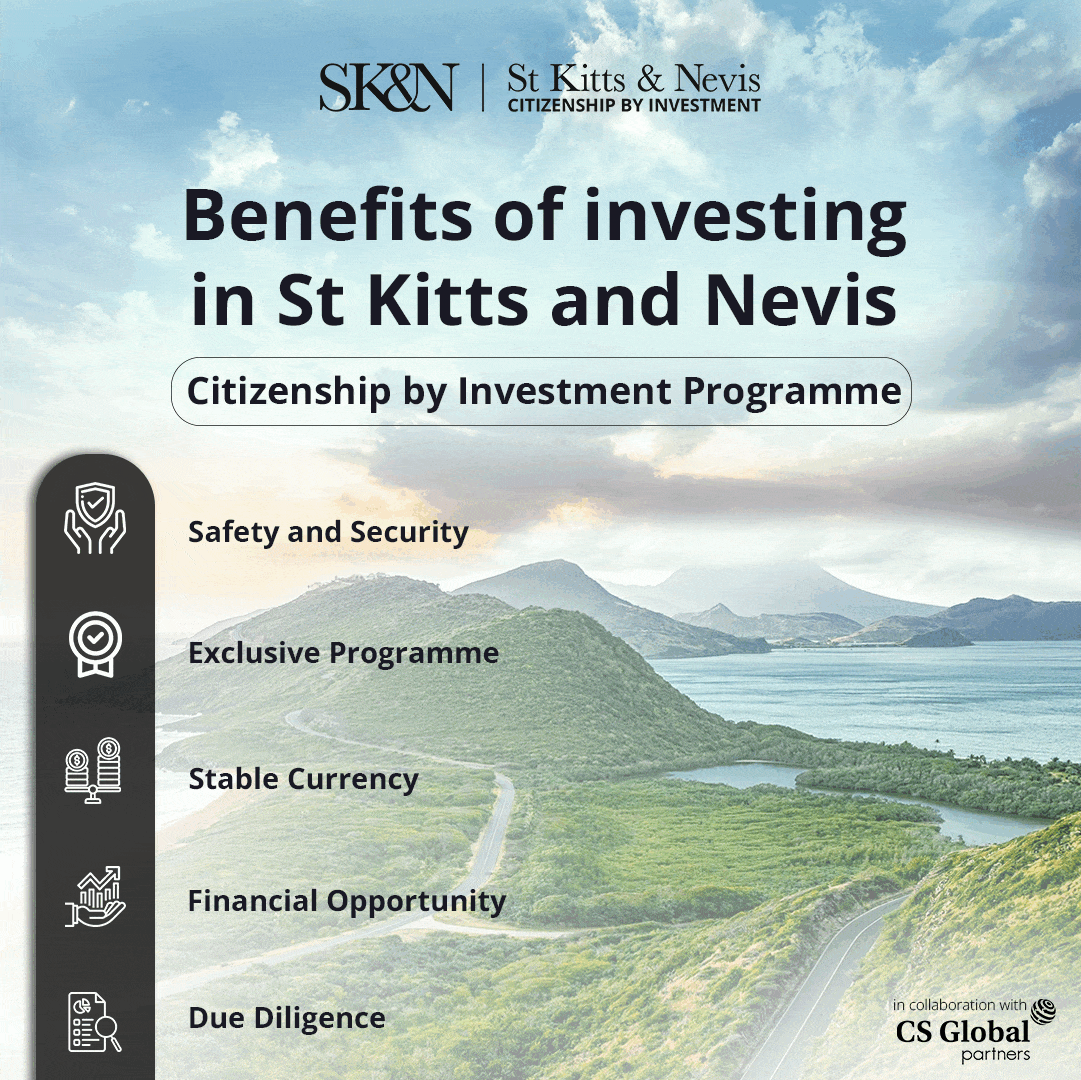 As per the shared information, the meeting comes in the focus of both Hermel Menov Hospital and Hermel Sadat Hospital to continue developing and providing the best health services to all patients, as well as preparing to enter under the umbrella of comprehensive health insurance.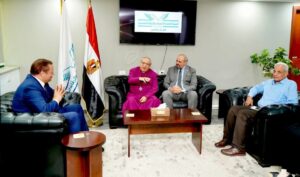 During the meeting, the head of the Health Accreditation and Supervision Board, Ahmed Taha, appreciated the community role that Harmel Charity Hospitals does by providing health and therapeutic services to all citizens without discrimination.
In this regard, he especially pointed out the cases who cannot afford treatment. At the same time, the hospital administration is keen to provide the best health services by getting accreditation according to the standards of The General Authority for Health Supervision and Reliability.
In addition, Ahmed Taha clarified that the new system achieves the principle of competitiveness among all health service providers in different sectors. "It is certain that the Health Supervision and Accreditation Board fully cooperates with all facilities wanting to be eligible for registration and accreditation by providing technical support services to raise the capacity of a health facility," noted the reports.
It was further added that the people could also benefit by offering a comprehensive training programme to improve the performance of health workers and enhance the facility's performance by optimizing the resources available.
For his part, Archbishop Munir Hana expressed his pride in the existence of a national body that specializes in issuing quality standards and accreditation for health facilities. 
It is certain that since its establishment, Hermel Al-Khairi Hospitals has sought to provide the best healthcare pictures for all patients, at a modest cost, in addition to the continuous expansion of services offered.
Furthermore, it was also said that the Hermel Menouf Charitable Hospital was founded 113 years ago and offers a variety of health services to all citizens; believing in the need to serve the community, Harmer Sadat Charitable Hospital was established in 2010 to expand the provision of health services by a distinguished elite of doctors, nurses and staff.
The meeting was attended by Samir Rezaqallah, Director of Hermel Manouf Hospital; Hani Abadir Shafiq, Director of Hermal Al-Sadat Hospital; Quality Officers of Hermel Charity Hospitals; Board members of the Board of Directors of the Board Syed Al-Aqda, Wael Al-Drandly, as well as the Directors of the Registration, Accreditation and Technical Support Departments of the Board.