Egypt: The members of The Wow Club – Women on Wanderlust, India based all lady travel group, have recently visited the Republic of Egypt and shared several glimpses and extraordinary experiences from their time in the country of pyramids. 
The Wow Club members explored various special destinations and places during their visit and were involved in the rich heritage of Egypt.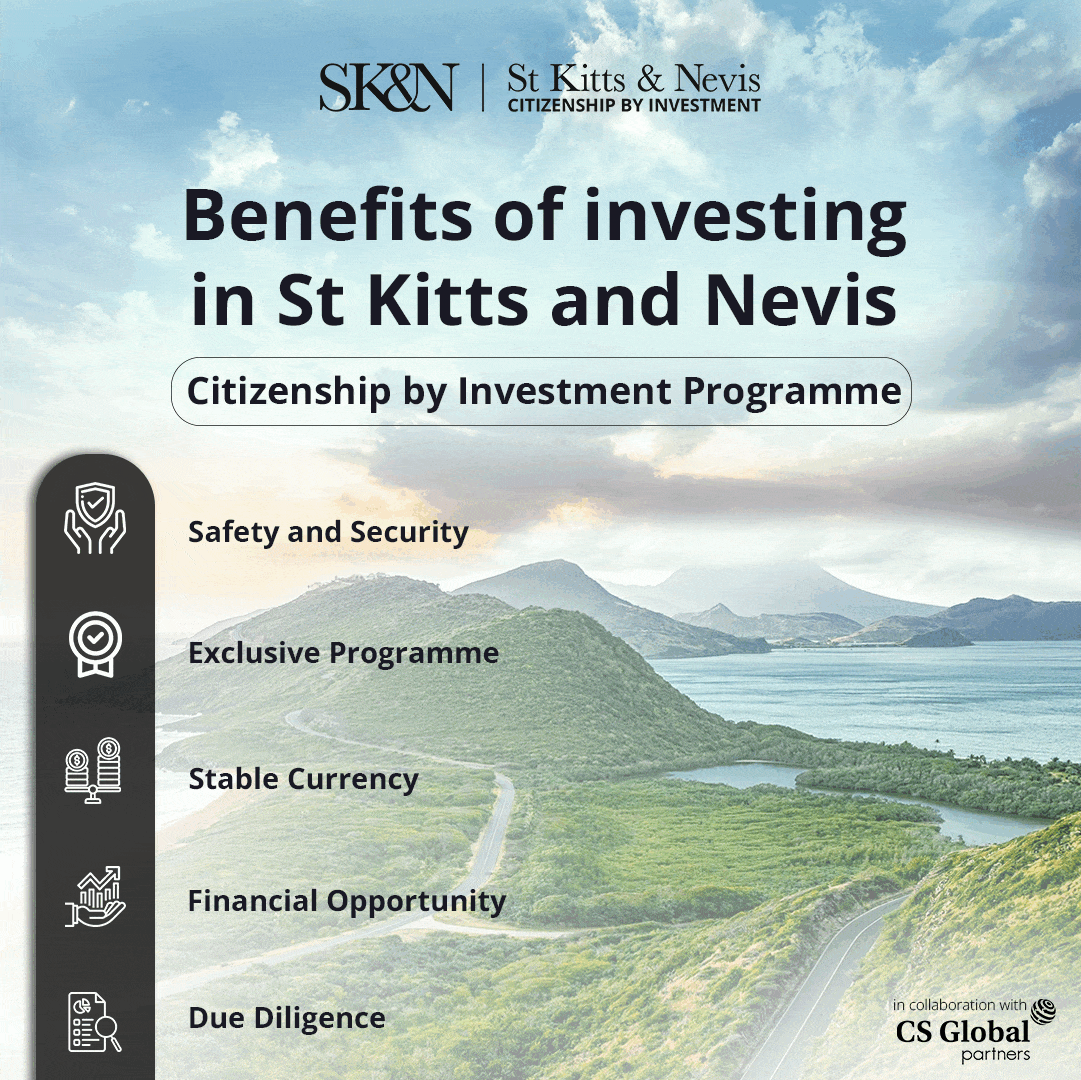 According to the official social media posts shared by The Wow Club, the visiting members cherished the cultural heritage and tourism attractions that the country has to offer. 
While praising the mesmerizing beauty of the nation, the members wrote, "Step into the enchanting world of Egypt, where time and taste collide! Stroll through ancient history, where every step takes you deeper into the mysteries of the past." 
In addition, it was also said that the tourist places offer the aroma of delectable food, which fills the air, enticing your senses on a culinary adventure like no other. 
"Imagine yourself cruising on the legendary Nile River, like a Pharaoh of old, taking in the breathtaking views along the way. The scenery is out-of-this-world!" added The Wow Club. 
Meanwhile, the visitors from The Wow Club emphasized that "Of course, you can't visit Egypt without laying your eyes on the iconic Pyramids – they're like ancient skyscrapers that have stood the test of time! And don't forget to strike a pose while pretending to hold the top of the pyramid; it's a must-do tourist tradition!".
Further on the tour, the visiting ladies noted, "Now, let us take you to the stunning Abu Simbel Temple, a true wonder of ancient engineering and art. The colossal statues guarding the entrance will make you feel like you've entered an Indiana Jones movie!".
While taking it to the notice, The Wow Club called the people for some urban exploration. They stated that the national capital Cairo had got it all, from chaotic markets with vibrant colours and spices to historical landmarks that'll make you feel like you've travelled through time. 
"Plus, the locals are incredibly friendly, and you'll find some of the most delicious street food around!" said the members. 
Additionally, the Hot Air Balloon ride over the enchanting Valley of the Kings at sunrise is another highlight they mentioned in their social media posts. The update read, "Picture yourself floating above the ancient tombs, feeling like you're on top of the world (or Egypt, at least)!".