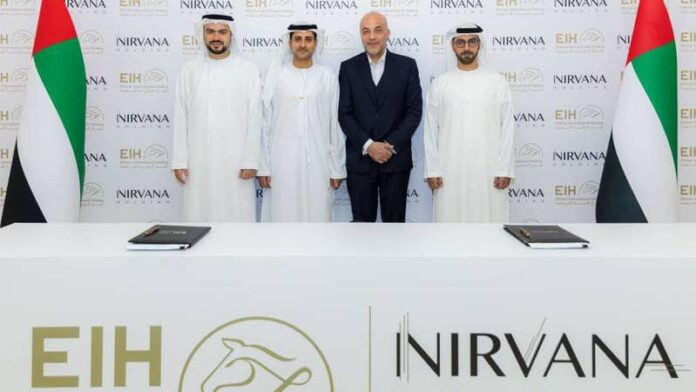 Abu Dhabi, United Arab Emirates: The Ithmar International Holdings (EIH) and Nirvana Holdings, the two leading Abu Dhabi-based companies, have indulged in a mutual deal and announced that EIH has recently announced a strategic stake acquisition in Nirvana Holding.
This acquisition aims to strengthen the capital Abu Dhabi's status as a leading tourism destination of all types and to develop tourism investment and activities in the capital Abu Dabi to make it an integrated tourist destination.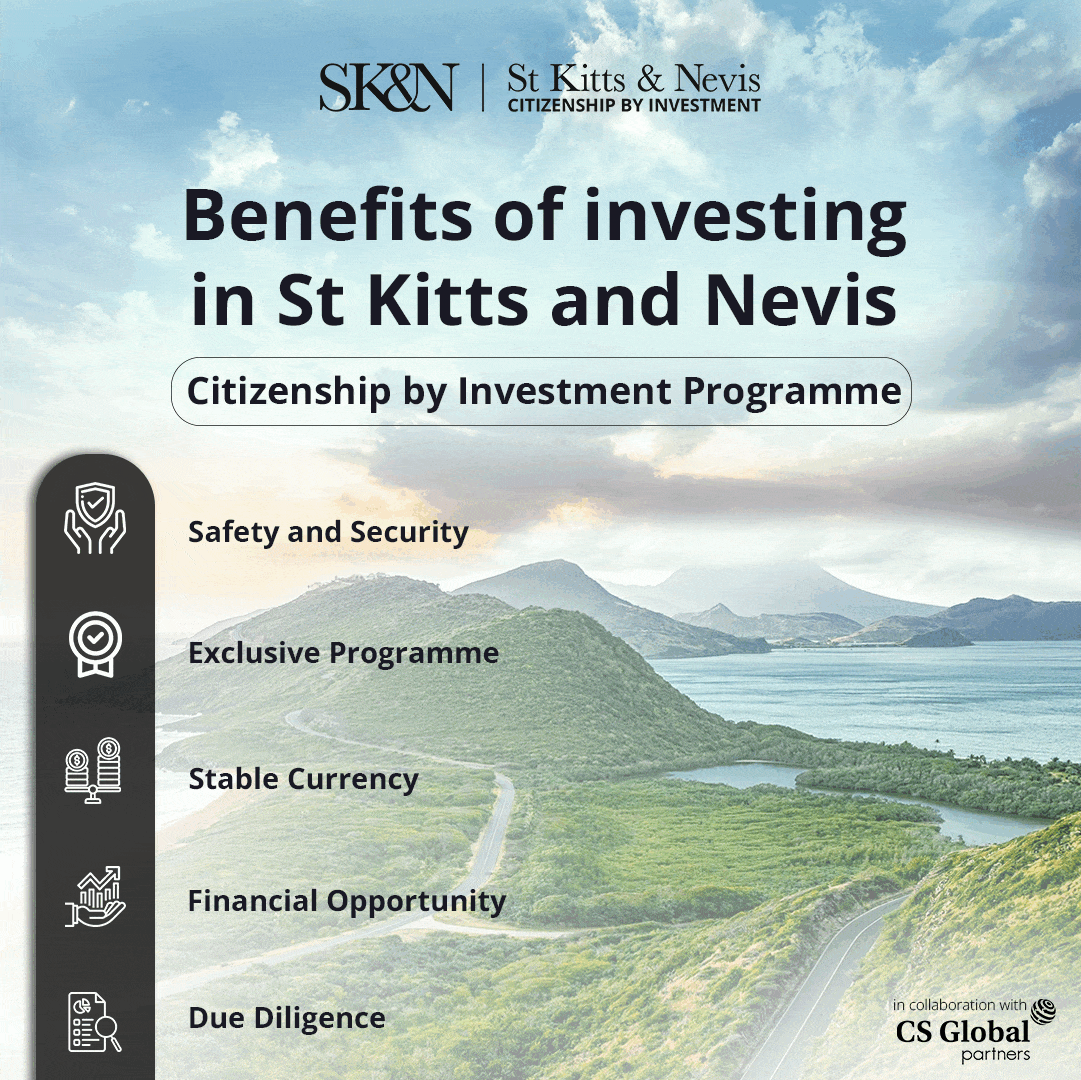 The aim is to achieve the tag of an ideal tourism destination by working to implement and activate operational projects and work plans that will contribute effectively to the tourism scene.
It was noted that it is essential to keep an eye on it Vision of visionary leadership to boost and develop the Abu Dhabi tourism sector in the framework of the Abu Dhabi Emirates Economic Vision 2030.
In addition, (EIH) Ithmar International Holdings has a rich record of success with exceptional levels of growth and profitability, developing a diverse, innovative and sustainable portfolio of over 30 successful companies across multiple sectors. 
The investment company includes property, energy, technology, investment, healthcare and hospitality. At the same time, Nirvana occupies a prominent position in the tourism and hospitality sectors in Abu Dhabi and the United Arab Emirates, with a successful record and many branches inside and abroad.
Commenting on this topic, EIH's acting member and CEO Ali Jubili said: "We are pleased to announce the acquisition of a strategic stake in Nirvana, which comes as an important and essential step in boosting the tourism sector in the UAE and commends the company's plans, which will be significantly reflected in many projects." 
In this sector, it contributes directly to the growth of the national economy. It helps create employment opportunities for Emirati youth in the tourism sector, enhanced by this nanofilament in the United Arab Emirates."
Al-Jubili added that "We emphasize our commitment to a pivotal role that promotes access to a leading investment environment for many sectors, benefiting from the vast and long experience of "Nirvana", as through this partnership we look forward to being in the global market, and expand the scope of the tourism services it provides."
On his part, Alaa Al-Aly, CEO of the Holding Nirvana Group, spoke about the acquisition, saying, "The success of Nirvana in recent years inspires us to pursue more achievements, and today we are at this moment announcing the acquisition of EIH of a stake in Nirvana." The acquisition represents our drive to translate our common goals of characterizing the sector. 
The next phase also strengthens our position in the sector, especially with the great interest paid by our wise leadership in making the capital, Abu Dhabi, one of the most prominent tourist destinations in the world.
Furthermore, El-Ali added that: "For years and counting, Nirvana, through its entities in the capital Abu Dhabi and the United Arab Emirates, leads the tourism scene as one of the leading providers of travel and tourism management services for individuals, companies, governmental and non-governmental bodies." 
Nirvana has achieved many great achievements and successes over the years of business, based on a professional team dedicated to providing exceptional tourism services. "Today, we are delighted with this important step with EIH, announcing the beginning of a new phase of work that will bring further achievements and successes for the tourism sector."