Egypt: The Ain Shams University racing team has recently won first place in the best design award at the Formula Student Competition held at the Silverstone Circuit in England, United Kingdom. 
The University has marked the occasion as a new global achievement becoming the best team in design manufacturing, effective cost and marketing plans for self-driving race cars.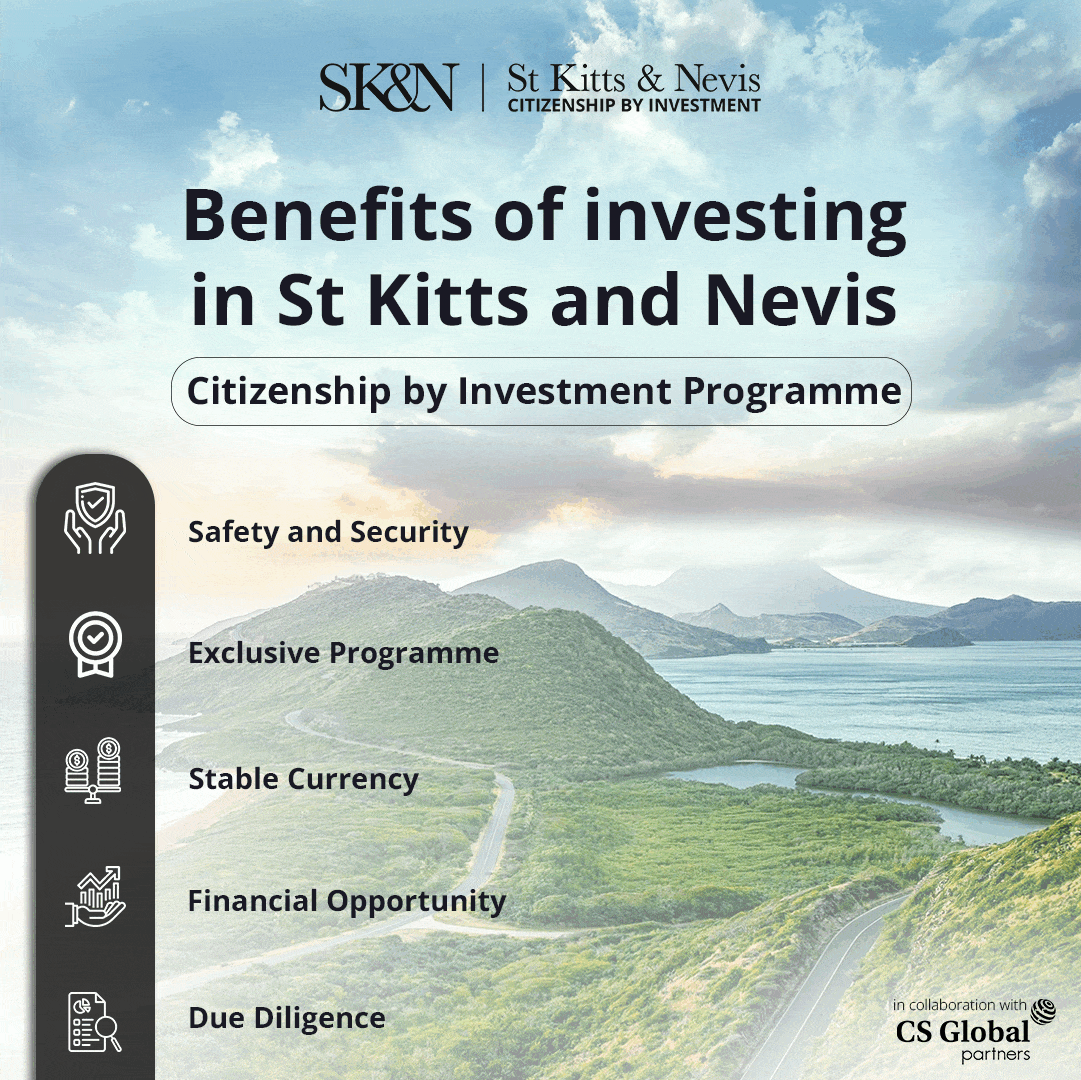 According to the recently shared information, the officials from Ain Shams University have expressed pride and pleasure while securing the first position and competing against 37 global universities during the competition. 
The update shared by the University also noted that "The team also won third place globally in business management and marketing of self-driving race car."
Along with this, the Ain Shan University team also bagged fifth place globally in areas (business management and marketing of electric race car models, Static tests for self-driving race cars, study of costs and methods of manufacturing electric race cars), the eleventh centre in the analysis of costs and ways of manufacturing internal combustion race cars, and the seventeenth centre in their design.
On his part, Mahmoud Al-Matini, President of Ain Shams University, has confirmed that the students of the Faculty of Engineering surpassed engineering students in international universities. 
He added that their accomplishments demonstrate their high practical ability resulting from receiving the highest level of education in line with the era's requirements and the labour market and what the current stage of innovation requires globally.
Furthermore, the Dean of the Faculty of Engineering, Omar Al-Husseini, emphasized believing in the role of the faculty in supporting innovation and closing the gap between the University and the labour market. 
She decided to increase its support for its innovative students and harness the efforts of professors and supervisors with the highest capabilities to help students innovate and become one of the best graduates in Egypt.