Slovenia: At least two people died after torrential rain swept through northern and western Slovenia on Friday, causing floods, disrupting traffic and causing power outages.
The Slovenian news agency STA reported that two men from the Netherlands had died, probably after being struck by lightning.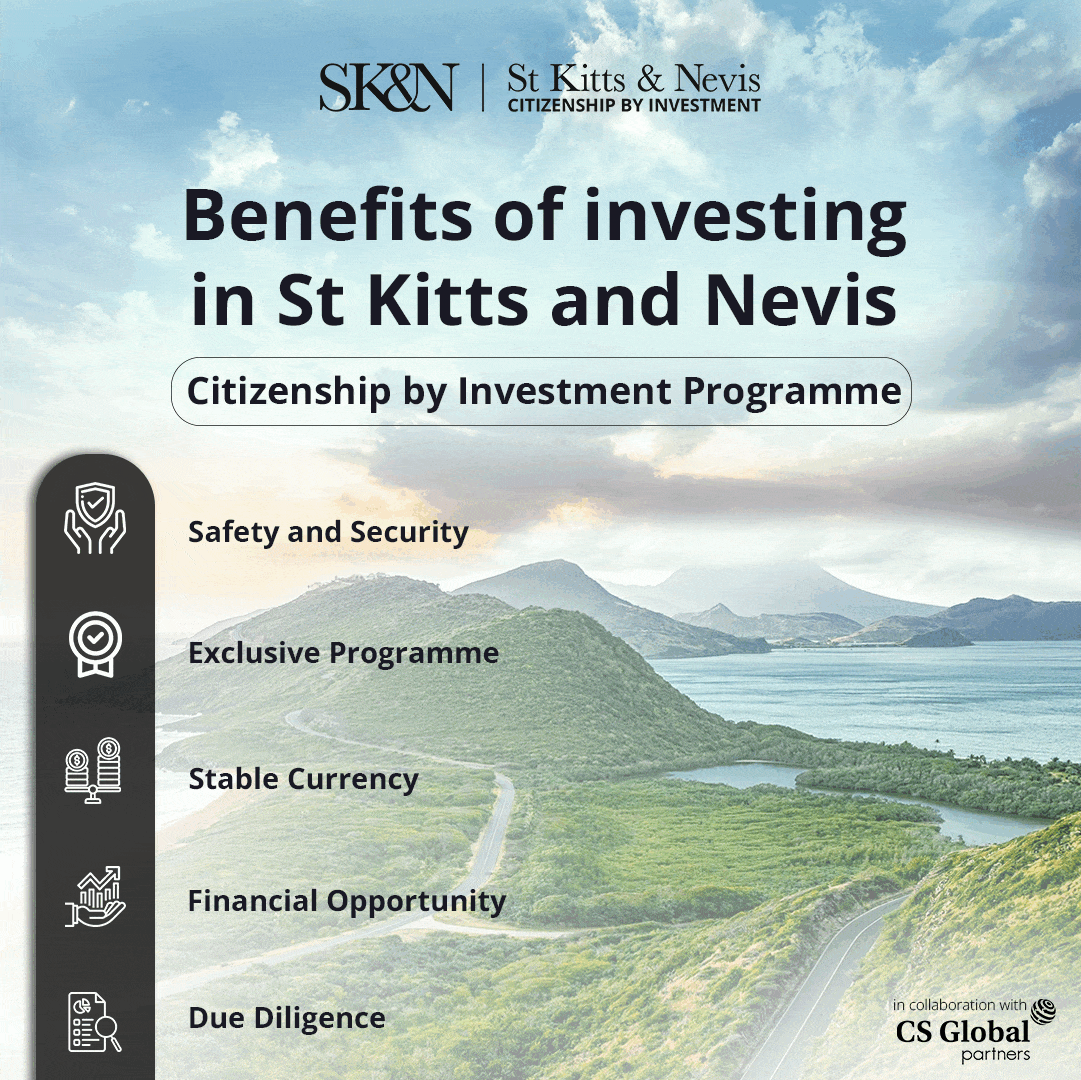 The Dutch government announced their deaths but did not confirm the cause of death.
Slovenia's environment agency issued a red alert for widespread flooding.
Meteorologists say the heavy rains, which are expected to extend into Croatia and Bosnia to the south, will continue for at least the next 24 hours.
Rescuers struggled to reach flooded areas and made a public call to use rubber boats in areas where roads are blocked by landslides.
Local media reported that helicopters evacuated people trapped in their homes in the town of Scovia Luka, where vehicles and trucks were swept away or swept away by torrents.
"We have not experienced such floods, not only in 500 years, but in a thousand years," Roman Kogelia, chief rescue worker in the village of Most Prei Komendi, told N1 TV.
He pointed out that the water level reached about two meters.