Scientists were able to see a new star of a very large size and strangely bright, with the James Webb Space Telescope, with a lens made of dark matter, which may direct us towards a mass of dark matter in the sky.
Scientists led by astrophysicist José Diego of the Spanish National Research Council in Spain have confirmed that the star, which they named "Mothra", belongs to the extremely rare class of "kaiju" stars (distant monster stars with an abnormally huge apparent brightness).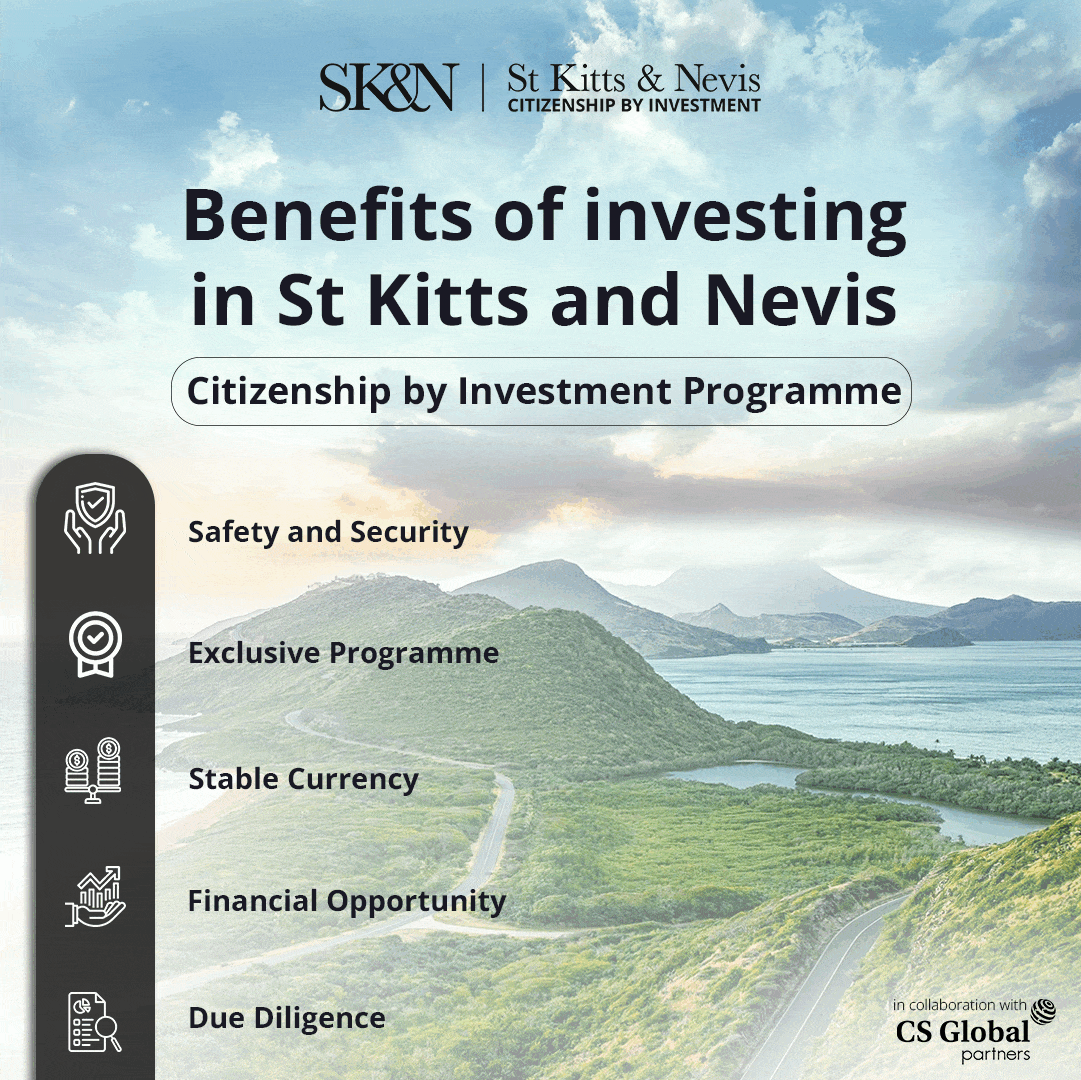 Mothra, in distant galaxy views collected by the James Webb Space Telescope, was detected in sections of space populated by galaxy clusters, making stars appear brighter, which can pinpoint individual stars in vast swaths of space.
Through the telescope data, the team was able to determine the properties of the star, which is likely to be a binary component of two very hot and radiant giant stars, one red and one blue.
But what is interesting is the huge size, as scientists expected the presence of something closer to the star that would give it an additional boost of enlargement. This thing is close to the size of a galaxy or star cluster, equivalent to about 2.5 million times the mass of the sun, but we cannot see it, according to a study published in the "archive" website. and the journal Science Alert.
The team says the object could be a dwarf galaxy composed almost entirely of dark matter. Dark matter is the invisible sticky substance of the universe, and most galaxies have more dark matter than normal matter. This possible discovery of a dark matter point in Mothra indicates that It may be relatively common in the galaxies of the universe.