The Ducab Group, one of the largest providers of integrated energy solutions and manufacturing companies in the UAE, announced the establishment of its own youth council based on its keenness to support the national efforts aimed at empowering young talents and provide a platform that allows them to contribute to the company's decision-making processes actively. 
The Ducab Youth Council will stimulate progress and positive change within the company, as it provides a supportive platform that meets the needs and aspirations of young people working for the group, and supports their growth and development to become future leaders in their fields.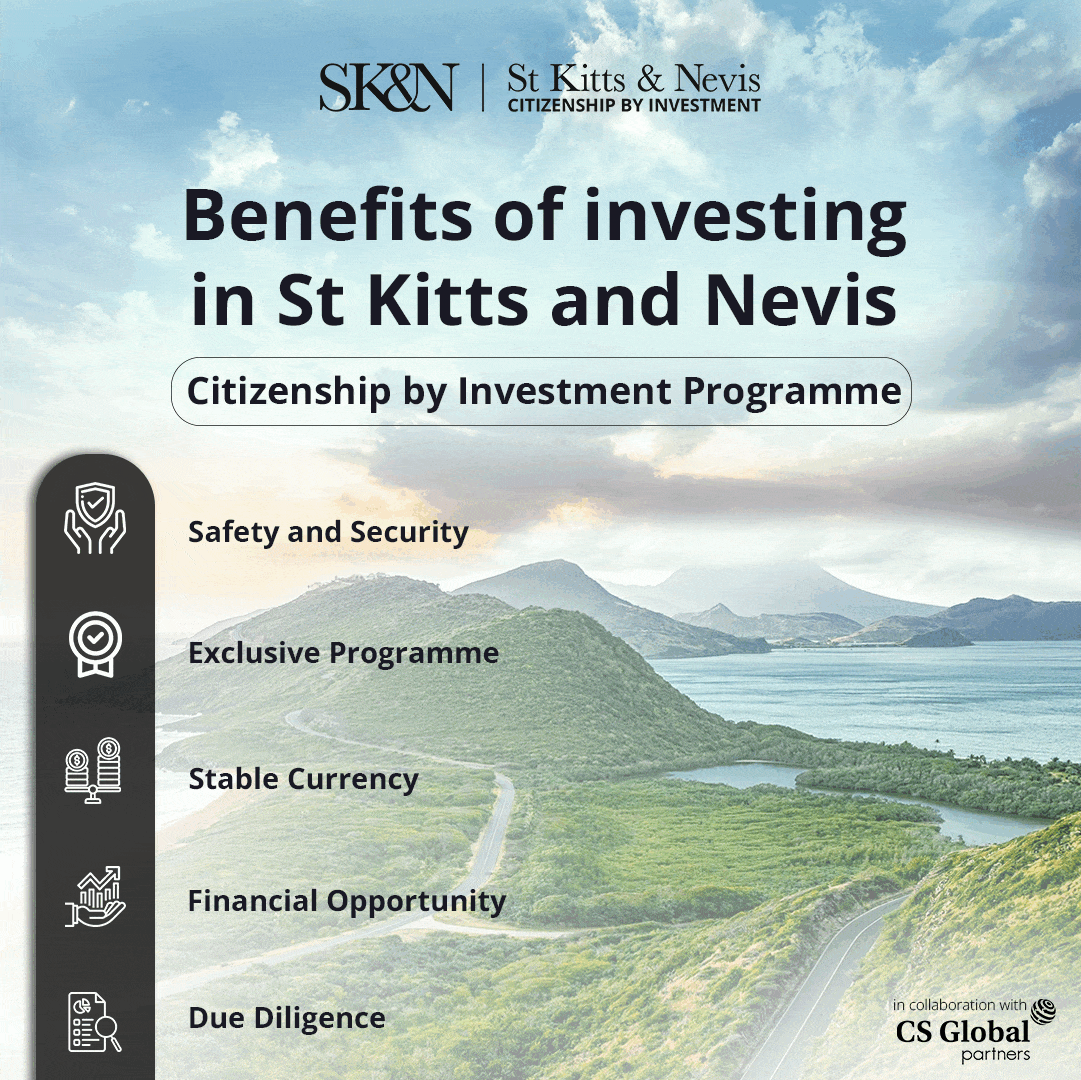 Mona Mohamed Fikry, Chief Human Resources Officer at Ducab, said: "Ducab looks forward, through the establishment of the Youth Council, to be a driving force for stimulating positive change, and to support the aspirations, growth and well-being of the youth working for the group. 
This important step is in line with the national directions and strategic plans of the UAE government in empowering youth and facilitating their role in public life, society and companies across various sectors.
Thabet Al Ramsi, Director of the High Voltage Cables Factory and Chairman of the Youth Council at Ducab, said: "The formation of the council is an important step, as it marks the beginning of a new phase that allows young people to actively participate in the decision-making process, in addition to being an important platform for meeting and exchanging ideas in the field of work and introducing different talents and capabilities.".
This council will have a positive and influential role due to the ability of its members to achieve qualitative additions, and put forward many initiatives and ideas that will enhance the positive atmosphere in the work environment.
Ducab has set a series of key objectives for the Youth Council:
Empowerment by providing young employees with the tools and resources to become future leaders within the company.

Professional development through skill-building programs, training courses, and mentorship opportunities, helping young talent to grow personally and professionally.

Initiatives that stimulate creativity and innovation and develop new ideas and solutions.
The council's goals list also includes health and support activities that aim to enhance the quality of life and balance work and personal life by paying attention to health, sports and entertainment and adopting a healthy and balanced lifestyle. Filling communication gaps by acting as a liaison between young employees and senior management; and establishing a positive workplace culture to encourage and help employees reach their full potential.