Bahrain: The Kingdom of Bahrain, alongside the world countries, celebrates World Health Day on April 7th every year; this year marks the seventy-fifth anniversary of the creation of the World Health Organization.
Celebrating the organization's 75th anniversary provides an opportunity to take a look back on public health successes and achievements that have contributed to improving the quality of life over the past decades.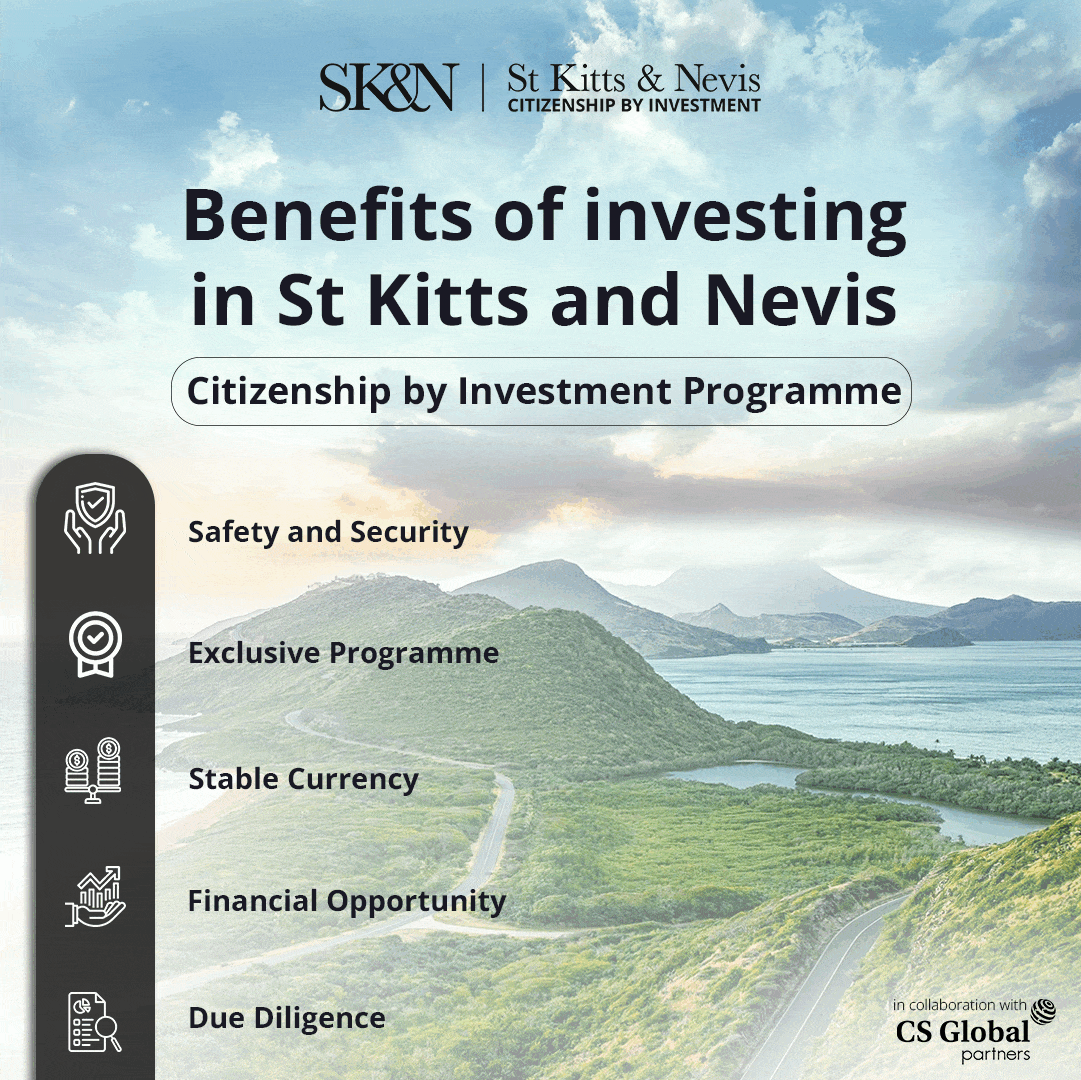 In 2022, WHO launched an important theme highlighting the importance of stimulating teamwork to tackle health challenges and achieving health for all through strong health systems to implement comprehensive health coverage and emergency preparedness.
The concept of health for all with good health enables them to live a life of peace and prosperity, And sustainability. WHO emphasizes that the right to health is truly a fundamental human right and should be accessible to all who need health services without financial constraint; comprehensive health coverage should be invested by providing quality health services to individuals and communities so that they can take care of their health and wellbeing Their family, and skilled healthcare workers who provide holistic healthcare.
Data released by the organization indicates that 30% of the world's population cannot access essential health services. Therefore comprehensive health coverage enhances protection and opportunities to access basic services that enhance the well-being of families and communities and protect from public health crises toward achieving health for all. The WHO also urges action to shift from profit and pollution-driven economies to justice and welfare-driven economies.
Data suggests that health systems driven by a primary healthcare approach are the most effective ways to bring services that achieve health and well-being closer to people.
In this context, the Ministry of Health affirms the continuation of its plans aimed at achieving health for all and to continue striving to launch purposeful initiatives and steps aimed at the participation of the countries of the world in those international health trends that come within the framework of achieving the Sustainable Development Goals.