Saint Lucia: The Deputy Prime Minister of Saint Lucia, Ernest Hilaire, recently congratulated the Saint Lucian Athlete Julian Alfred for her success at the NCAA Championships. She competed for two sections at the sports event and made new records, improving upon her timing from a previous performance. She competed in the NCAA's 60M and 200M sprint events.
During the said event, Julian Alfred completed the 60M sprint in 6.94s and emerged as the winner of the sprint competition. With this timing, Alfred has successfully created a new record in the 60M Catagory. Meanwhile, shortly after her success at the 60M Sprint, she broke her record in the 200M sprint.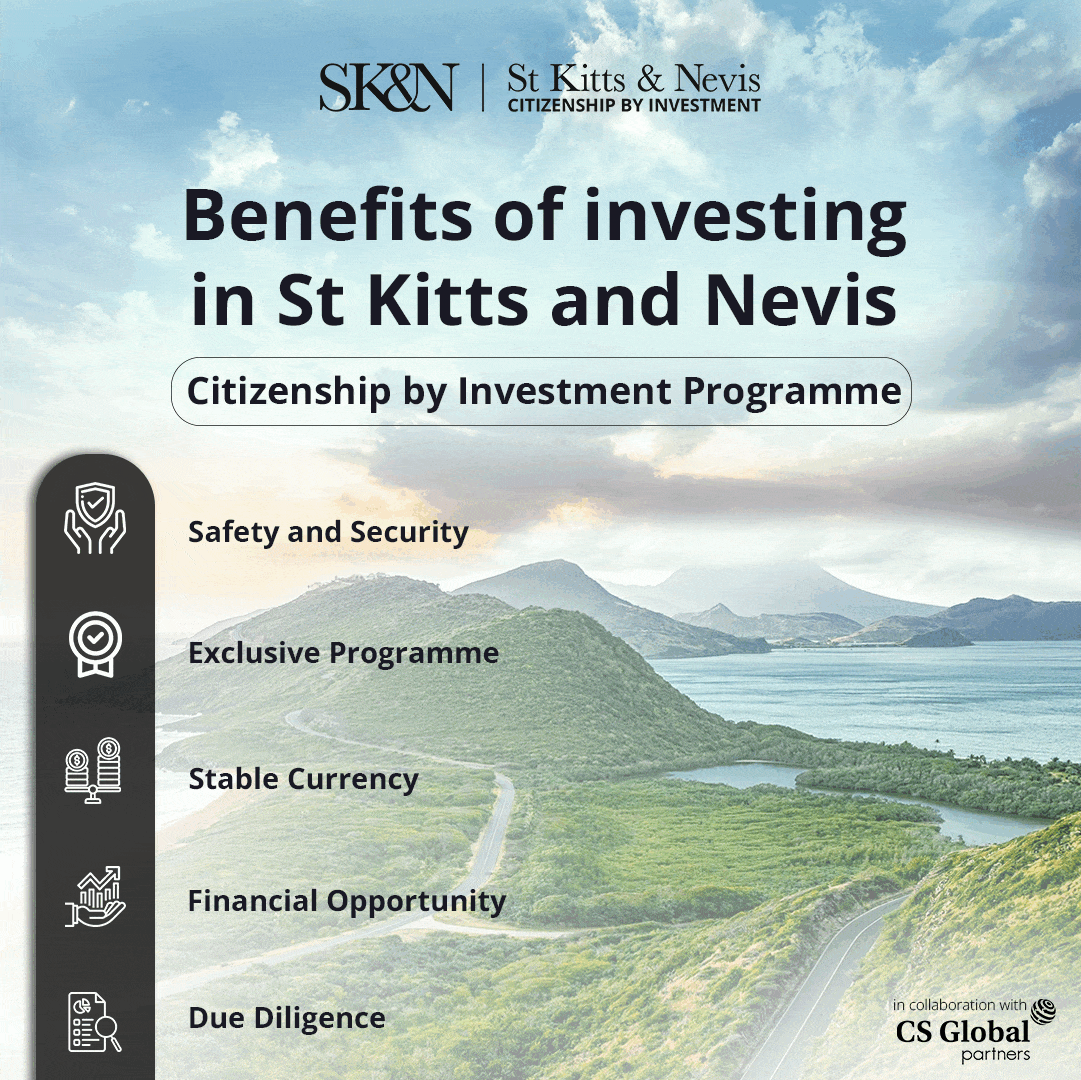 Recently, the athlete competed in the NCAA 2023 DI Women's Prelims, where she achieved phenomenal success due to the sports event's 60M and 100M sections. Accordingly, several Saint Lucian community members have applauded her for her success. The Saint Lucian athlete has represented the Caribbean Islands in several important international events, including the Commonwealth Games.
Deputy Prime Minister Ernest Hilaire observed that Julian Alfred broke her record during the 200M sprint by finishing the sprint in the collegiate 200M record with a time of 22.01s. He further observed that this was also the 6th collegiate record time she set for this season!
In his social media update, Deputy Prime Minister and Minister of Creative Economy Hilaire expressed that the country (Saint Lucia) is proud of her. Several social media users mirrored the sentiment and extended their heartfelt praises and congratulations on the success of their local athlete who has made them proud on several international platforms
One social media user, Solange James wrote:
Absolutely Brilliant, well done have to Bigup her 1st coach Twatinee. She is certainly an Inspiration to Our Beloved Youth and Citizens, Gifted and Blessed
Another social media user, T. Nigel Toussaint shared their excitement with the words,
Hahahaha. Wow!!! She just shot off those blocks. Lord please help her to stay healthy because we are seeing only the beginning. Congrats my girl! That 21 is on its way.
Boy I'd sure like to see her in a 400 though.