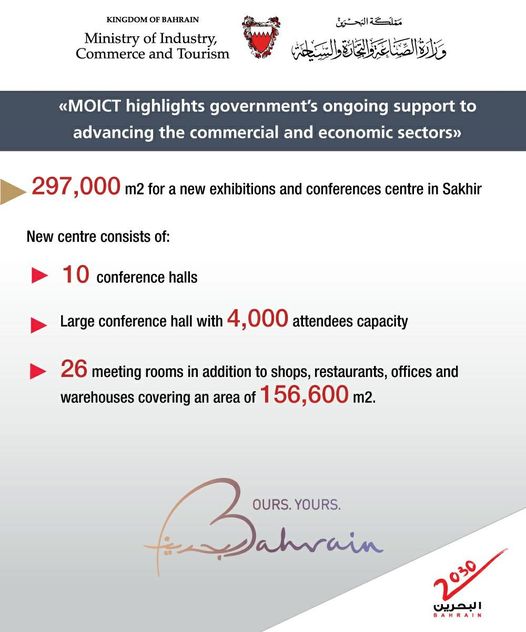 Bahrain: Minister of Industry, Commerce and Tourism of Bahrain highlights initiatives to boost exhibitions and conferences in Bahrain. He made remarks at Gateway Gulf highlighting major investments in infrastructure and underlining the government's commitment to the sector.
Manama, 10 May 2018, speaking at Gateway Gulf, a new major investment event in Bahrain, the Minister of Industry, Commerce and Tourism HE Zayed R. Alzayani highlighted the Ministry's support to various sectors of the economy – particularly its efforts to support the tourism sector.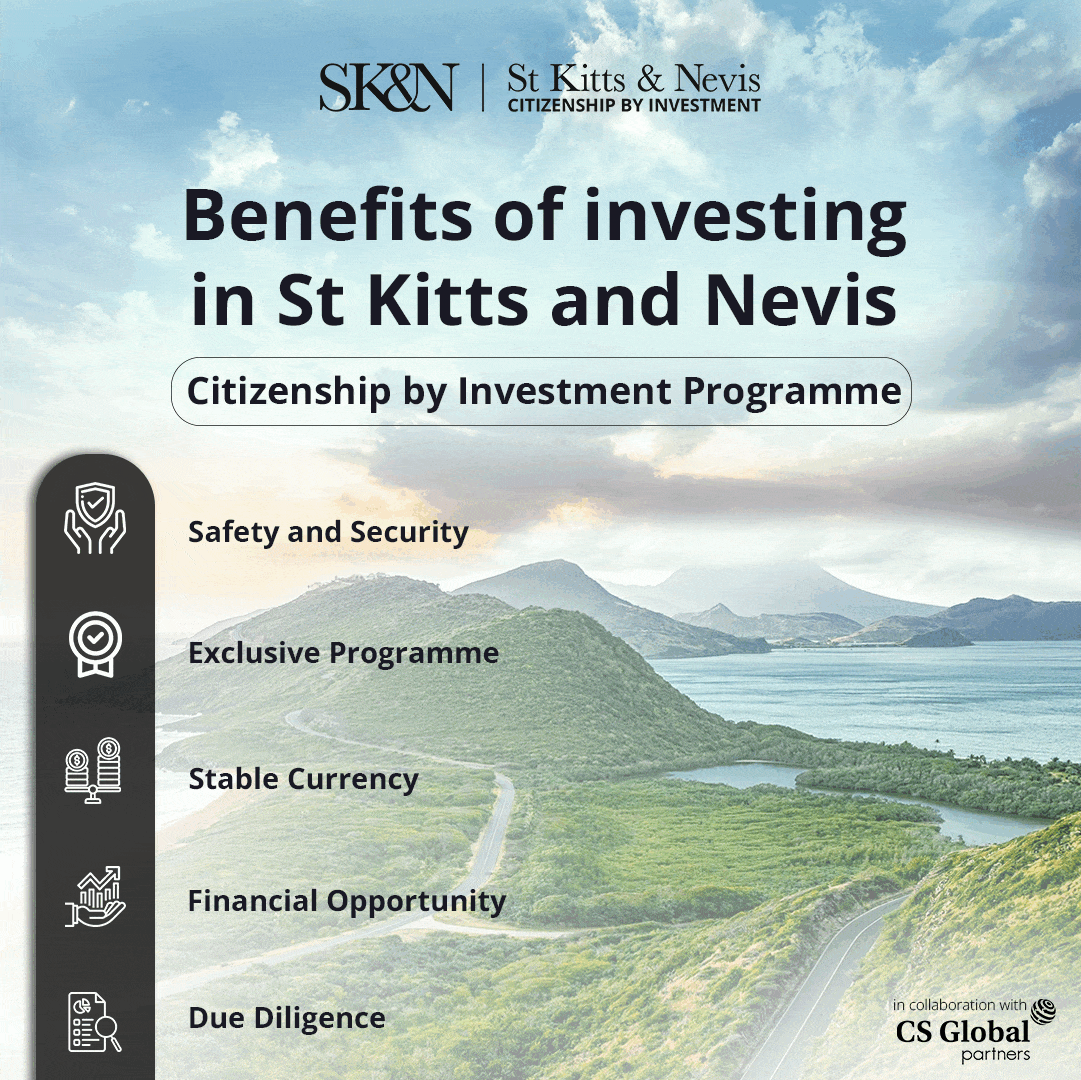 Bahrain's Minister remarks also noted the services provided by the Ministry in order to enhance the sector's performance and further develop its infrastructure, especially in the exhibitions and conferences field.
Speaking on the sidelines of the Gateway Gulf Investor Forum, held under the patronage of His Royal Highness Prince Salman bin Hamad Al Khalifa, the Crown Prince, Deputy Supreme Commander and Chairman of the Bahrain Economic Development Board, HE Alzayani said: "The government supports the tourism industry – it is one of the most important sectors in Bahrain's economy." Demonstrating the government's support for the industry, construction has begun on a new centre for exhibitions and conferences on a 297,000 m2 plot of land near the Bahrain International Circuit in Sakhir.
The new centre will consist of ten halls, a large conference hall that can host up to 4,000 attendees and 26 small and medium-sized meeting and conference rooms, all equipped with the most advanced technology.
The collective size of the exhibition and conference halls, shops, restaurants, offices and warehouses on the site is estimated to reach 156,600 m2.