Dubai: The Islamic Arab Insurance Company (listed on the Dubai Financial Market under the name "Salama") announced its financial results for the first half of 2023, as the company recorded a net profit of 12.26 million dirhams for the six months ending on June 30, 2023.
Its progress in building digital capabilities, prudent underwriting, expanding its client portfolio, establishing new partnerships, and improving distribution channels contributed to enhancing and revitalizing the company's offerings, reflected in the financial results for the first half of 2023.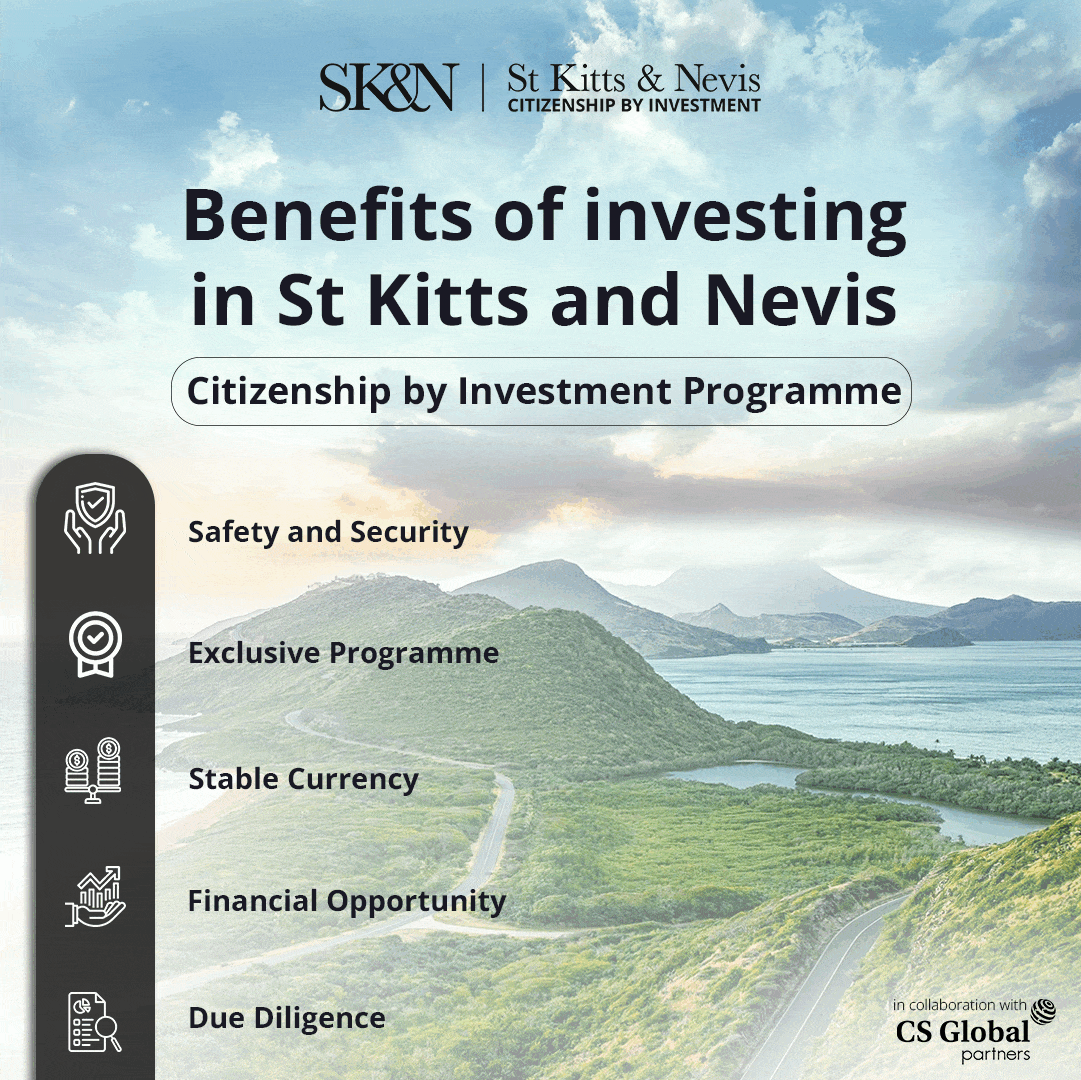 Insurance revenues grew by 28% to reach 544 million dirhams, while investment income for shareholders amounted to 47 million dirhams, a significant increase of 261% compared to the same period last year.
The total value of the company's assets amounted to 3,588.835 million dirhams, a slight increase from 3,573.183 million dirhams at the end of 2022.
The company succeeded in applying the International Financial Reporting Standard No. 17 (IFRS 17) in an important step towards enhancing transparency, consistency and comparability in the financial reporting processes.
The company's efforts are in line with its preparation for a new phase of growth. The appointment of Saeed Al-Hajri as Chairman of the Board of Directors and Walter Job as CEO confirms SALAMA's ambition as a pioneer and innovative company in the Takaful sector for more than 43 years, in line with its objectives to consolidate its position as the provider of optimal Takaful solutions for partners and customers, as well as strengthening its efforts in Emiratisation and sponsorship of Emirati talents and leaders.
Saeed Al-Hajri, Chairman of the Board of Directors of SALAMA, said: "During the first half of the year, we showed good resilience in the face of difficult global economic conditions. There is no doubt that investing in expanding our business network, launching new products and services, and strengthening cooperation will help us provide modern, digital and convenient solutions to customers. We expect business to continue to improve in light of the rapid growth of the UAE economy, continued spending on infrastructure, and growing demand for insurance solutions and products."
Walter Jobe, CEO of SALAMA, said: "Our continued focus on innovation, customers and partnerships has been pivotal in maintaining our strong market position. We remain committed to delivering world-class offerings and services to our ever-growing customer base and generating long-term value for our stakeholders."
SALAMA's growth journey is tangible evidence of the excellence of its Shari'a-compliant insurance products and its maintenance of the highest standards of governance. The company continues to implement its strategic initiatives in terms of recruiting Emirati talents across various administrative levels.
It is noteworthy that Salama is today the largest provider of takaful solutions in compliance with Islamic law in the UAE with a capital adequacy level of AAA according to the standards of Standard & Poor's.