The ENOC Group hosted its first Youth Week, a week-long event to empower the group's young employees to contribute to the growth and future of the energy sector.
The first edition of the ENOC Youth Week, organized by the ENOC Youth Council, witnessed a series of dialogue sessions and workshops to activate youth participation and encourage them to achieve clean energy goals in the UAE. Participants interacted with ENOC experts in rich dialogues that covered important topics such as entrepreneurship and innovation, digital transformation, leadership and empowerment, and health.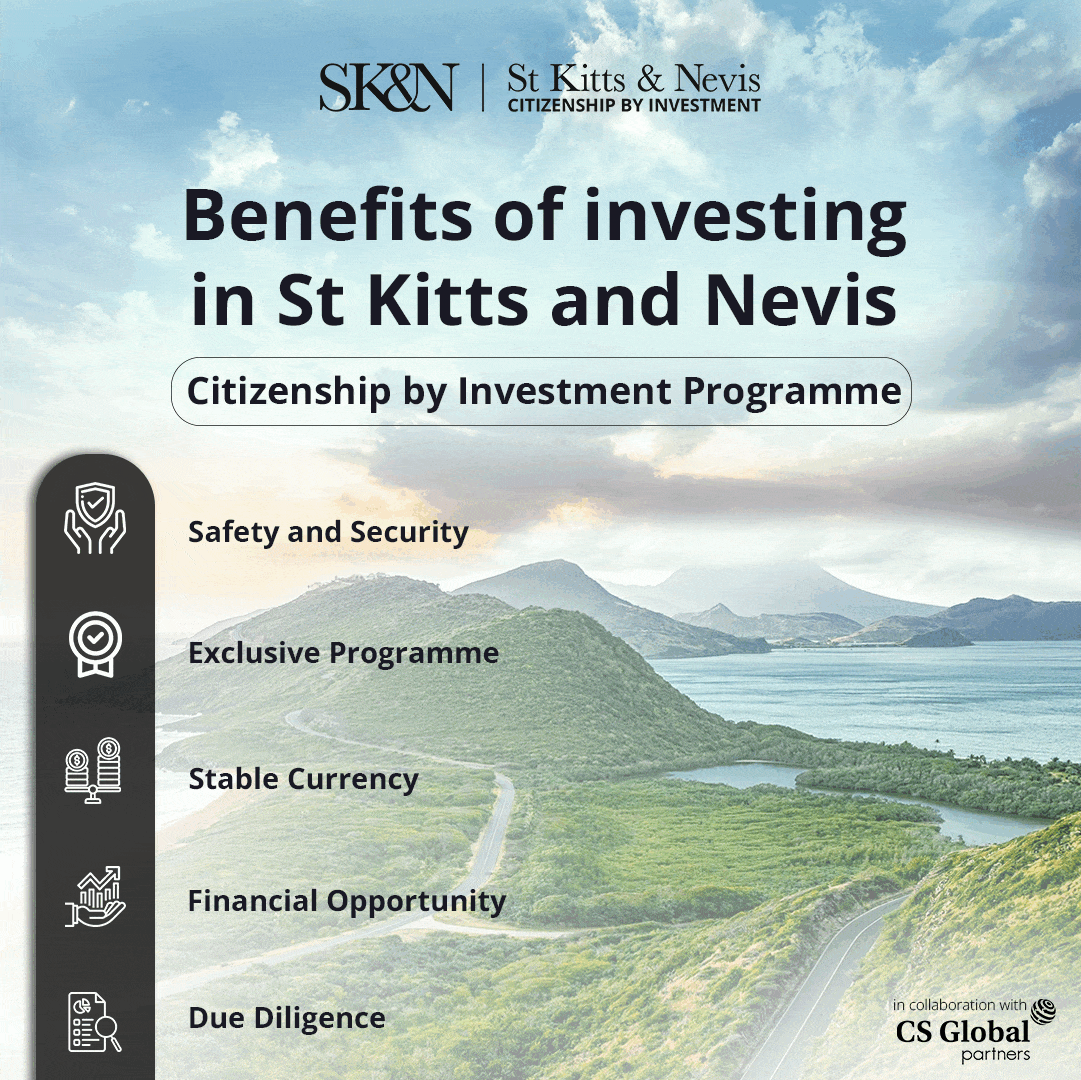 Saif Al Falasi, CEO of ENOC Group, said: "Young people represent the hope of the present and the future, and they are partners in the global community today and an integral part of our future for future generations.
=It is remarkable that Arab youth consider the UAE a model country and the best place to live for them, according to a recent Arab youth survey, which is a testament to the continuous efforts made by wise leadership to empower youth towards a more sustainable future.
In light of the rapid development witnessed by the energy sector, we at the ENOC Group are keen to continue our commitment to nurturing and embracing young talents to develop and refine their skills through a series of workshops and events, which will help us achieve the UAE Energy Strategy 2050.
ENOC Youth Week was attended by Hisham Mostafa, Executive Director of Shared Services, Human Resources and New Business Development at ENOC Group, who delivered a speech emphasizing the group's commitment to youth; Mohammed Al Rayes, Director of the Information Technology Department; Hussam Al-Sayed, Director of the Human Resources Department; Reem Al Rumaithi, Director of Procurement Department; And Shamaa Al Falasi, Director of Corporate Communications at the Group.
The week witnessed the participation of more than 250 male and female employees, and at the end of the week, the participants received certificates of attendance, gifts/vouchers, and others. Various discussion sessions and workshops were held in Emirates Towers, "Unbox" Bay Square, and Movenpick Hotel Oud Metha.
The ENOC Youth Council continues its efforts to provide a supportive environment that stimulates the growth of talent and provides them with excellent networking opportunities.