Qatar completed all formalities to participate in the 78th session of UNGA. This session of UNGA was scheduled to be held from 18 to 26 September. Dr Majed bin Mohammed al Ansari, the official spokesperson of the Ministry of Foreign Affairs, Qatar, has shared the information mentioned above. Majed is also an advisor to the prime minister and minister of foreign affairs. This meeting will be held in the New York City, US.
While sharing this information, Dr Majed also asserted that, "Qatar's participation would be focused on highlighting the vital topics of regional and international affairs issues. These issues will include climate change, regional security and stability, and issues regarding global health . Discussions on global health issues are crucial to prevent any covid like situation."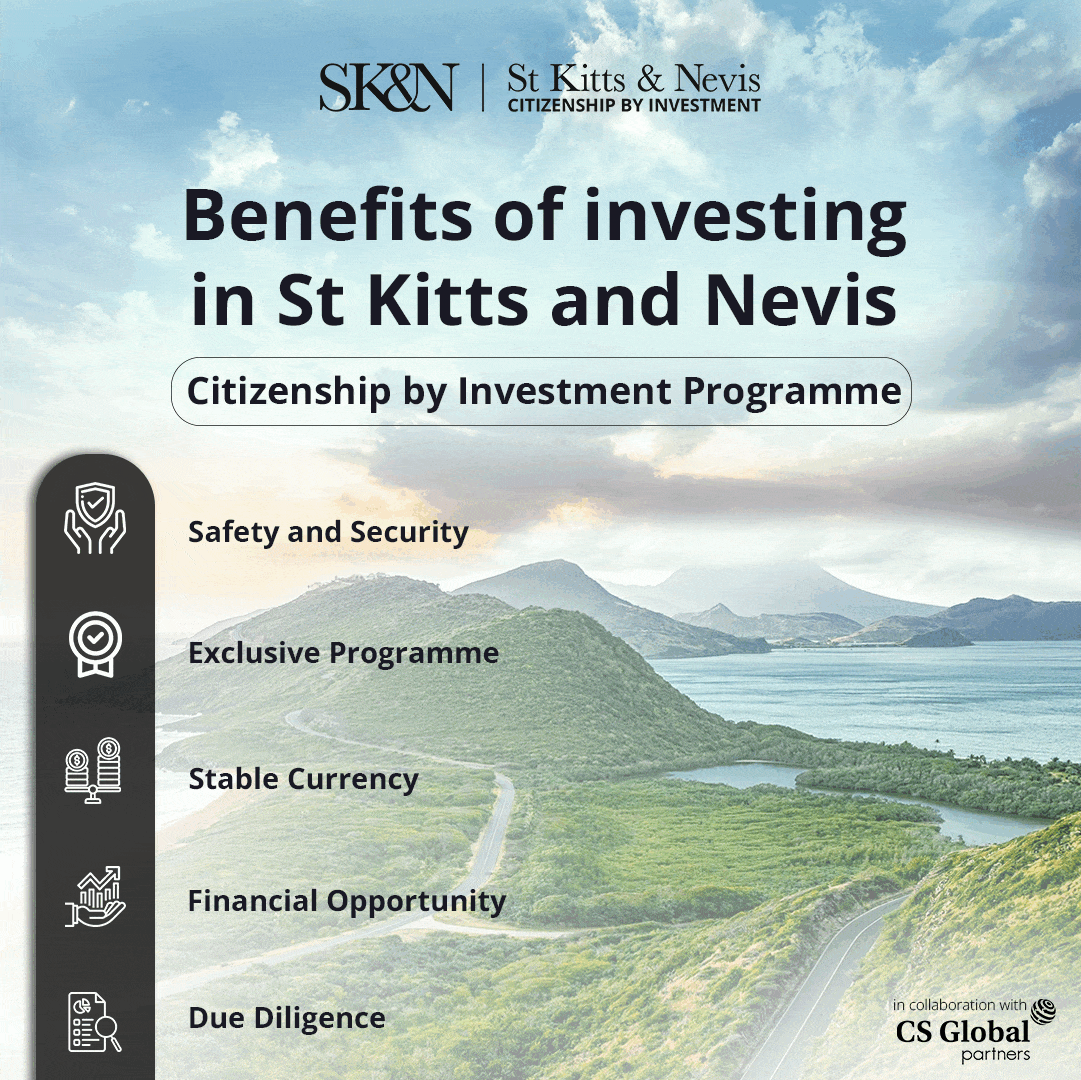 The spokesperson also added that, "protection of education from attacks and discussion on SDG (sustainable development goals ) will also be on the agenda of UNGA meetings."
SDGs are a set of goals formulated in 2015 by the United Nations General Assembly after the expiry of the Millennium Development Goals. These sustainable goals are a set of international rules for the peace and prosperity of people and the planet.
A high-level political forum on sustainable development under the UN's leadership supervises and monitors the progress of sustainable development goals. monitoring is exceptionally imporatnt to ensure timely progress of any project .
Dr. Majed, also added that, "Qatar will seek international multilateral cooperation for sustainable development, being an active and influence partner of the UN."
On the sidelines of the UNGA 78th session, the officials of govt of Qatar, during bilateral and multilateral meetings, will seek the cooperation of other countries. The officials of Qatar govt would hold these meetings with their counterparts from other countries.