New Delhi, India: A Ground-Earth station for the India-Bhutan satellite was inaugurated in Thimphu by ISRO Chairman S Somnath, Bhutan's Foreign Minister Lyonpo Tandi Dorji, Information and Communication Minister Lyonpo Karma Donnen Wangdi, and Indian Ambassador Sudhakar Dalela, according to an update shared by The Bhutan Live.
"The Foreign Ministry of Bhutan, Lyonpo Tandi Dorji, Lyonpo Karma Donnen Wangdi, and Amb @SudhakarDalela all attended the inauguration of the ground-earth station for the India-Bhutan satellite today in Thimphu," according to a tweet from the Indian Embassy in Bhutan.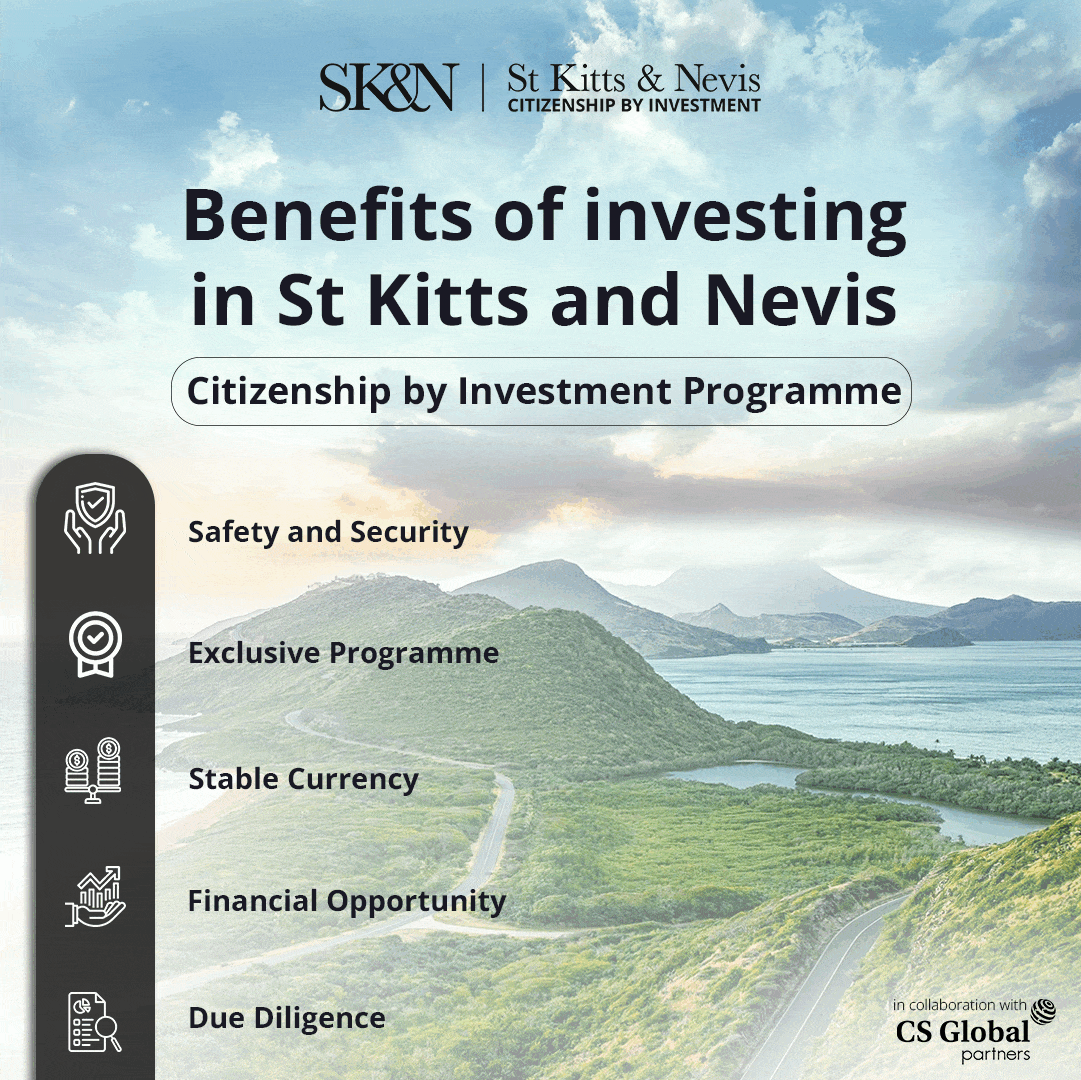 "The data from the India Bhutan satellite, launched last year, will be used to analyse inland water quality, forest & biomass cover, snow & glacier cover, and Bhutan's geology and hydrology, benefiting the people of Bhutan," the Indian Embassy in Bhutan stated in a statement.
The ground-earth station is a monument to Prime Minister Narendra Modi's vision to expand the India-Bhutan collaboration into cutting-edge fields crucial to the 21st century, it continued.
According to reports, a delegation from the Indian Space Research Organisation (ISRO) led by its chairman S Somanath met with dignitaries from Bhutan, including Foreign Affairs and External Trade Minister Dr Tandi Dorji, on Monday to discuss ways to further develop tech ties as well as ways to strengthen India-Bhutan space cooperation.
According to the news source, the representatives from Bhutan and ISRO evaluated the accomplishments and experiences, including the cooperative satellite launch between Bhutan and India in 2022.
"Wide-ranging conversation on increasing space tech collaboration through capacity building as well as focus on the application of space data & tech across people benefitting sectors," the Indian Embassy in Bhutan noted in a tweet. Both parties discussed their past experiences and accomplishments, including the launch of a collaborative spacecraft last year.