Sri Lanka: According to Hindu Mythology, Sri Lanka has a historical and rich cultural connection with the Indian epic Ramayana, which led to the Kingdom of Ravana, a demon king with ten heads who kidnapped Sita, the wife of Lord Rama.
Following this, a battle was fought between Lord Rama and demon King Ravana who rescued Sita with the help of his army and Hanuman by defeating Ravana. As per the reports, the Ramayana trail and a separate Sita trail are now under the recreational process by Sri Lanka for those interested.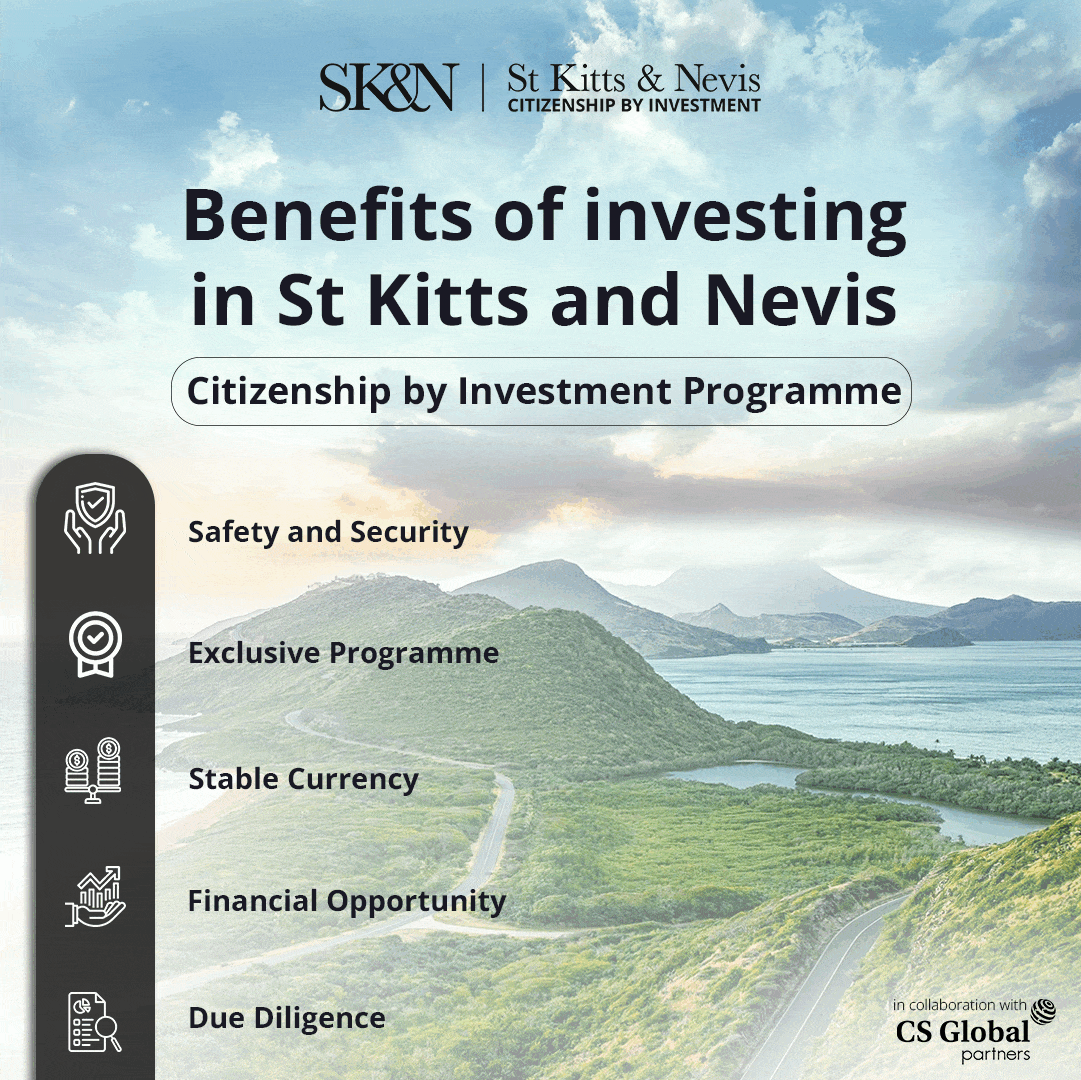 The authorities also discuss allowing the Indian Rupee (INR) for money transactions on the island. As per the epic, several places in Sri Lanka are associated with the Ramayana. Sigiriya is a popular Ramayana trail, an ancient rock fortress considered the place of King Ravana.
Several places in Sri Lanka are believed to be connected with the Ramayana. Some popular Ramayana trails in Sri Lanka includes Sigiriya, an ancient rock fortress which is believed to be the royal palace of King Ravana.
Furthermore, demon king Ravana kept Sita captive in a cave near the palace around the Sigiriya Rock, one of the most attractive and photographed landmarks in the country, as per the reports.
In addition, another famous tourist landmark in Sri Lanka is Ashok Vatika, located in the city of Nuwara Eliya. It is said that the demon king kept Sita at the same place where Hanuman later met Sita and gave her a ring from Lord Rama to symbolise his love and presence.
Ravana Ella Falls, a waterfall located in Ella town, is famous for the tale that he hid Sita after abducting her. Additionally, Divurumpola Temple, situated near Banderwela town, is believed to be where Sita gave proof of her purity by undergoing a fire trial.
The reports also stated that there are many temples in a famous town named Trincomalee, known as a particular part of the Ramayana Trail. Among all of them, Koneswaram Temple is one such temple. The locals believe this temple was a tribute from Lord Rama in honour of Lord Shiva.
The mentioned sites are just a few examples of the many areas related to the Ramayana which can be visited in Sri Lanka. The Sri Lankan culture has been left with a deep imprint by Ramayana, and locals take a lot of pride in sharing their knowledge of the epic with visitors.