Bhaderwah, Jammu and Kashmir: The Union Minister of Bhaderwah, Jammu and Kashmir, Dr Jitendra Singh, has recently proclaimed the status of the town as the unique and special Lavender capital of India and a startup hub for the burgeoning Agriculture industry. 
The announcement was made during a resounding declaration during the opening events of the two-day Lavender festival. As per the reports, the momentous announcement reflects the beauty and natural heritage of the town.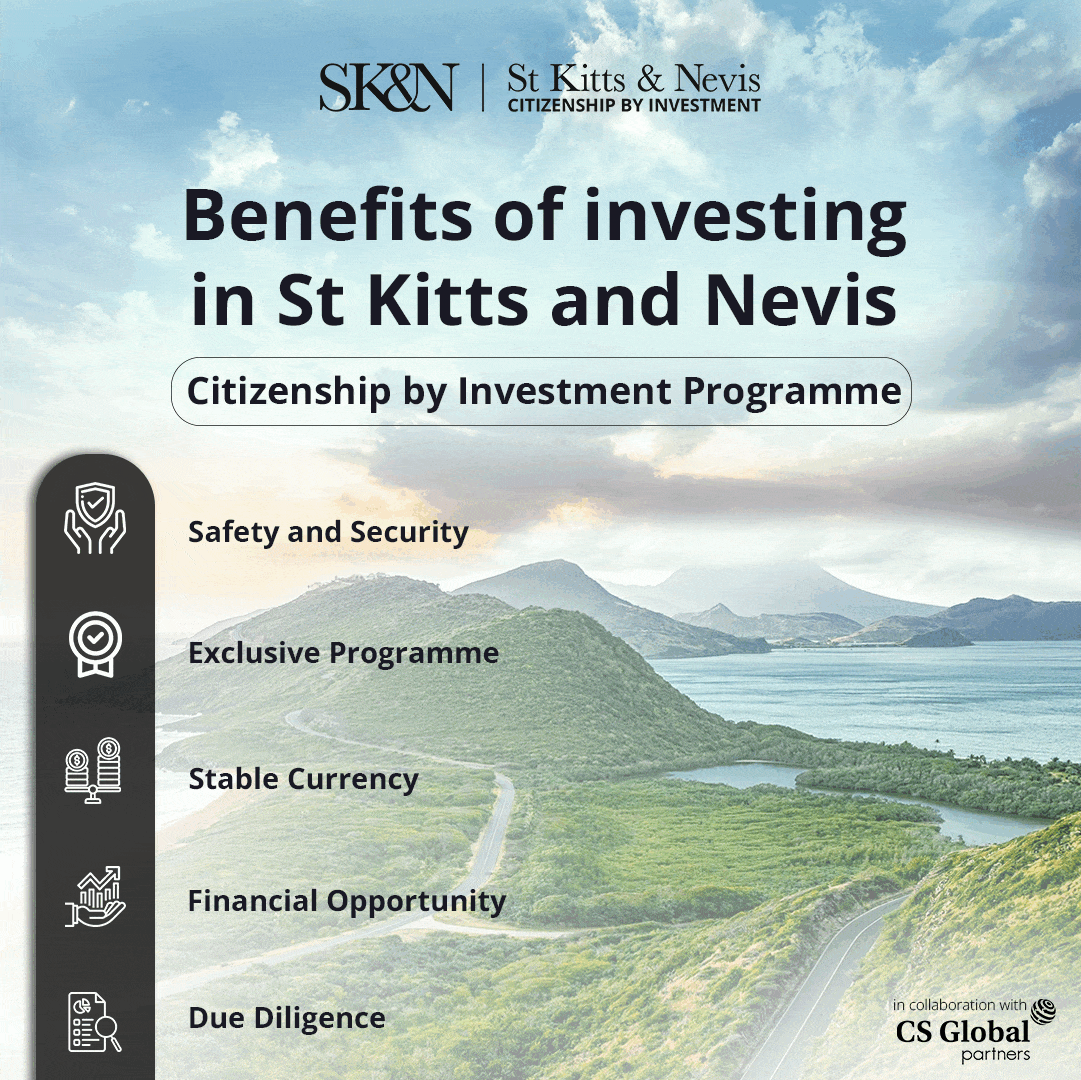 It was reported that the authorities of the CSIR-Indian Institute of Integrative Medicine, Jammu organized the event on Sunday, June 04, 2023. The event was held as part of the 'One Week One Lab Campaign', which displayed a number of innovative and exceptional potentials of Bhaderwah. 
On his part, Union Minister Singh hailed the town and called it the birthplace of the Purple Revolution of India, which was called a testimony to the unique prominence of lavender cultivation. Furthermore, Minister called that town as the potential hub for the Agri-Startups. He said that the city holds a place which can ignite the spirit of entrepreneurship among the people in the agriculture sector. 
According to reports, the production of lavender and agrarian innovation has made the town stand at the forefront of excellence in the agriculture industry. The city is a testament to the progress of progress and turning the valley of Bhaderwah into a shining example under the government at the centre. 
Moreover, the Minister of the Union also stressed that the valley had not gotten a deserving place, and the remarkable development has yet to be recognized and celebrated. Lavender cultivation is suitable in Bharedwah with compatibility. The reason behind the cultivation would be its right climate conditions and optimal land, reports added.
Minister further explained the significance of cultivating lavender in the region and outlined that it generates many employment opportunities for the locals while opening the gates for new avenues and development.
In the end, it has been reported that lavender paves the way for more than one dimension regarding growth and development. Due to its therapeutic properties, lavender has become the most suitable cultivation plant in the area. Lavender cultivation holds a significant advantage and potential, which can also foster economic prosperity.