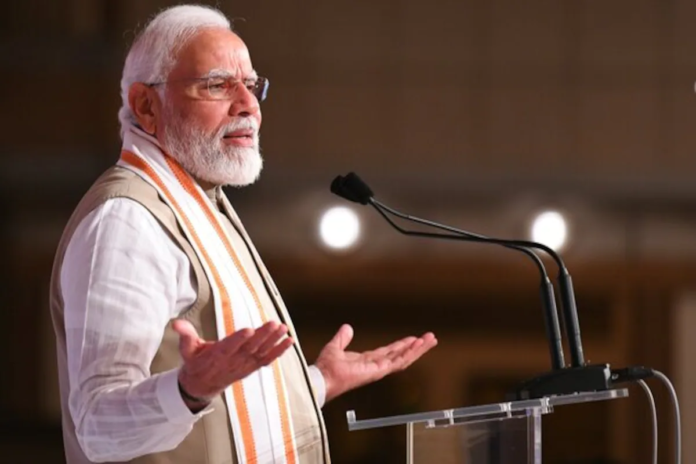 Sydney, Australia: The bilateral ties between India-Australia were defined earlier on the foundation of 3Cs which are Cricket, Commonwealth and Curry, further defined with Diaspora, Democracy, and Dosti and reached Economy, Energy and Education. 
All of these become a key component between the mutual ties of both countries, said Prime Minister Narendra Modi while mentioning that the relationship goes beyond these components with mutual interest and trust.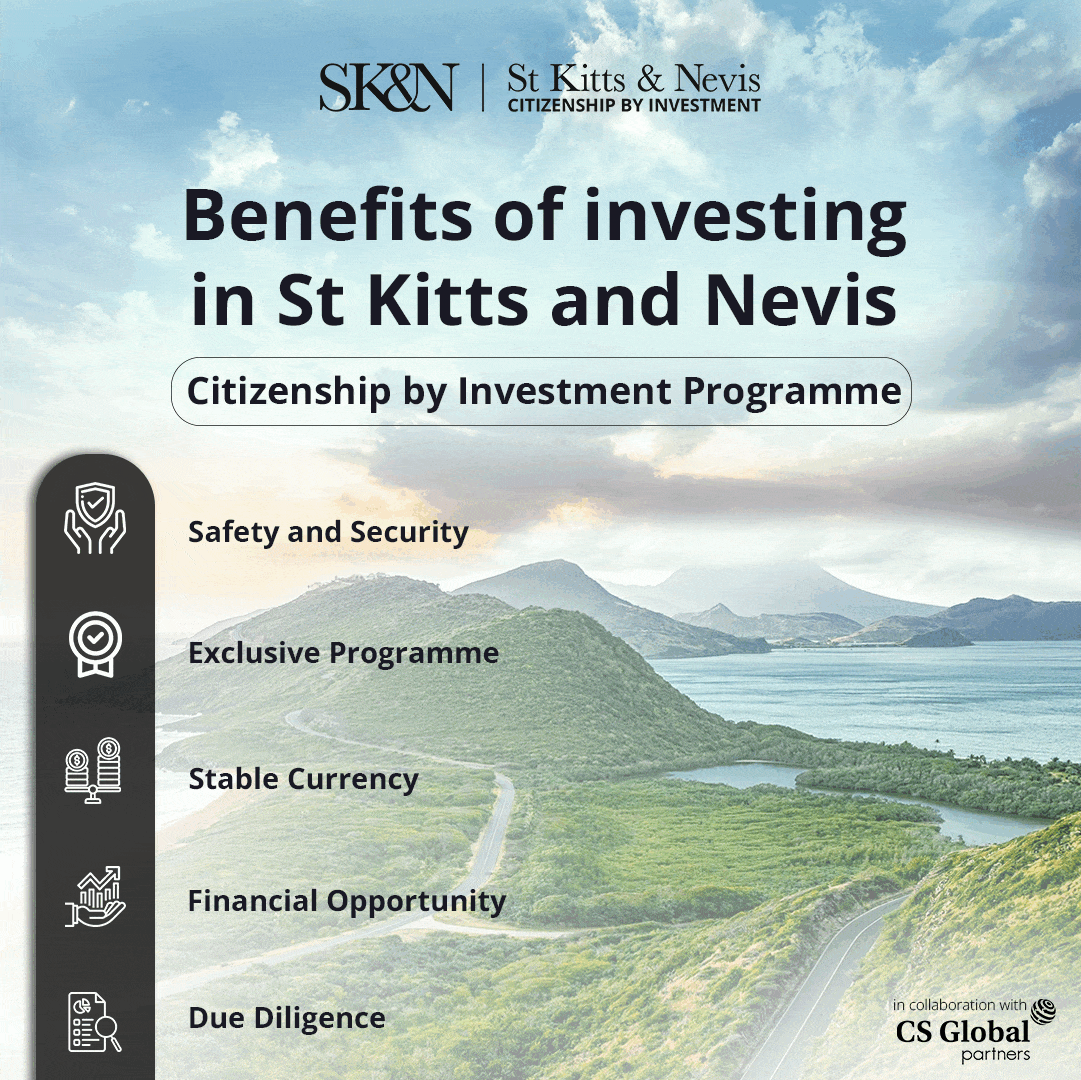 Prime Minister Narendra Modi on Tuesday addressed a community event held in Sydney during the second day of his recent Australia visit. He acknowledged the role of the Indian diaspora as a significant force behind the ever-strengthening ties between both countries with more respect and mutual trust.
He mentioned in front of a packed arena at the Sydney Olympic Park that the relationship between India and Australia was founded on various components and ideals such as the 3Cs of Curry, Cricket and Commonwealth, along with Dosti, Diaspora and Democracy. 
He said that both nations took it further to Education, Economy and Energy, which resulted in better cooperation among the countries.
He further stressed that the real reason behind the mutual respect, trust and longstanding relationship between both countries would be the Indian diaspora living in Australia which has strengthened the diplomatic relations between them.
Prime Minister Narendra Modi paid special regard to the Indian diaspora during the event for their inevitable contribution to various factors in enhancing India-Australia ties. 
He reached the Qudos Bank Arena located in Sydney accompanied by the Australian counterpart Anthony Albanese to the welcome.
During his address, PM Modi outlined the factors of the linkages and ties between India and Australia as the people kept cheering his name and welcoming him into the country. 
He asserted that the culture of both countries might be a little different, but there has been a number of practices which have united them, such as Yoga, along with many sports, named tennis and cricket.
Along with this, he certainly pointed out that despite the different procedures of preparing the food, Masterchef connects both countries in major terms. 
During the event, Prime Minister Modi also recognized Sameer Pandey for his election as the Lord Mayor of Parramatta in Australia and called it great news.
Anthony Albanese, Australian counterpart, welcomed the Indian Prime Minister with open arms and welcomed him in Australia. He also mentioned his experiences with PM Modi and called it a great pleasure to welcome him to the country.