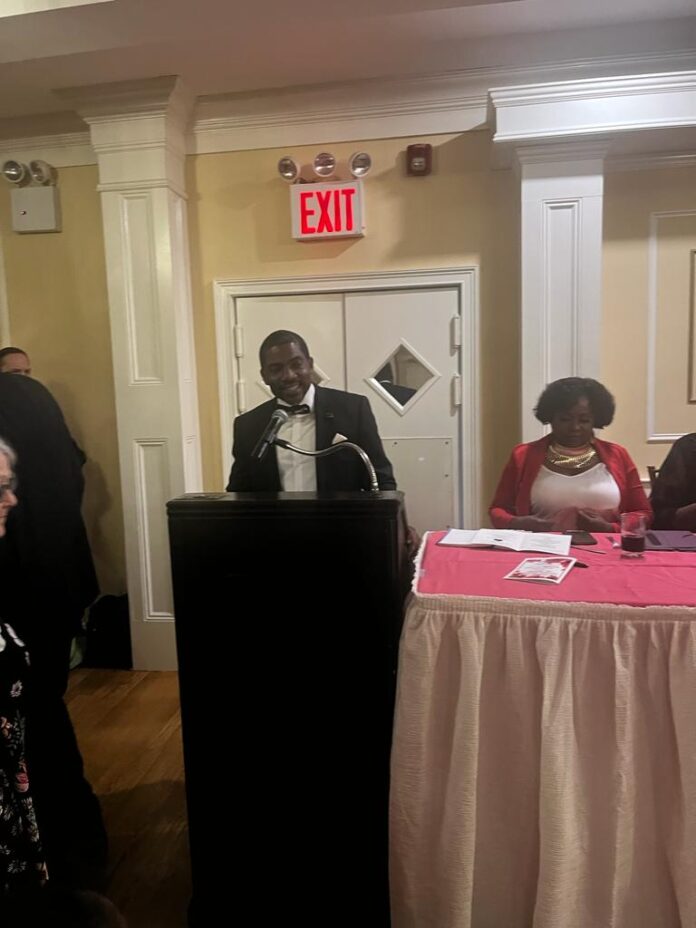 Prime Minister of St Kitts and Nevis, Dr Terrance Drew, recently attended the 20th Annual Mother's Day Gala held at Eastwood Manor in New York, United States of America, under the Kittian and Nevisians Association Inc (KANA) yesterday, May 15, 2023. 
He was invited to the event as the guest speaker, where he delivered his remarks regarding the auspicious occasion of Mother's Day and presented awards to several attendees.
According to the recent information, to share the updates, Prime Minister Terrance Drew took to his official social media handle and uploaded several photographs from the event. He shared glances as the event progressed and featured several speeches addressing the immense importance of acknowledging the efforts and love of mothers worldwide.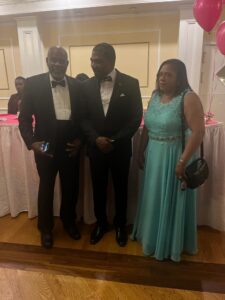 Through his Facebook post, Prime Minister conveyed that the event's Annual Mother's Day Gala was hosted by the author and educator Ms Clytia Manning in the presence of several other attendees and officials. 
In addition, he also added that the event began with a brief address to the mothers present at the ceremony, where they were extended gratitude and thankfulness for their inevitable role in one's life.
Furthermore, the reports have stated that PM Drew is on his visit to New York for a diaspora meeting which was also scheduled to be held yesterday. The updates shared by Prime Minister Terrance drew also noted that he was accompanied by several ministers of his delegation during his visit.
Moreover, the Prime Minister of the Twin Island Federation noted in his updates, "On Sunday, I attended The Kittitian and Nevisian Association Inc. (KANA) 20th Annual Mother's Day Gala at Eastwood Manor in New York as the Guest Speaker. The event was hosted by author and educator Ms Clytia Manning."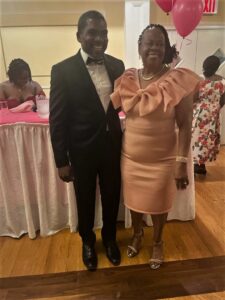 Meanwhile, he also outlined that during his visit to the 20th Mother's Day Gala held at New York, Eastwood Manor, he was joined by Governor-General Dame Marcella Liburd GCMG, JP and Permanent Secretary in the Prime Minister's Office of St Kitts and Nevis.
While delivering his address during the event, Prime Minister Terrance Drew stressed the significant role of mothers in one's life and stated that "It was a pleasure addressing the mothers present." 
He acknowledged the presence of all the mothers who attended the ceremony and extended his heartiest gratitude and respect to them while he delivered his speech.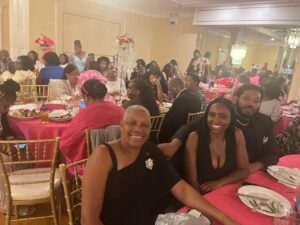 He mentioned that mothers play many roles in their lives to make our life comfortable and more convenient in every manner on the stake of their own wishes and goals, which is a true sacrifice they make for their loved ones.
During the end of his speech as the guest speaker, PM Drew outlined, "I extend congratulations once again to KANA for a successful event and to the honourees." 
While concluding his address, Prime Minister noted he felt privileged to present the awards to the honourees Norma Dolphin, Andrea Nandi Gumbs, Emerald Merritt, and Da Flame. He wished best regards to the honourees and encouraged them to continue doing the great work."