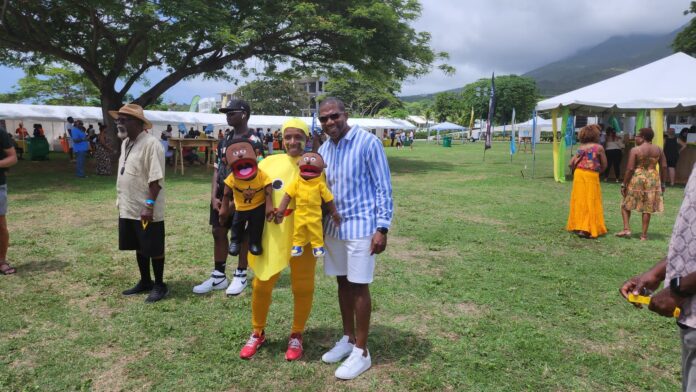 St Kitts and Nevis: Prime Minister of the Federation of St Kitts and Nevis – Dr Terrance Drew, has recently paid a visit to the residents and citizens of the nation during the ongoing celebrations of the Mango Festival, 2023. 
Prime Minister expressed joy and happiness on the special occasion where he interacted with his fellow Kittians and Nevisians during his visit.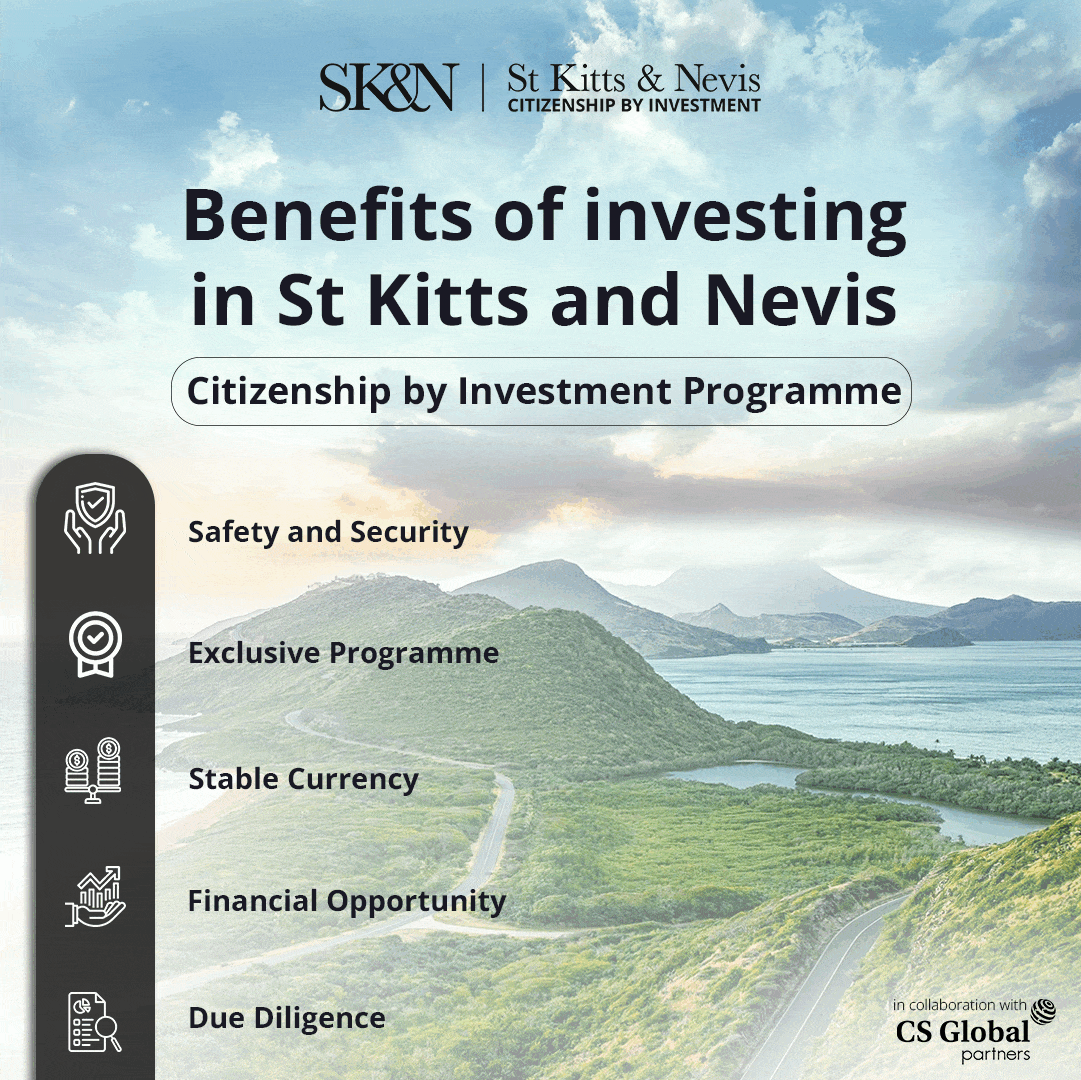 According to the shared information, Prime Minister Terrance Drew shared a number of glimpses and photographs from his visit to the Mango Festival through his official social media account.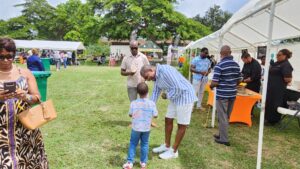 He also took it to extend his heartfelt congratulations and greetings to his fellow nationals as the country celebrates the festival with joy and togetherness.
In this context, to extend his best wishes, Prime Minister noted in his Facebook caption, "The vibe is at the Mango Festival in #Nevis. Come on over and enjoy the festivities".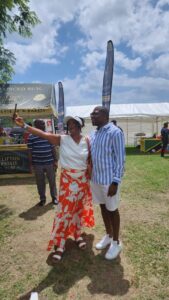 Through his message, he encouraged the people to visit the celebration sites and indulge in the variety of activities organized for their good time with family and friends.
In his shared photographs, the Prime Minister of the Federation was seen interacting and exchanging words with the people on the special significance of the momentous event.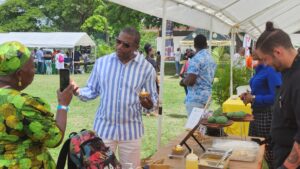 Meanwhile, during his time at the venue of the Mango festival celebrations, he met with the general public and clicked pictures with them.
In addition to this, he also held discussions with the young people present at the venue, noting that they are an integral part of such events in terms of organizing them at large stages with modern techniques and planning. 
It was further noted that the event of Mango Festival celebrations also held a number of distinct stalls and activities to offer the visitors.
A large number of visitors were seen involved in such organized activities and taking the opportunity to get to interact with each other as well. Whereas Prime Minister of St Kitts and Nevis, Terrance Drew, visited the food stalls and encouraged them in their work and service. 
Ultimately, he expressed his pride and honour as the nations came together to celebrate this special occasion, enhancing the brotherhood and mutual respect between the people.