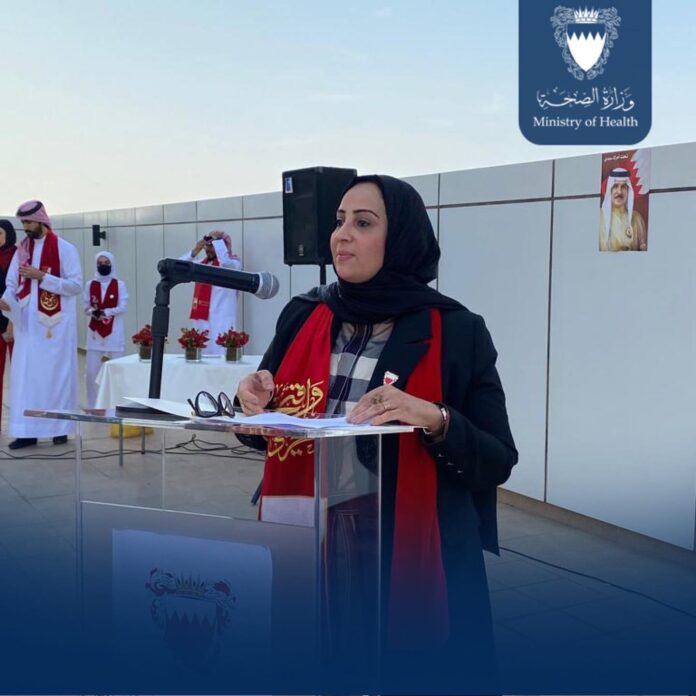 Bahrain: The Minister of Health of the Kingdom of Bahrain, Jaleela Jawad Hassan, has recently issued a statement on monitoring and examining the quality of food products available in Bahraini markets to ensure their safety for consumers.
As per the recent updates, Health Minister Jaleela Hassan shared the news through the official social media handle of the Ministry of Health, Bahrain. She added that ongoing monitoring is ongoing to ensure consumers' safety and health.
The reports have conveyed that social media in Bahrain has been playing a huge role in circulating awareness regarding the safety and health associated with the quality of food the residents of the nation are consuming. Furthermore, "The Health Minister, Jaleela Hassan, has been continuously putting efforts to control the food facilities while monitoring its quality status," said reports.
Moreover, the Ministry of Health confirms its continued efforts to control markets and food facilities, committed to the responsibility to verify the safety and validity of food for human consumption.
Jaleela Hassan from Health Ministry also pointed out the importance of ensuring the safety standards of the food products in the markets as it does not cause harm to the health and safety of the consumer when preparing and consuming it.
Additionally, the Ministry of Health took it to clarify that in the context of monitoring markets and food establishments, shop owners have been urged not to display and sell any unprocessed food items on their respective stalls.  
The vendors are also encouraged to refrain from offering and selling unprocessed raw milk and its products from unknown or unreliable sources and must be from shops licensed by the administration of Public Health, based on the Public Health Act (34) 2018.
In the end, Minister Jaleela Hassan concluded that the sale of any raw milk product that does not meet the health requirements, such as heat treatment to eliminate microbes, proper packaging, lack of media id, and not disclosing its source, the ministry points out that milk from fast food is highly degradable.