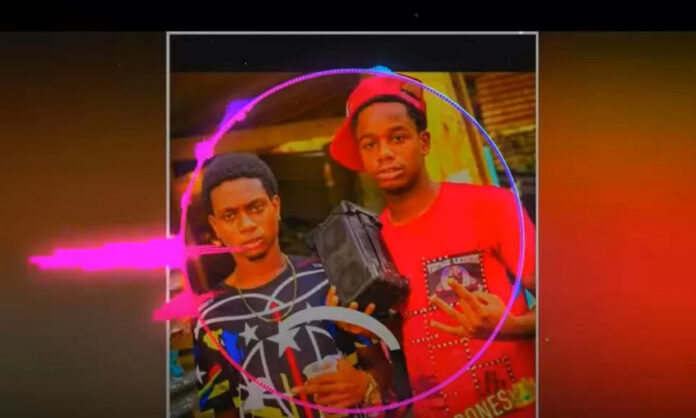 Saint Lucia: Philip J Pierre, Prime Minister of Saint Lucia, has recently extended his heartiest condolences and consolations to the family of the renowned artist of the nation, Sherwin "Drizzy" Charlemagne, on his untimely and unfortunate demise.
According to the reports, the sorrowful news about the sudden demise of Sherwin Charlemagne was shared through the official social media handle of Prime Minister Philip J Pierre.
In his Facebook caption, he expressed the sense of misery and sadness after he came to know about the incident; he wrote, "This morning I learnt of the sudden death of Sherwin "Drizzy" Charlemagne, an unfortunate tragedy to his family and loved ones who are also my friends and constituents."
While addressing the unfortunate incident that happened in Saint Lucia, which caused the passing of Saint Lucian musician Sherwin Charlemagne, he extended his support and empathy to the family and friends of the deceased. He stated that Charlemagne's family had closely interacted with him and his constituents.
The reports have also confirmed that Prime Minister Philip J Pierre further extended his deepest compassion to the beloved ones of the late Charlemagne while remembering his contribution to the music sector of Saint Lucia through beautiful music singles which was loved by the people of the country and connected on the personal and deep level.
Furthermore, PM Pierre recalled one of the songs that Charlemagne had made, which is one of his favourites and added, "Many of you would have been familier with Drizzy as one of the music artists behind the song "Clap for Your Birthday/Happy Birthday."
Prime Minister of the Caribbean island, Pierre, also called back his memories regarding the time when he sang the song made by the deceased; he paid tribute to him by mentioning, "I last sang to celebrate a co-workers at the recently ended CARICOM Heads of Government in February."
Moreover, PM Pierre ended his notes and acknowledged the vital role Charlemagne had played in Saint Lucia; he said, "I am deeply saddened that you won't get to participate in the Youth Economy, you supported its vision from my days as Opposition Leader. Rest well, Drizzy."