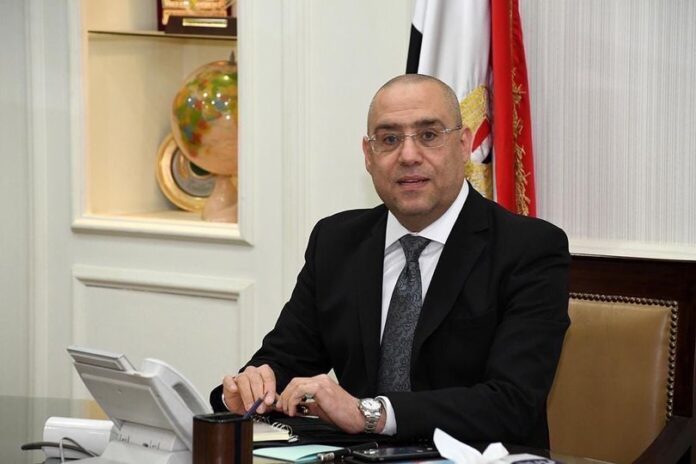 Egypt, Middle East: The Minister of Housing, Facilities and Civil Communities for Egypt, Dr Asim Al-Jazar, has recently issued a statement regarding the attainment of three resolutions in order to remove construction violations, occupations and violations in Al-Waraq Island and the new crossing and the tenth of Ramadan. 
As per the shared updates, Dr Asim Al-Jazar, Minister of Housing, Facilities and Civil Communities, issued resolutions to remove the mines and occupations on the land owned by the new Civil Communities Authority and construction violations located in areas under the state of development equipment (Al-Waraq Island – New crossing – 10th of Ramadan).
On his part, the Minister of Housing, Al-Jazar, stressed that the ministry's departments, in cooperation with other parties, should continue the efforts to remove random phenomena and violations in new cities, adjust urbanization, maintain the urban appearance of new cities, and prevent the appearance of randoms in all its images.
Furthermore, it was confirmed that the decisions reflected that construction violations located in the Island of Al-Waraq with (5) locational variables, constituting construction works without a license and that construction violations on a piece of land in the Ahmed Arabi Association in the New Abour City, constituting the construction of a second floor and roof rooms without a license.
The reports also conveyed that the decisions are still in an administrative way, the encroachment and occupations and the laying of a piece of land in the industrial zone (42) with an area of (600 m 2 ) owned by the New Urban Communities Authority. 
The decisions are subject to the jurisdiction of the 10th of Ramadan City Development System, which some people have misplaced a quantity of scrap iron and equipment And doing a soil cover without a legal document.
It is noteworthy that according to the decisions, development devices (Al-Waraq Island – New crossing – 10th of Ramadan) take over with the assistance of the construction police and the specialized police department to implement removals.