Bahrain: The Kingdom of Bahrain celebrates the International Day for Safety and Health at Work. Countries of the world, especially from the Middle East, came and celebrated the World Day for Safety and Health at Work.
International Day for Safety and Health falls on April 28 every year to serve as an essential opportunity to promote needed awareness, spread knowledge about health and safety in the workplace and encourage individuals to maintain their safety and health by focusing on improving the work environment and providing feasible preventive measures Disease, Injuries.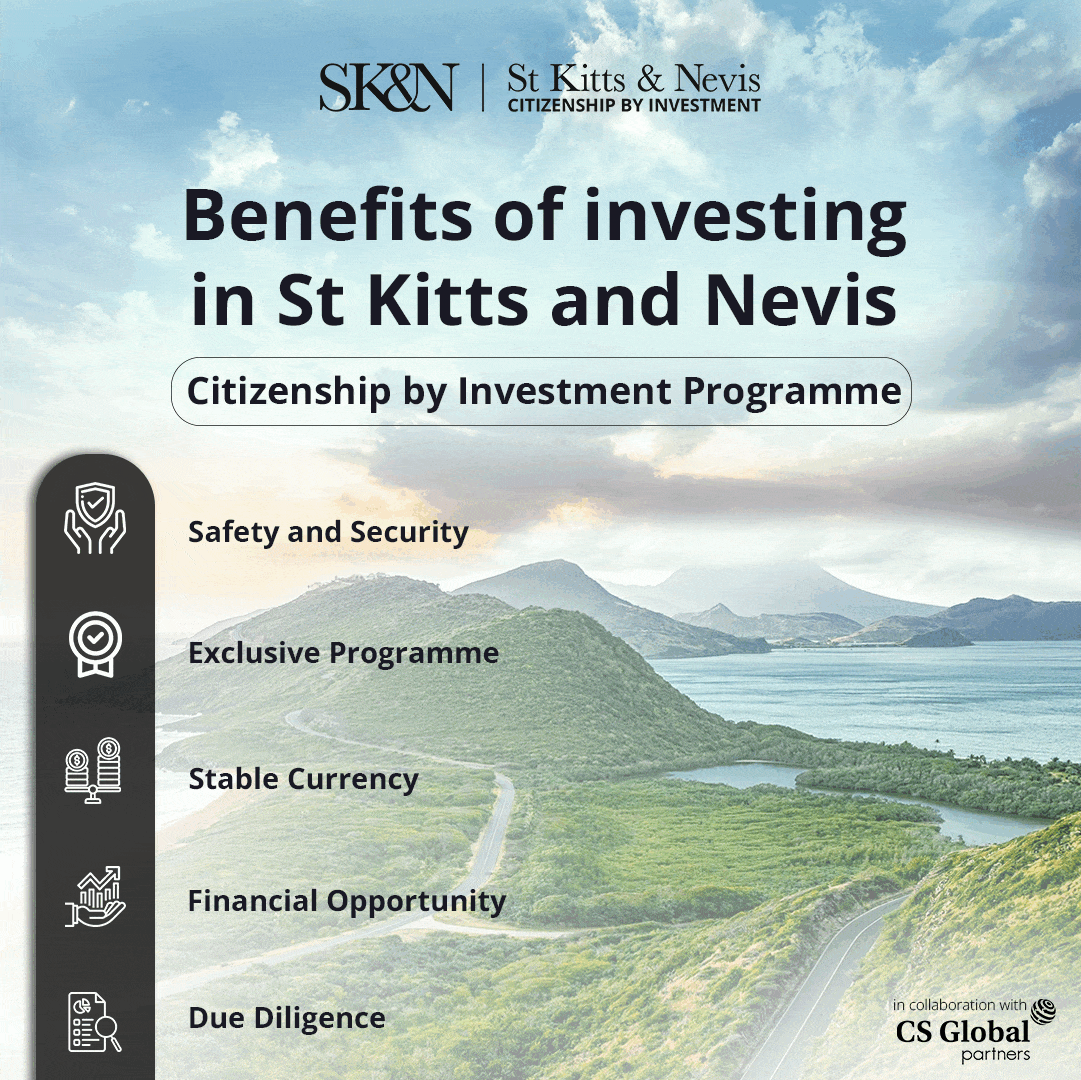 The promotion of the importance of managing occupational safety and health and taking measures that ensure the provision of a decent, healthy and safe work environment for all, contributing to raising the productivity of individuals and improving the level of safety and health in various work sites.
Emphasizing the goal of taking care of the health of all workers, which is one of the world's critical issues with many economic, social and developmental impacts and dimensions, the Ministry of Health has emphasized the importance of taking preventive measures in cooperation with businesses and local authorities to support enhanced workers' health goals by adopting the Health Workplace Project.
Where the project focuses on workplace environmental care, psychological and social work environment, and institutional participation in community, the Healthy Workplace Project initiative comes within the Health Enhanced Sites program.