Egypt: The Egyptian Minister of Youth and Sports, Ashraf Sobhy, has participated in a meeting and discussions of the Youth and Sports Committee in the House of Representatives. The sports unions directed the role of the Ministry in supporting the sporting system, sustainably providing financial support for championships and technical equipment.
According to recent information, the officials have stated that the meeting stressed the number of aspects and fields of the sports industry in Egypt. The House of Representatives meeting, in cooperation with the Ministry of Youth and Sports, mentioned the significance of the contribution in terms of promoting sports and athletes.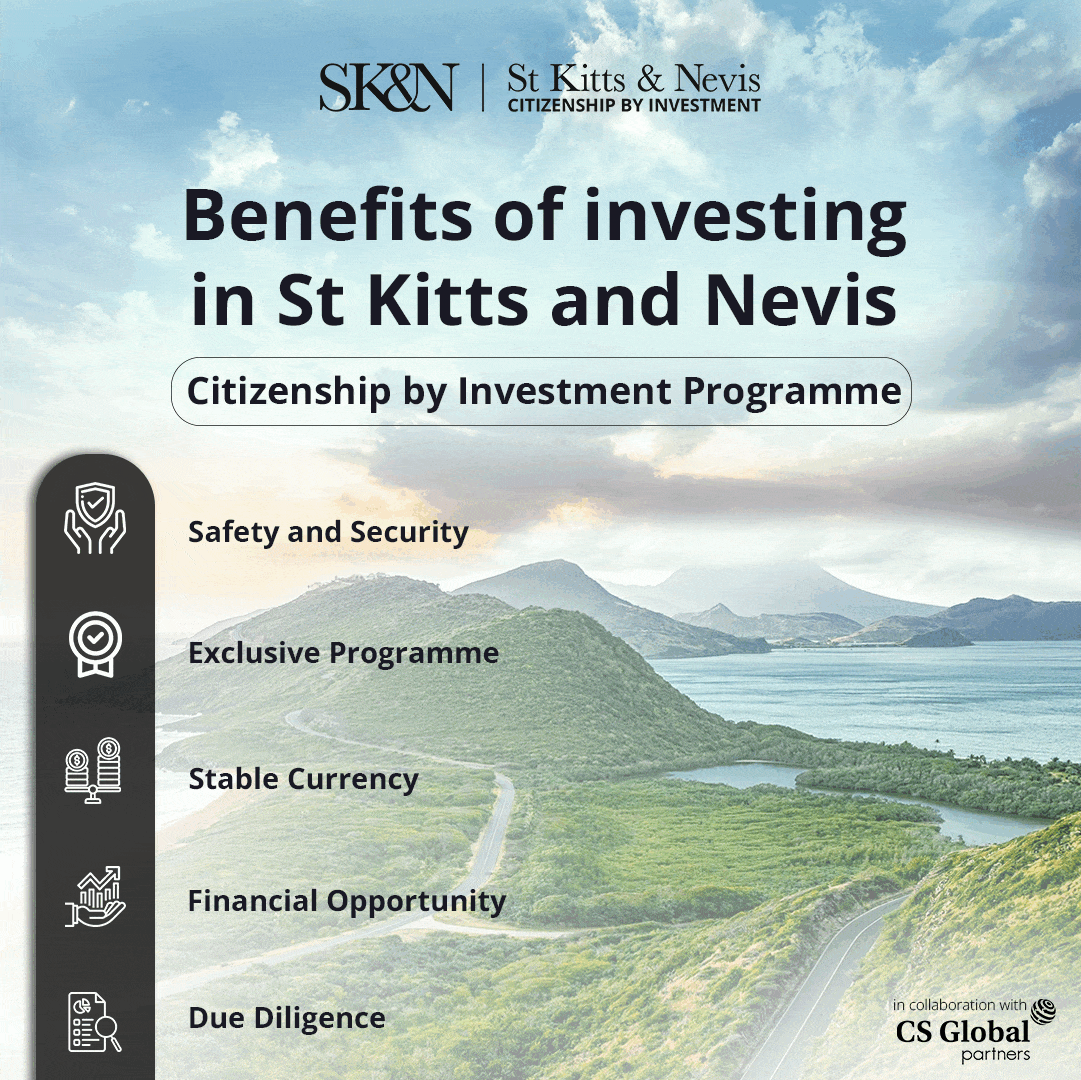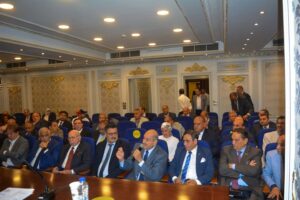 During the discussions, the presidents and representatives of the federation praised the efforts of Ashraf Sobhy, Minister of Youth and Sports, for entering and making companies sponsor and prepare Egypt's promising champions for the Paris 2024 Olympics.
The Minister of Sport, in response to the points of support for private sector companies, affirmed the community's responsibility to promote Egyptian champions of sports in various sports. He mentioned the calling on private sector companies seeking investment and marketing in the sports field to support and patronize all Egyptian game champions.
The Minister of Youth and Sports pointed out the Ministry's full support to all sporting associations permanently; to implement its vision and plans in coordination with the Olympic Committee.
Furthermore, Minister Ashraf Sobhy also emphasized preparing Egypt's athletic champions for various Arab, continental, regional and international championships in the light of the keenness to sustain the achievement in multiple events.
Moreover, during the House of Representatives meeting, the minister also renewed a request from sporting unions to consider magnifying their resources through new mechanisms that increase the union's income; to spend on activities and programs targeted to implement them.
In the end, the updates shared by the officials noted that the Minister of Youth and Sports is primarily focusing on coordinating and follow-up with the sports federations at the level of implementation of training camps to adjust the players of the national teams for various championships and the Paris 2024 Olympics.