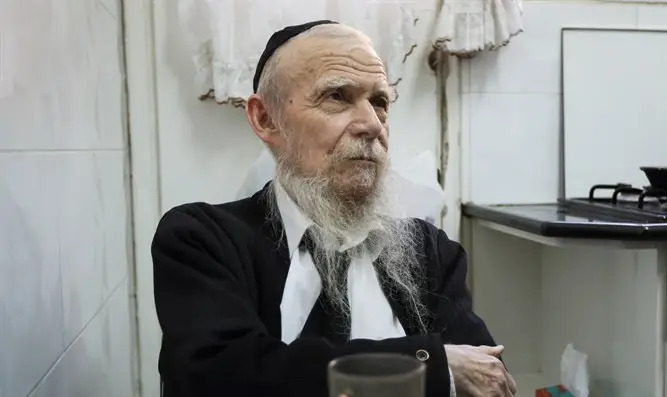 Israel: The Prime Minister of the State of Israel, Benjamin Netanyahu, has extended his deepest grief and sorrow on the demise of Rabbi Gerson Edelstein, the president of the Council of the Great Torah and the head of the Yeshiva today, on May 30th, 2023. 
Prime Minister noted in his remarks, "The world of Torah, and like it with Israel as a whole, lost today a wise student and a great leader, RIP, whose whole life was holy."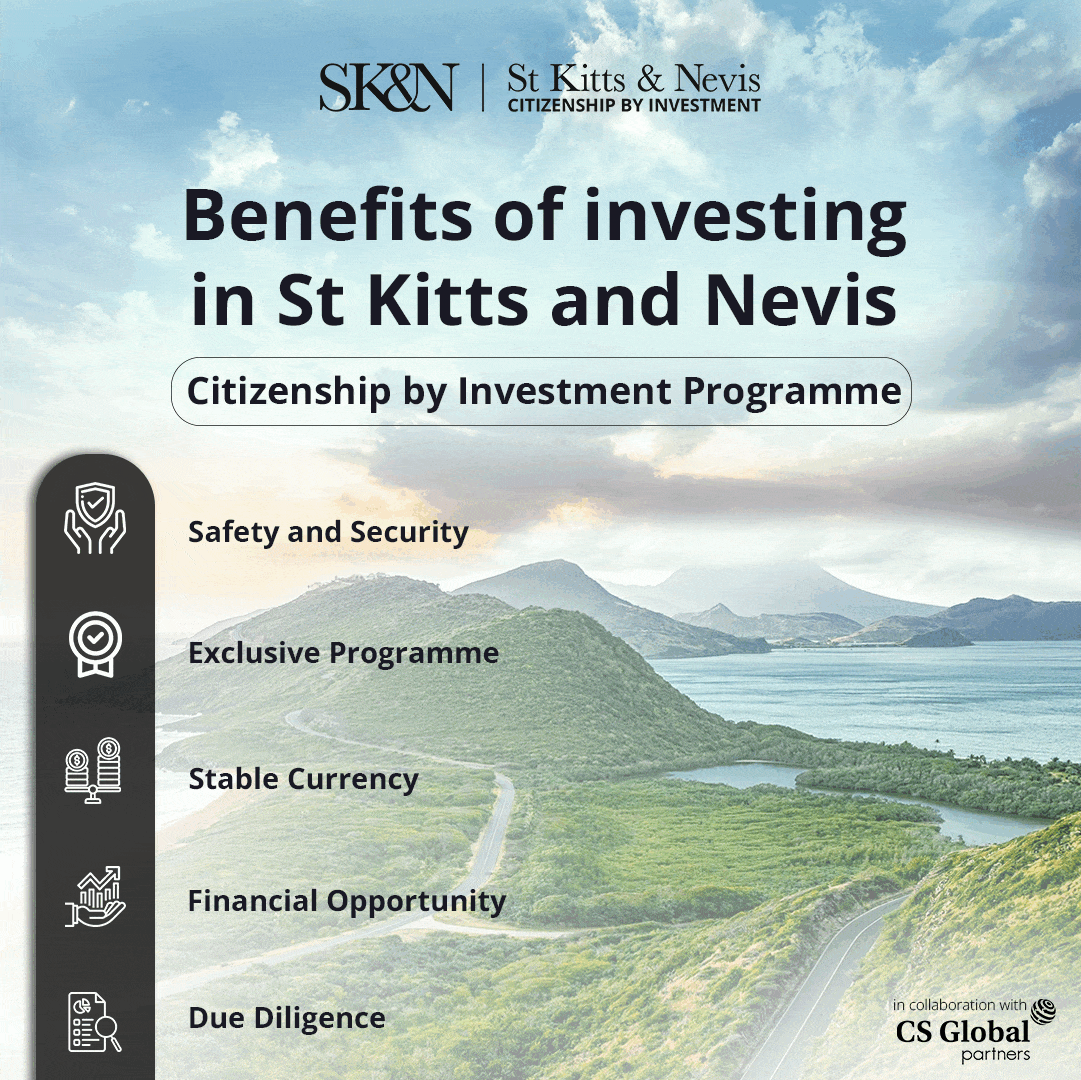 As per the updates, Prime Minister Benjamin Netanyahu mourned the departure of Rabbi Gerson Edelstein. While extending his heartfelt condolences, he added: "I mourn his departure from us, and I send my deepest condolences to his family." In addition, he also mentioned Rabbi Edelstein always remembered his childhood years in Soviet Russia.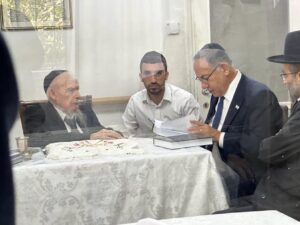 He noted that Rabbi Edelstein was forced to study Torah in secret. In contrast to this, the Prime Minister said that the right to spread his wings openly on the world of Lithuanian meetings fell here in Israel. 
"He never took it for granted. Aderba, responsible for designing the spiritual image of the masses of Israel, guided him day and night," added the PM while remembering him as a great personality.
The Prime Minister of Israel further noted that Rabbi Edelstein was infused with Israel's love for every person. His sensitive listening to the generation's challenges brought him to guide, direct, strengthen and encourage. 
The lesson of Rabbi Gerson and compositions in Talmud and Halakha expressed his immense literacy. His great perseverance will continue to inspire those who listen to his studies.
"I was privileged to meet the Rabbi a few months ago, and the lying light whose eyes are full of Jewish wisdom and wisdom left a stamp of joy in me. The importance of passing on the heritage of Israel to the children of Israel has spoken from the depths of his soul," added PM Modi.
In the end, PM Benjamin Netanyahu also recalled that Rabbi Gershon Edelstein died a few days after we read in the Torah the "Nasha" affair, which opened with the words: "Women are the head of the sons of Gershon, the heart of their father's home to their family." His good name will be remembered by all – in this generation and generations to come