Abu Dhabi, United Arab Emirates: The Directorate of Traffic and Patrols in the General Command of Abu Dhabi Police has called on the drivers and road users to keep a check on their vehicle's tires to ensure their safety while driving. 
The advisory was issued due to the threat of partial accidents caused by cracks in the tires, which could lead to an unfortunate accident under the campaign "Safe Summer".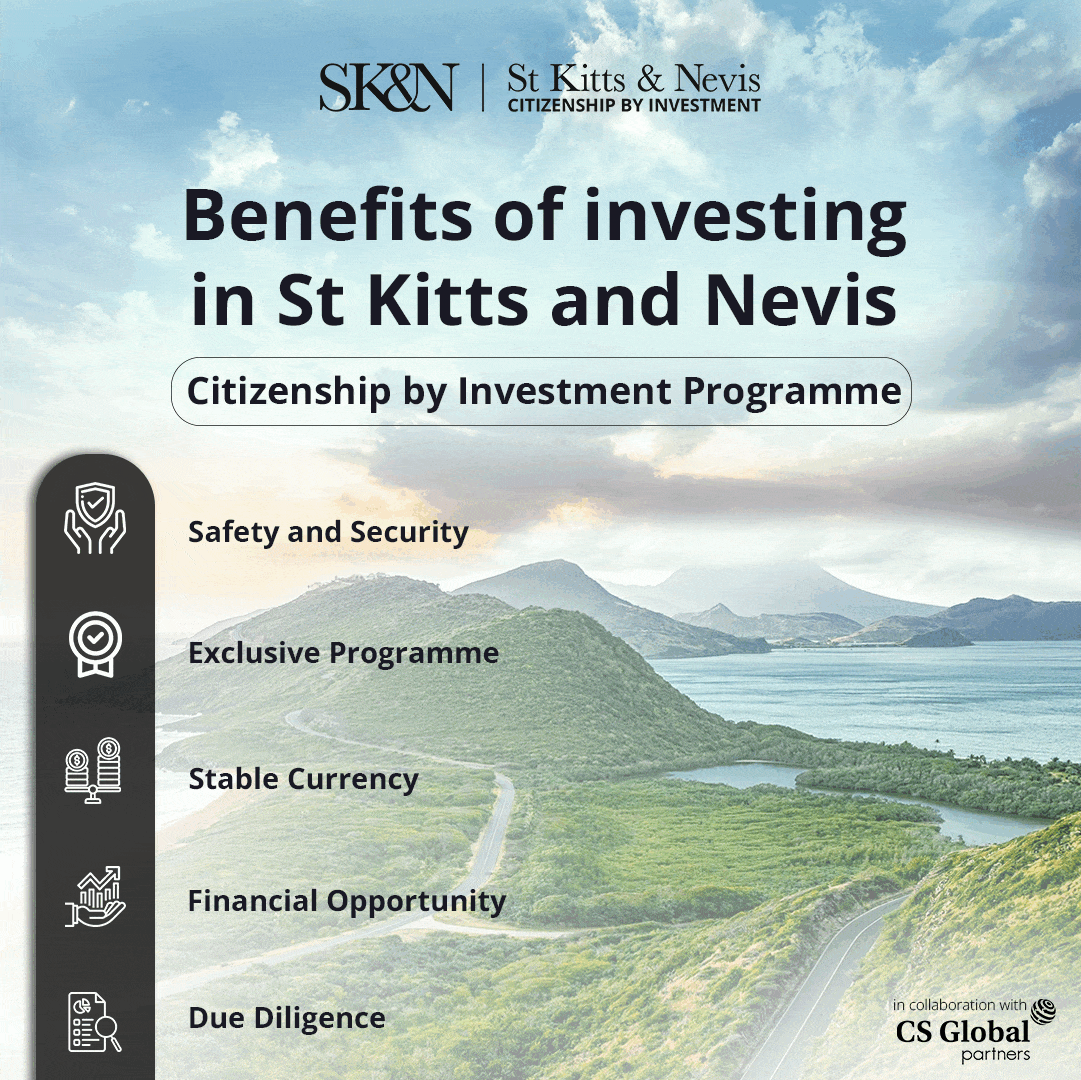 According to the latest information, the General Command of Abu Dhabi Police, in cooperation with the Directorate of Traffic and Patrols, has shared the update noting, "Calling on drivers to check their vehicle tires, ensure their safety and that there are no damage or cracks that could cause partial traffic accidents during the summer as a result of the rise in temperatures".
In addition to this, a road accident video was also shared by the Abu Dhabi Police's official social media handle caused by damage to the vehicle's tires. 
The officials have stated that there is a high risk and threat of similar road accidents due to such damaged tires. Furthermore, it also noted that road users and vehicles owner are advised to take extra precautionary measures with their vehicles and their condition.
Moreover, the updates also mentioned that within the "Safe Summer" campaign and the Ministry of the Interior's summer traffic awareness campaign under the slogan "Your vehicle's safety is your safety". The officials emphasized the importance of promoting the safety of drivers and preventing them from occurring tire burst accidents, which usually increase as temperatures rise in the summer.
Drivers across the country have been urged the necessity to use categories that meet the specifications, ensure the suitability of the tire used, its measurement, the temperature it bears, the appropriate load, the year of manufacture, and the suitability of their vehicle tire for long journeys in cases of travelling abroad.
It is notable that the officials emphasized the intensification of traffic control and the application of the law against violators as a strategic priority for road safety. The implementation of Article 82 of the Federal Traffic Law "the fine of 500 dirhams, four traffic points and the seizure of the vehicle for one week" for not validating vehicle tires while travelling.