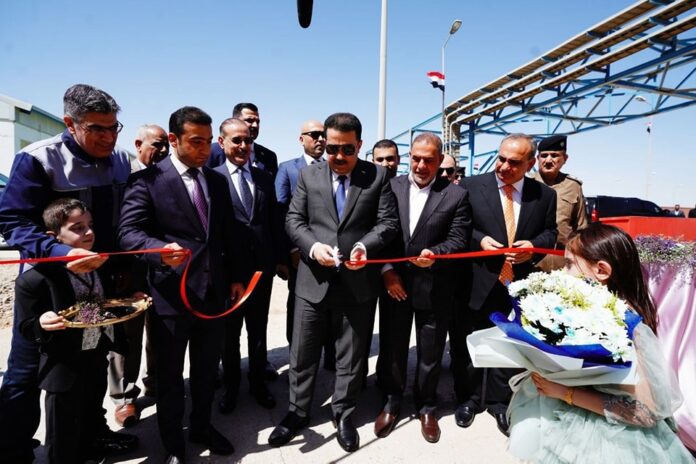 Iraq: The Prime Minister of the Republic of Iraq, Mohammed Shia Al-Sudani, has recently inaugurated Wataniya Bitumen Refinery in Al-Muthanna Governorate to produce high-quality bitumen. The ceremony took place this morning in the presence of the Governor on Saturday, July 15th, 2023 (Today).
On his part, Prime Minister Mohammed Shia Al Sudani expressed his pride and pleasure regarding being a part of the historical event and conveyed best wishes to the involved parties.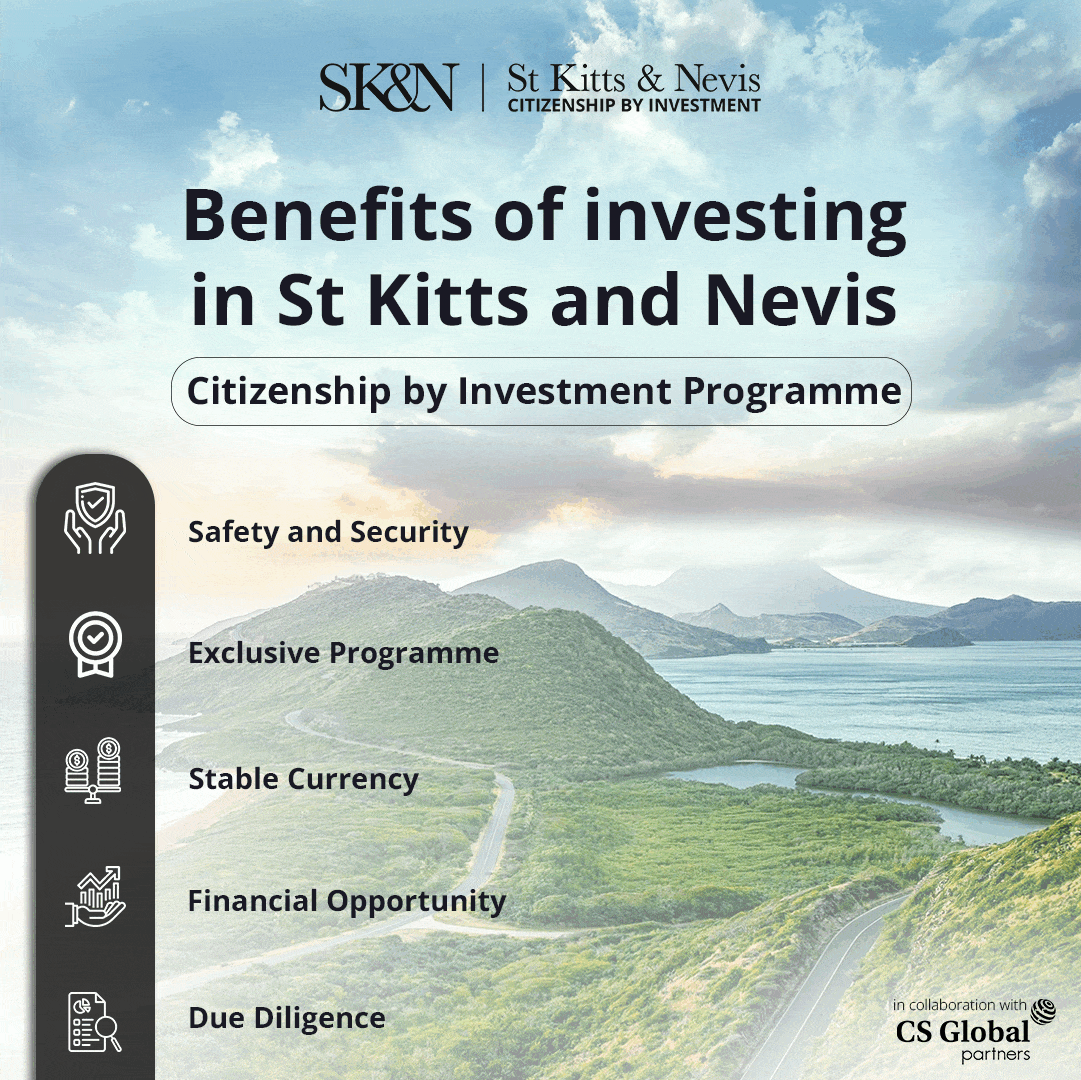 In addition, he also personally oversaw the plant's electronic operations and was provided with a comprehensive briefing on the units and their production capacity, which reaches 200 tons per hour.
The Prime Minister expressed his appreciation for the dedicated efforts of the engineering team and workers from the local company involved in the plant's construction. 
He emphasized that the bitumen refinery is a significant project for Iraq as a whole and for the development of the Al-Muthanna Governorate.
Furthermore, the establishment of this facility represents a valuable addition to the investment sector in the region. In this regard, PM Al Sudani emphasized that Al-Muthanna Governorate has significant potential as a thriving province regarding national industry and investment. 
This potential can enhance its economic status, create job opportunities, and ultimately improve the living conditions of its people.
Moreover, "The state-of-the-art oxidized bitumen refinery plant, situated near the Samawah refinery, incorporates an advanced polymer system—a pioneering addition to asphalt plants in the governorate", noted the reports.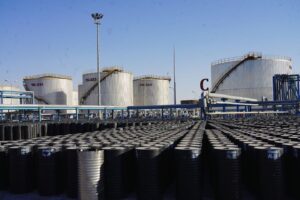 Furthermore, there are upcoming expansion plans to augment the plant's output of diverse oil derivatives, thereby bolstering the local oil industry.
Wataniya Bitumen Refinery is efficiently operated through a modern system, enabling it to achieve a remarkable production capacity surpassing 2000 tons per day. 
It produces a range of oxidized bitumen types, including grade 40/50, for coating highways and roads. Additionally, the facility manufactures oxidized bitumen 60/70 exclusively for export.