Bahrain: The Deputy Minister of Health of the Kingdom of Bahrain, Dr Walid Khalifa Al-Mani, has recently received Dr Jamila Makhimer, the head of the Bahraini Nursing Association, yesterday, May 31st, 2023. The meeting was also witnessed by Professor Batoul Al-Muhandes, a founding member and consultant of the association.
According to the shared updates, the official's Ministry of Health took to the ministry's official social media handle to release the information and glimpse regarding the meeting.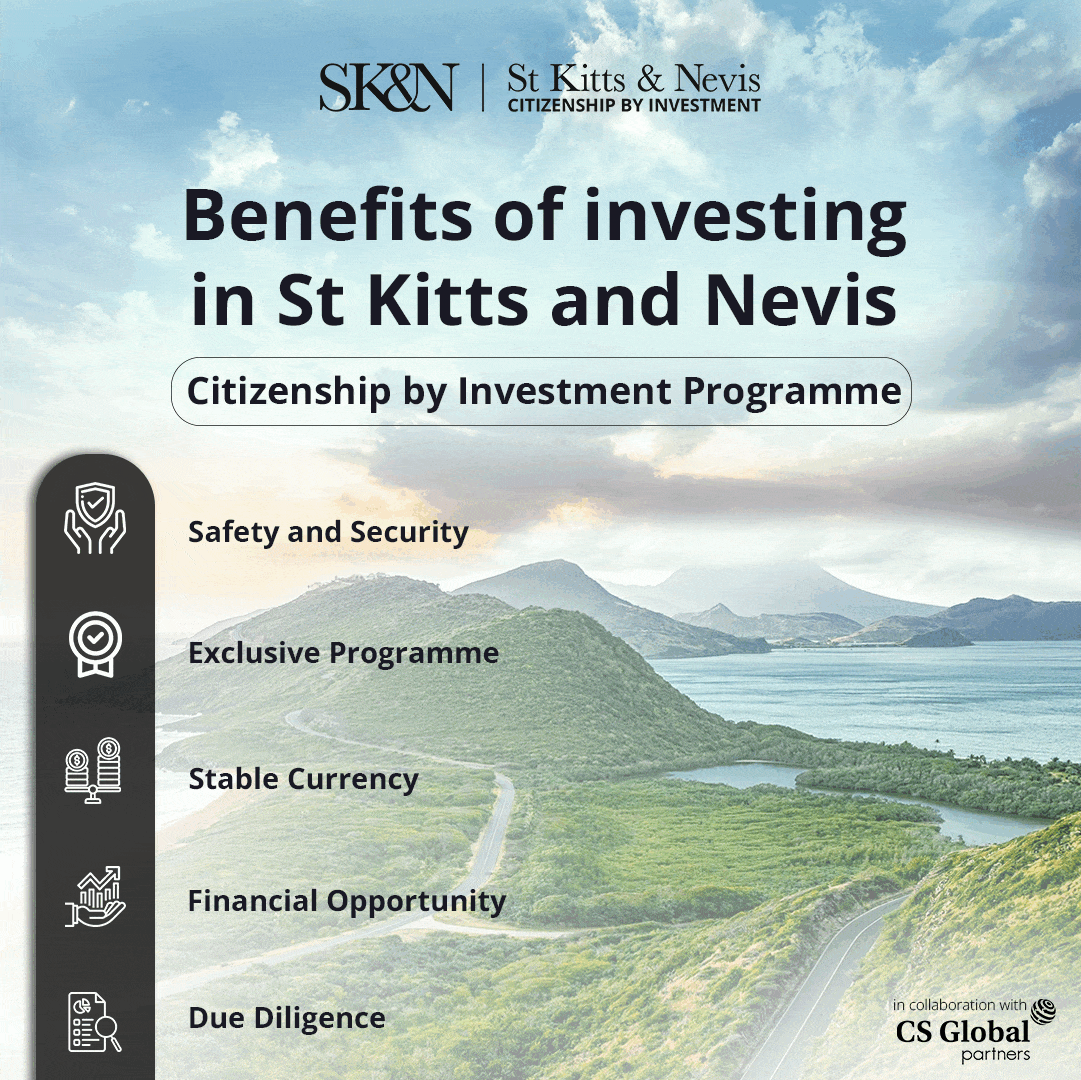 The meeting was held to discuss various aspects and essential roles of the country's healthcare sector. In addition, the Deputy Minister of the Ministry of Health emphasized the important contributions made by the Nursing Association of the country in the nation's health care services.
At the beginning of the meeting, the Deputy of the Ministry of Health, welcomed the President of the Association, citing the role of the Bahraini Nursing Association in supporting the nursing staff and achieving improvements in the quality and efficiency of health services provided to all in the Kingdom.
During the joint meeting, the Deputy of the Ministry of Health emphasized the outstanding achievements in the field of nursing that resulted in the significant government support of this important sector and its role in the health sector.
She further noted the importance of cooperation in continuing the development of plans and development strategies aimed at strengthening efforts and initiatives to support the nursing profession for doing her part and her humanitarian giving in the service of the Bahraini community.
During the meeting researched and reviewed a number of important topics of mutual interest related to the nursing sector and kept up with the most important regional and international updates and developments in this aspect.
At the conclusion of the meeting, Dr Jamila Jassem Makhimer expressed her deep thanks and appreciation for the happiness of the Ministry of Health and for the efforts and cooperation provided by the Ministry of Health towards supporting and encouraging nursing staff in various health sectors in order to achieve the mentioned goals.