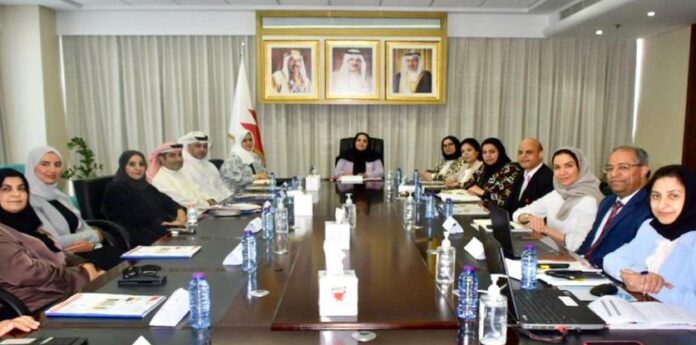 Bahrain: The Minister of Health of the Kingdom of Bahrain, Dr Jaleela Jawad Hassan, the Minister of Health, has recently lauded and promoted the continuous implementation of future and preventive plans along with health projects targeting to keep the community members safe and healthy from chronic diseases. The meeting was held yesterday (Thursday), June 15, 2023, in the presence of a number of leaders and ministers of Bahrain. 
According to recent information, the updates were shared through the official social media handle of the Ministry of Health of Bahrain. The meeting was led under the supervision and directives of the Ministry of Health, Jaleela Hassan.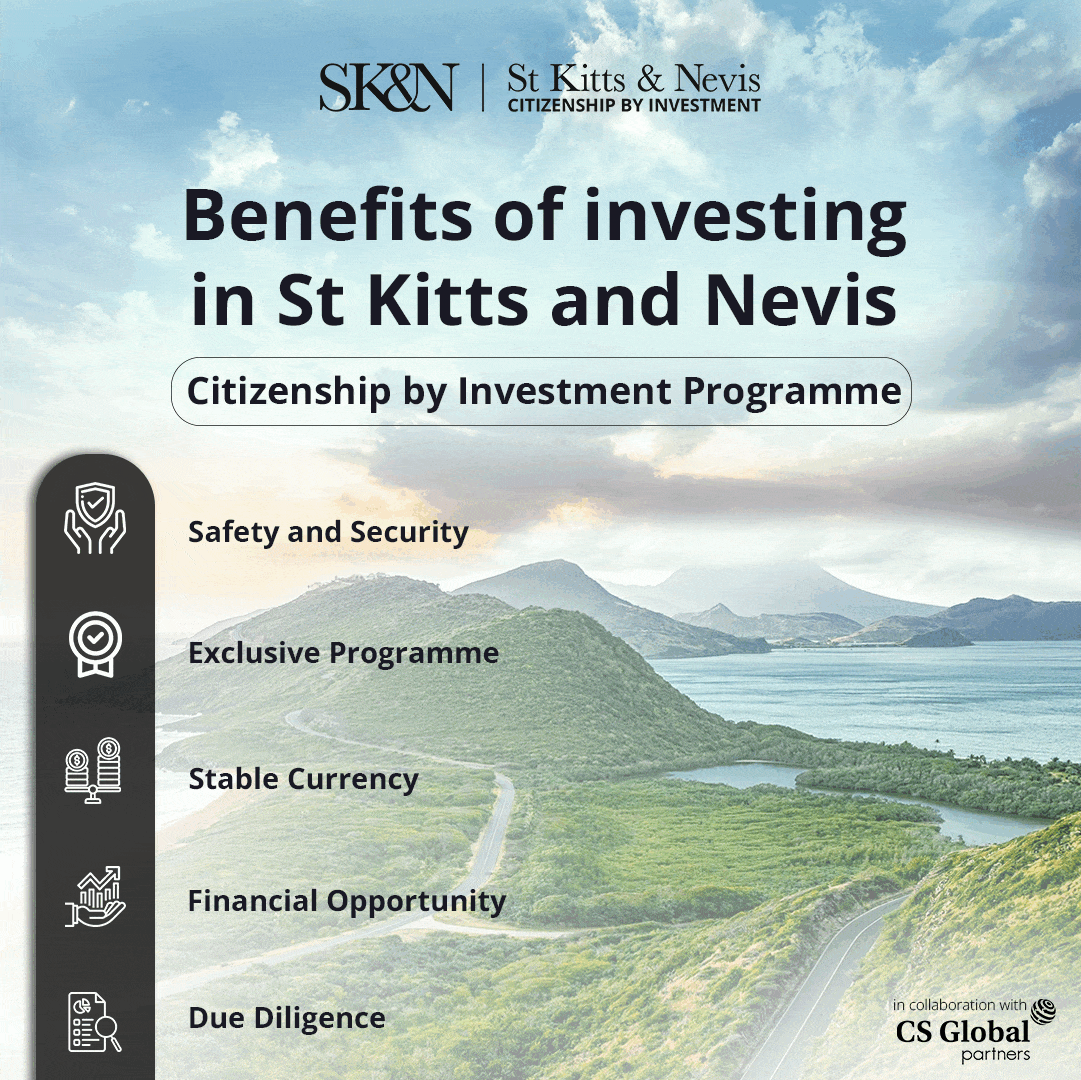 It was reported that the meeting shed light on the various aspects and ways to enhance and promote the health and safety of the Bahraini community to provide them with a better lifestyle. 
In addition, the update shared by the Ministry of Health noted that "Health Minister Jaleela Hassan has emphasized the importance of continuing the implementation of preventive plans and health projects aimed at maintaining the health and safety of all members of the Bahraini community by limiting the spread of chronic diseases and avoiding their complications and consequences on public health."
This came as the second National Task Force on Chronic (Non-Normal) Diseases Meeting held at the headquarters of the Ministry of Health in the presence of members of the national team and several ministry officials.
Furthermore, "During the meeting, the agenda was approved and ratified on the previous meeting attendant, the implementation of decisions and recommendations approved by committee members in the previous meetings was followed, as well as a presentation on the Bahraini Sugar Association's program plan for 2023-2024 aimed at raising awareness of the community and health workers," noted the updates. The meeting also ensured the presentation of updates of the National Health Survey scheduled to be held this year.
Notably, a number of key initiatives to combat obesity and raise nutritional awareness in the community were also reviewed and discussed, introducing the consumer to the nutritional value of the meals served and promoting consumer health and safety. #Ministry of Health Bahrain.